Back in August, a patent filed by Sony revealed a mock-up of what the company's next generation console could look like. A few days ago, YouTuber ZONEofTECH has managed to get his hands on the console itself, posting the first photograph of the console.
The photograph is apparently the dev kit for the console, which was confirmed by Codemasters senior artist Matthew Stott on twitter back in August (the tweet and account have since been deleted).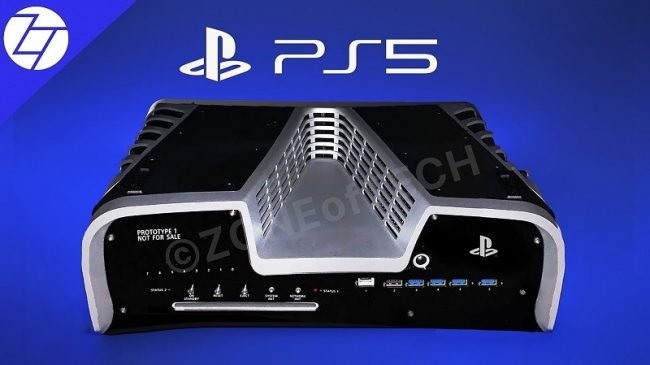 While the above image represents the patent filing by Sony, it may not be the final version of the PS5. In the past, the dev kits for the PS3 and PS4 looks very different to the final version.

Sony has revealed that the PS5 will be releasing in the latter part of 2020, just in time for Christmas. There is still a lot about the console we don't know, but hopefully more information will be released in the run-up to release, including an official reveal of the console itself.