Sony's next generation console has been officially announced as the PlayStation 5, and will be releasing in time for Christmas 2020. The release date was revealed in an exclusive interview with Wired and on the PlayStation Blog.
The PS5 will come with a new controller (which will probably called the DualShock 5) that will use haptic feedback instead of the "rumble" tech found in the previous controllers.
With haptics, you truly feel a broader range of feedback, so crashing into a wall in a race car feels much different than making a tackle on the football field. You can even get a sense for a variety of textures when running through fields of grass or plodding through mud.
The new controller will also come with adaptive triggers, incorporated into the L2 and R2 buttons.
Developers can program the resistance of the triggers so that you feel the tactile sensation of drawing a bow and arrow or accelerating an off-road vehicle through rocky terrain. In combination with the haptics, this can produce a powerful experience that better simulates various actions.
The controller will also include a larger battery and USB-C for charging, but at a cost – the controller will be heavier than the DualShock 4.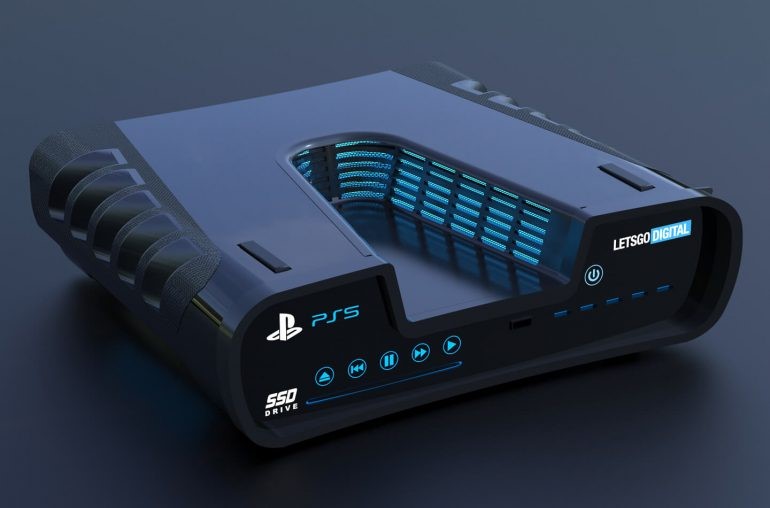 You can expect more information on the PS5 and the new controller over the next few months, which we hope will include the first photos of the console. Let the countdown begin.