The PlayStation Plus Collection was launched alongside the PS5 back in November 2020, giving new owners of the console access to 20 "generation defining" PS4 games. Sony has now revealed that the collection is closing and will no longer be a PlayStation Plus benefit.
You have until 9th May 2023 to go and add any games you want to your Library, after which date, the games will be removed from the PlayStation Plus Collection. If you've added the games to your Library, they can be enjoyed after the benefit ends as long as you have an active PlayStation Plus membership.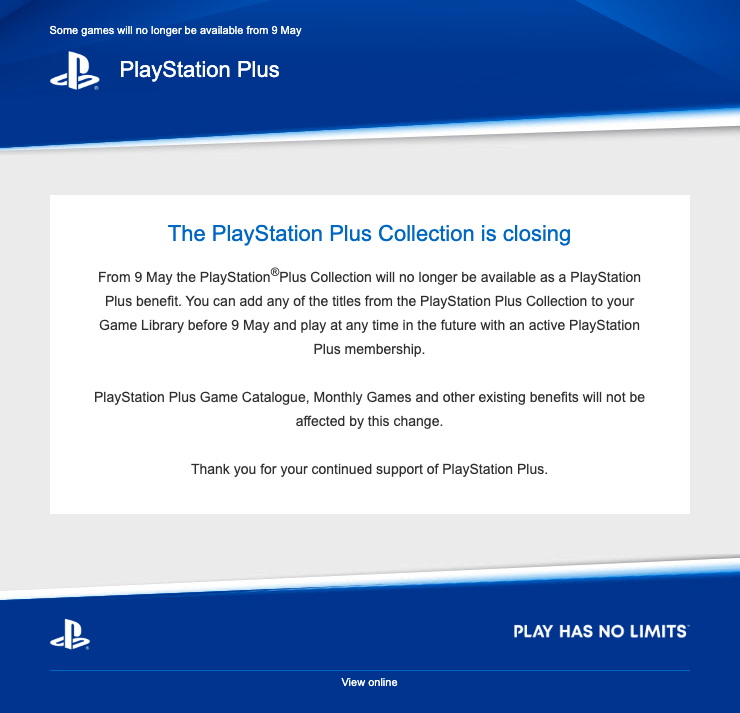 Over the years, the collection has largely remained the same, with a couple of games being dropped from the Collection, but nothing new was ever added. It was a nice benefit while it lasted.