YouTubers in Japan are set to reveal the first previews of the PS5 this weekend, and with it the first real-world photo of the console. This YouTuber is set release a PS5 preview video tomorrow, 4th October at 10am BST.
The placeholder for the video shows a photo of the PS5 console – one of the first real-world images we've seen. We already know that the PS5 is the largest Playstation console ever, as this image shows.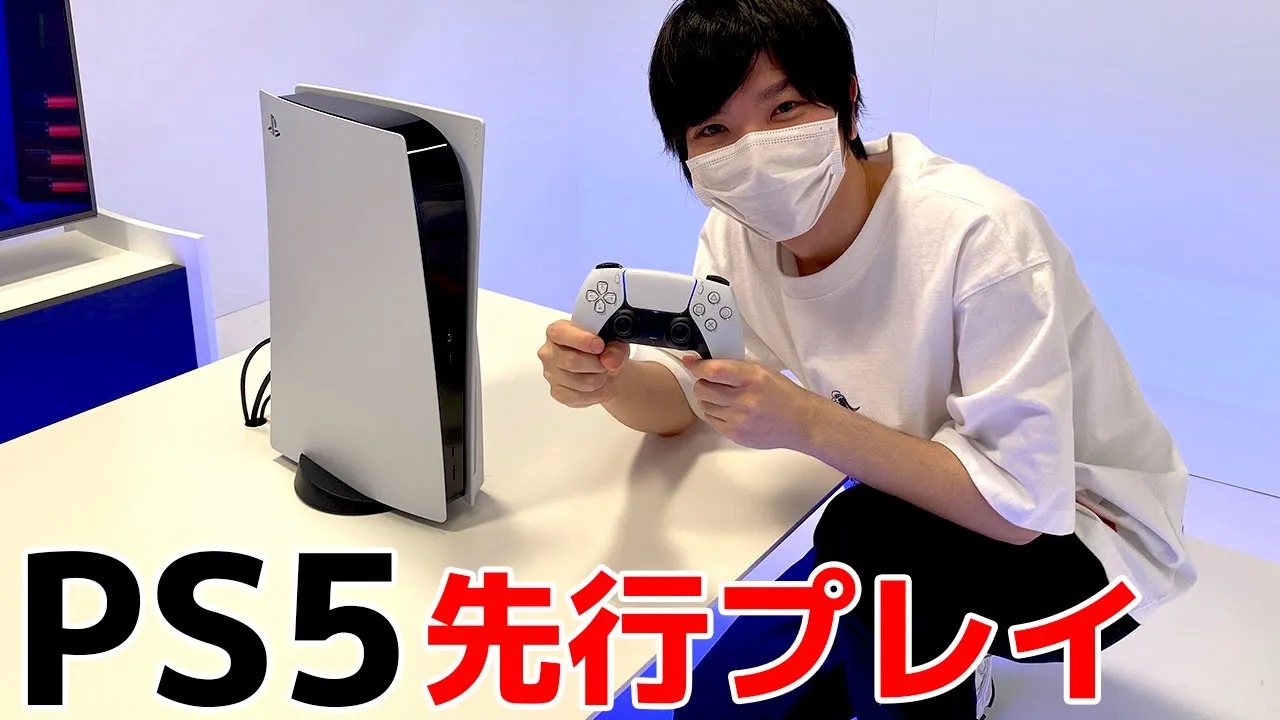 Expect to see more PS5 video emerge tomorrow as other YouTubers were also invited to get their first hands-on with the PS5.