Sony revealed the PS5 in yesterday's reveal event, while also unveiling the PS5 Digital Edition. Both models are set to release later this year, but Sony didn't go as far as revealing the launch date or price, yet.
What we do know is that the PS5 will come with a Ultra HD Blu-ray disc drive, while the PS5 Digital Edition will feature the same specs, but without the disc drive.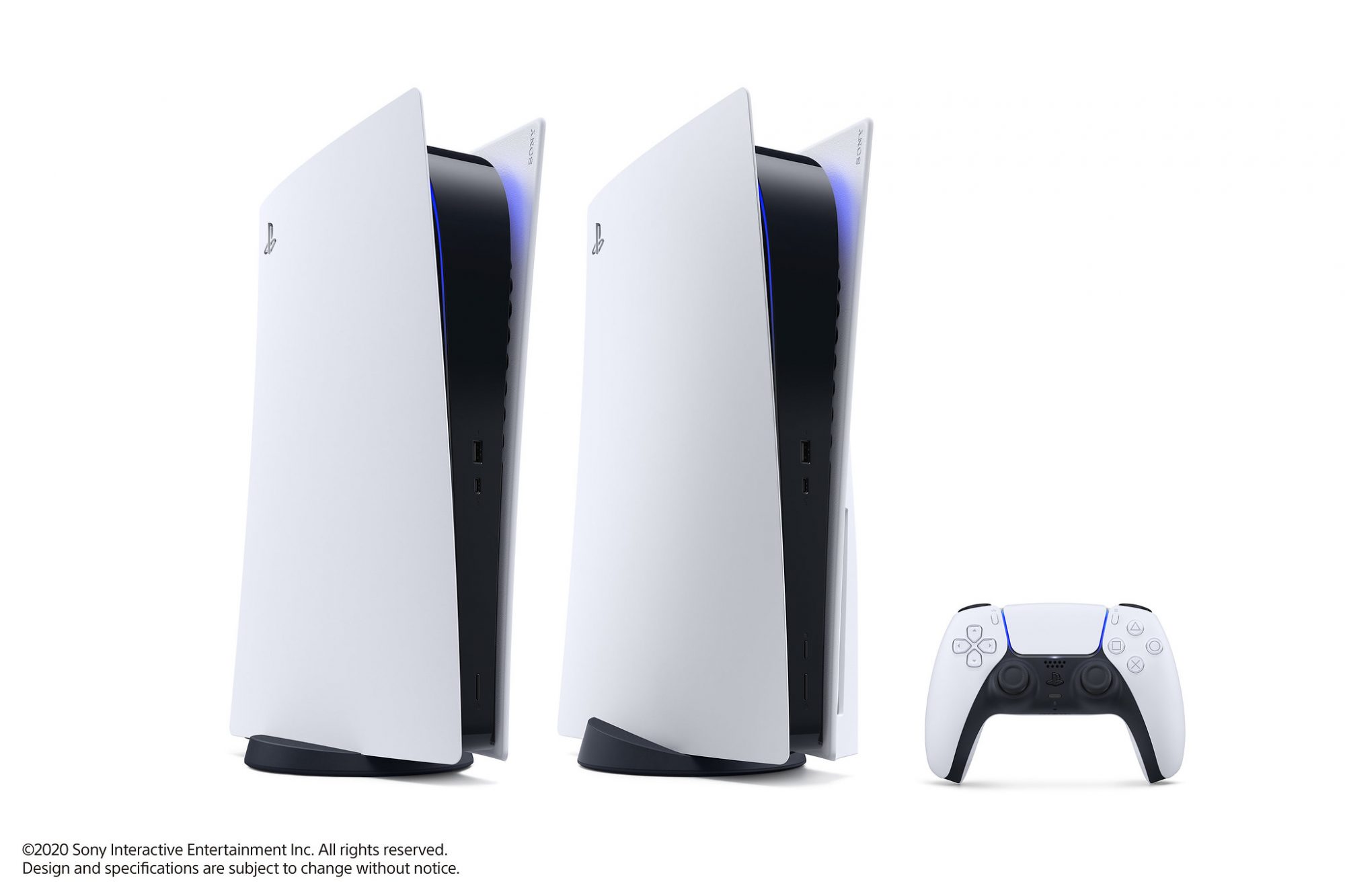 There are some slight differences in the look of each model, but the overall design is the same.
The below video reveals more on the console design:
The console only appears to have one USB-C port at the front of the console, along with a standard USB port. The Digital Edition has one button on the front, while the regular edition has two (extra button to eject disc).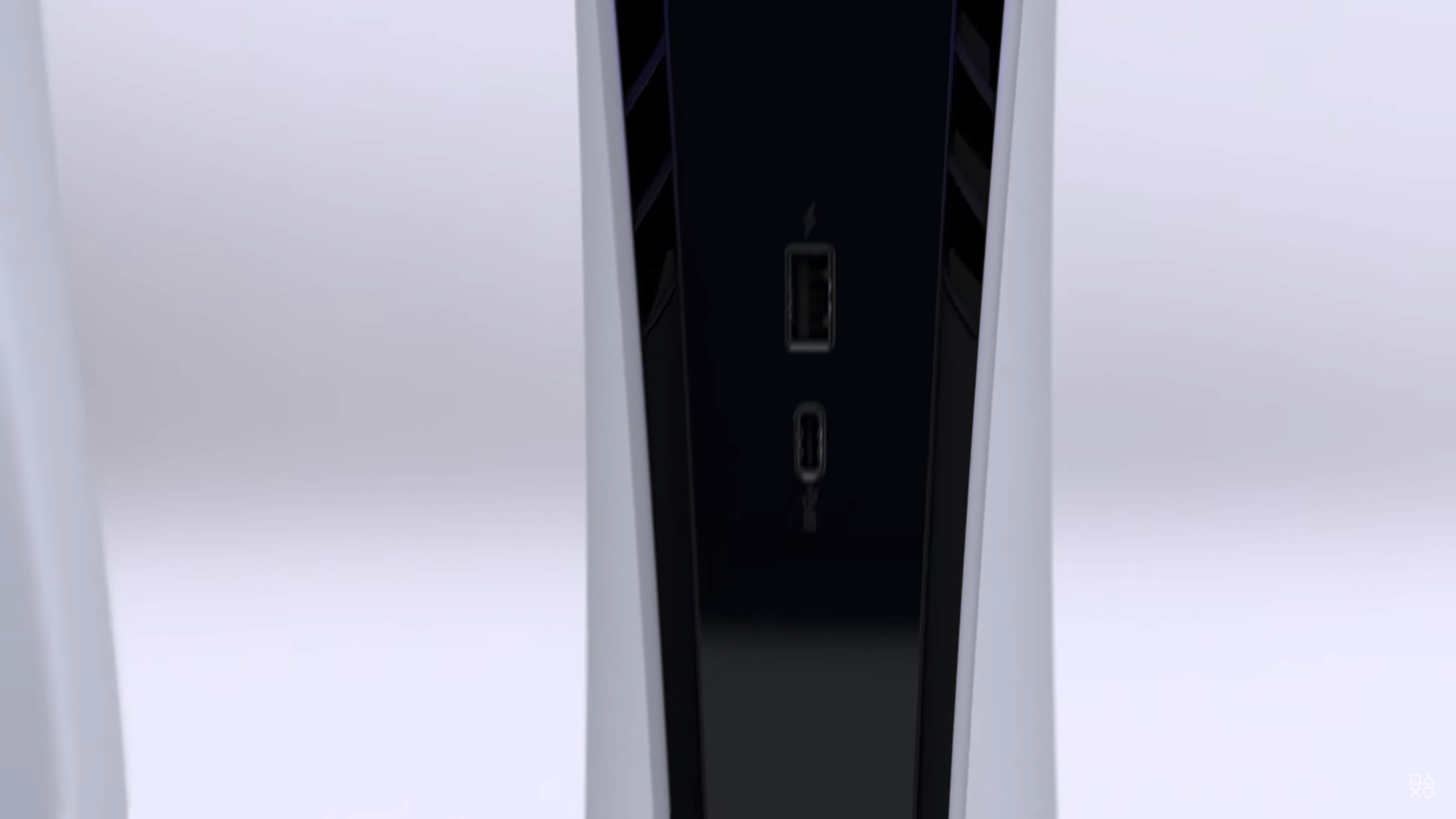 Although not shown in the video above, the PS5 can be placed horizontal too, with the disc drive sitting in the lower half of the console. Sony has built a stand that works for either vertical or horizontal orientation, although the Digital Edition appears to have a slightly different stand design due to lack of disc drive.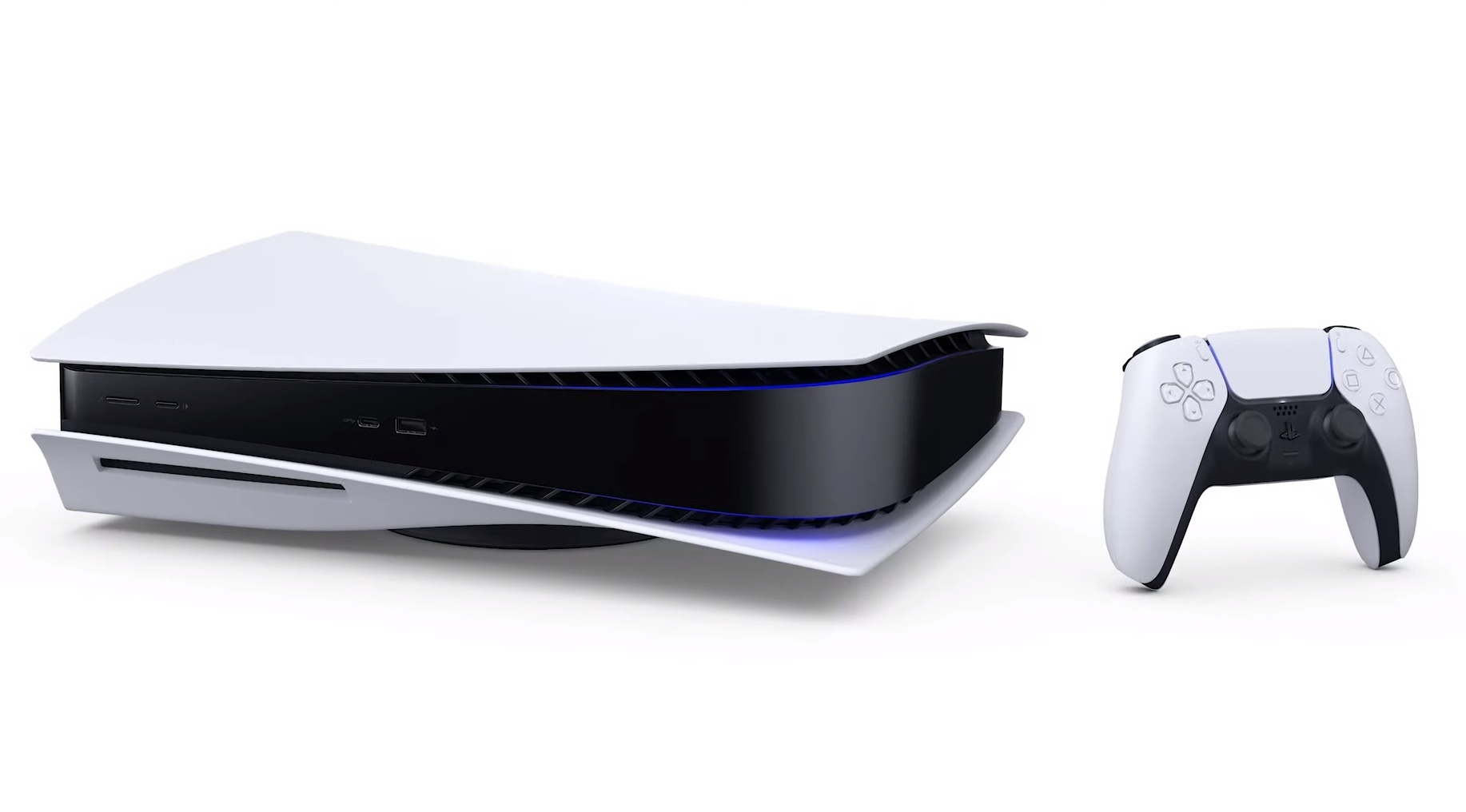 The ports on the reverse side of the console have yet to be revealed, but at the very least should feature HDMI, Optical Out, and power ports. It may also include Ethernet and auxillary ports like the PS4.
The price for the console has yet to be revealed, with rumours suggesting it could cost around $499 / £449. It is also unclear if the PS5 models will be available with larger drives at launch, like a 1.5TB or 2TB model, obviously at a premium.
The PS5 Digital Edition will cost less due to no optical drive, which should give the console an attractive price tag, while the regular version can be sold for higher. This will be important if the console is expensive compared to the Xbox Series X, which could mean Sony sells more Digital Editions until the price comes down.
Look out for more information on the PS5 over the coming months.