If the previous leaks weren't enough, Reddit user NATHANDRAKE20984 has released a new photo of two new characters spotted in PlayStation All-Stars Battle Royale. The screenshot clearly shows Crash Bandicoot and Tomba from the PlayStation era added to the roster list.
The image also shows Sackboy and a few other characters marked with the "New" tag in the game. The screenshot isn't clear and the images for Crash and Tomba appear to be brighter than the others so it should be a photoshopped image.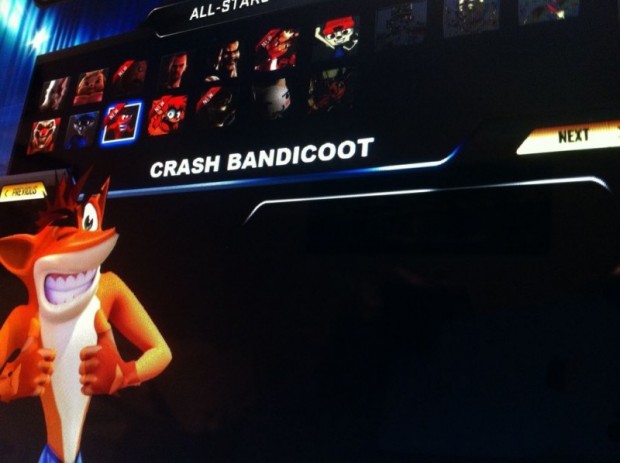 The Reddit user claims the image is from a "very reliable source." He added that we will be able to confirm the image next week at Gamescom:
The only way to truely confirm it is to wait untill next week when Superbot announces them themselves. As for Crash's picture, yes it is old, however, i was told the agreement by superbot and activision was they must include THEIR classic crash and not ND.
For now, we've filed this as a rumour until we can confirm the findings.