With only a week to go until E3 2012, Sony has announced a new PSP model. The PSP-E1000 will be available in the new "Ice White" body colour and will be released in July priced at just £89.99/€99.99 (RRP). Not something we expected, to say the least.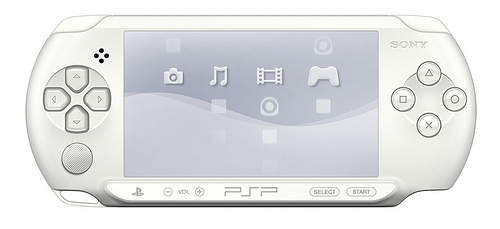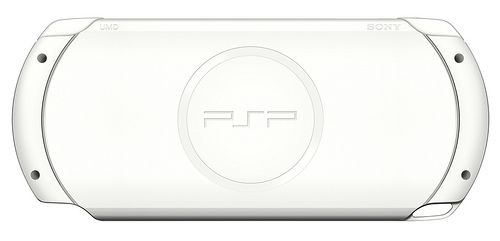 As you make know, the PSP-E1000 model is a slimmed down version of the original PSP, offered at a lower prices that the regular feature-rich model. The new model will be accompanied with a great range of PSP Essential titles that will be available for £9.99/€9.99 (RRP) each.
Titles now available that are perfectly suited to the brand new Ice White PSP include InviZimals, and Invizimals: Shadow Zone, the first and second instalment in the successful InviZimals series uses AR to enable you to literally hunt down, capture, battle, customise and trade the magical monsters living in the world all around you.