Rumours have surfaced this week about a new PS5 model in the works that will feature a detachable disc drive. According to a report from Tom Henderson, writing for Insider Gaming, players will have the option to connect an UHD Blu-ray disc drive via an additional USB-C port on the back of the system.
The new model would allow Sony to sell one system to cater for both the digital-only market as well as those what want physical discs, instead of having two models as it currently does. Those gamers interested in owning physical games can purchase the disc drive to add onto their consoles.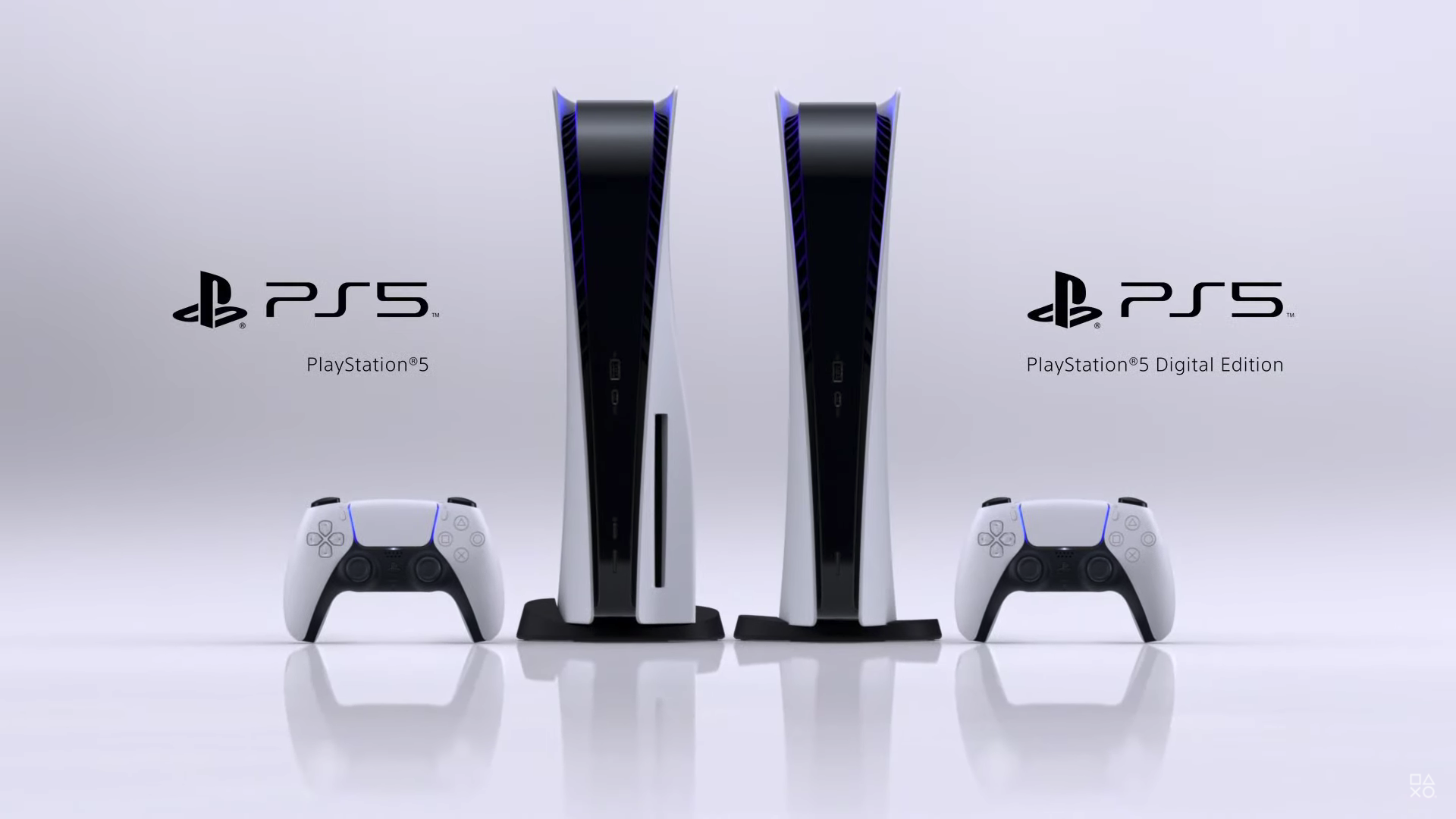 According to Henderson's report, the new system will be available in two options: on its own, similar to the existing PS5 Digital Edition, or bundled with the detachable disc drive. Naturally, players will be able to purchase the drive separately, and it will make replacing the disc drive much easier.
The article also claims that the disc drive will match the aesthetics of the redesigned console, so attaching the disc drive won't look out of place. The disc drive won't affect the performance of the games as they are run from the hard drive – the disc is purely for installing a copy of the game.
The new unit is expected to release in late 2023, likely just before the Christmas period, with Sony allegedly ordering 18.5 million units of the new console, and just 12 million units of the current model. Whether or not this rumour is true remains to be seen.