Sony has released the first PS5 beta firmware update, which will be a major update to the system software, adding a number of new features that were promised before launch. One of the major changes is opening up the M.2 SSD expansion slot, which was disabled at launch. Sony has published a specification on what M.2 SSDs will be supported.
The beta firmware update also adds support for Tempest 3D AudioTech for TV / Speakers, so you are no longer limited to using compatible headphones. The feature will use the DualSense controller's built-in microphone to measure the acoustics of the room in order to set the initial 3D audio setting, which can later be changed from the PS5 system settings.
The firmware update also improves cross-gen games, which was causing some confusion with players in not knowing whether the PS4 or PS5 version of the game was installed. The new update will now list each version as individual tiles on the home screen so you no longer have to choose a version to play.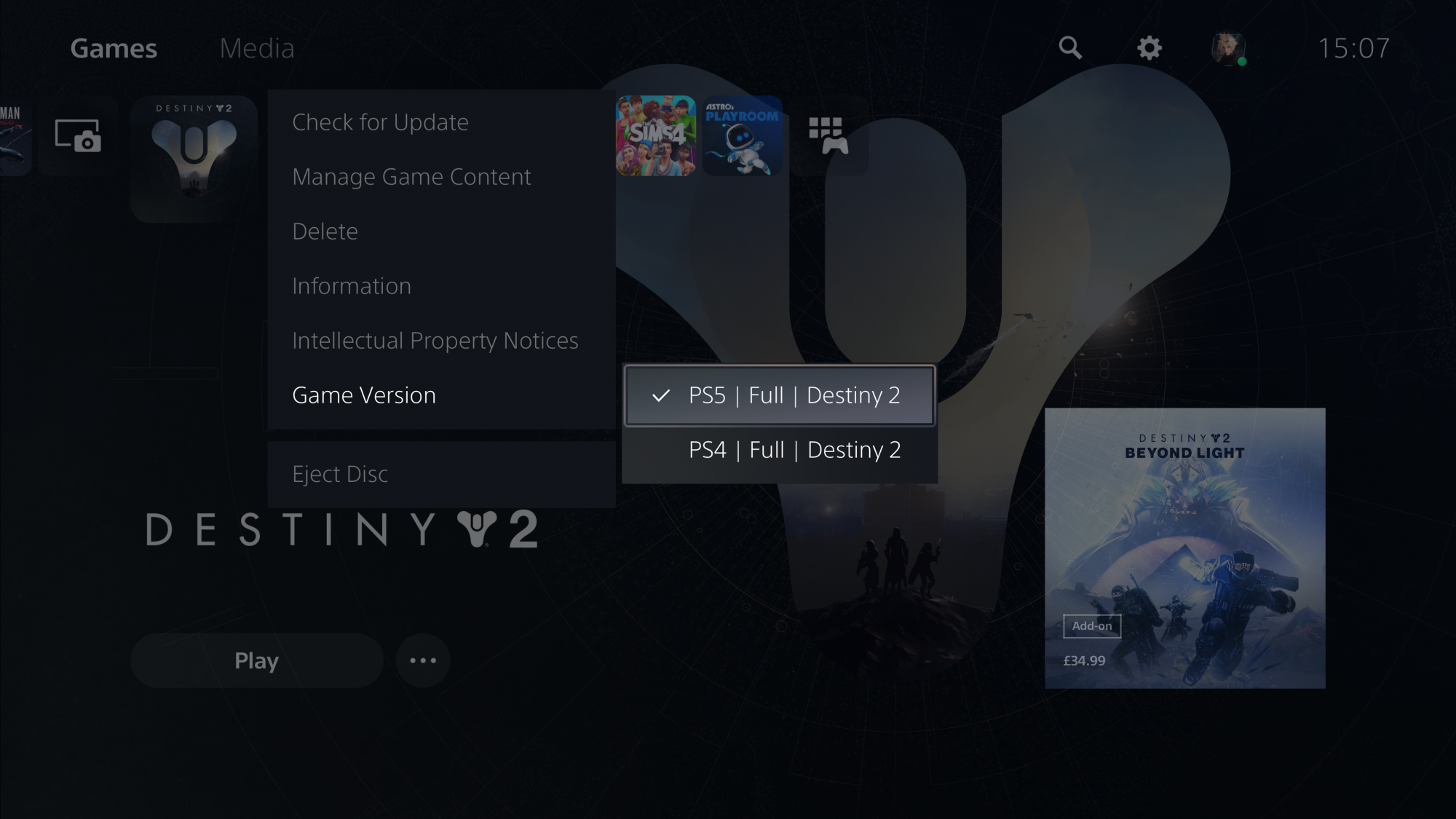 Another big improvement is the trophy list, which will be "fixed" to show trophies vertically, instead of horizontally. You can "pin" up to five trophies per game in a new Control Centre feature, which will then let you track the trophies while playing.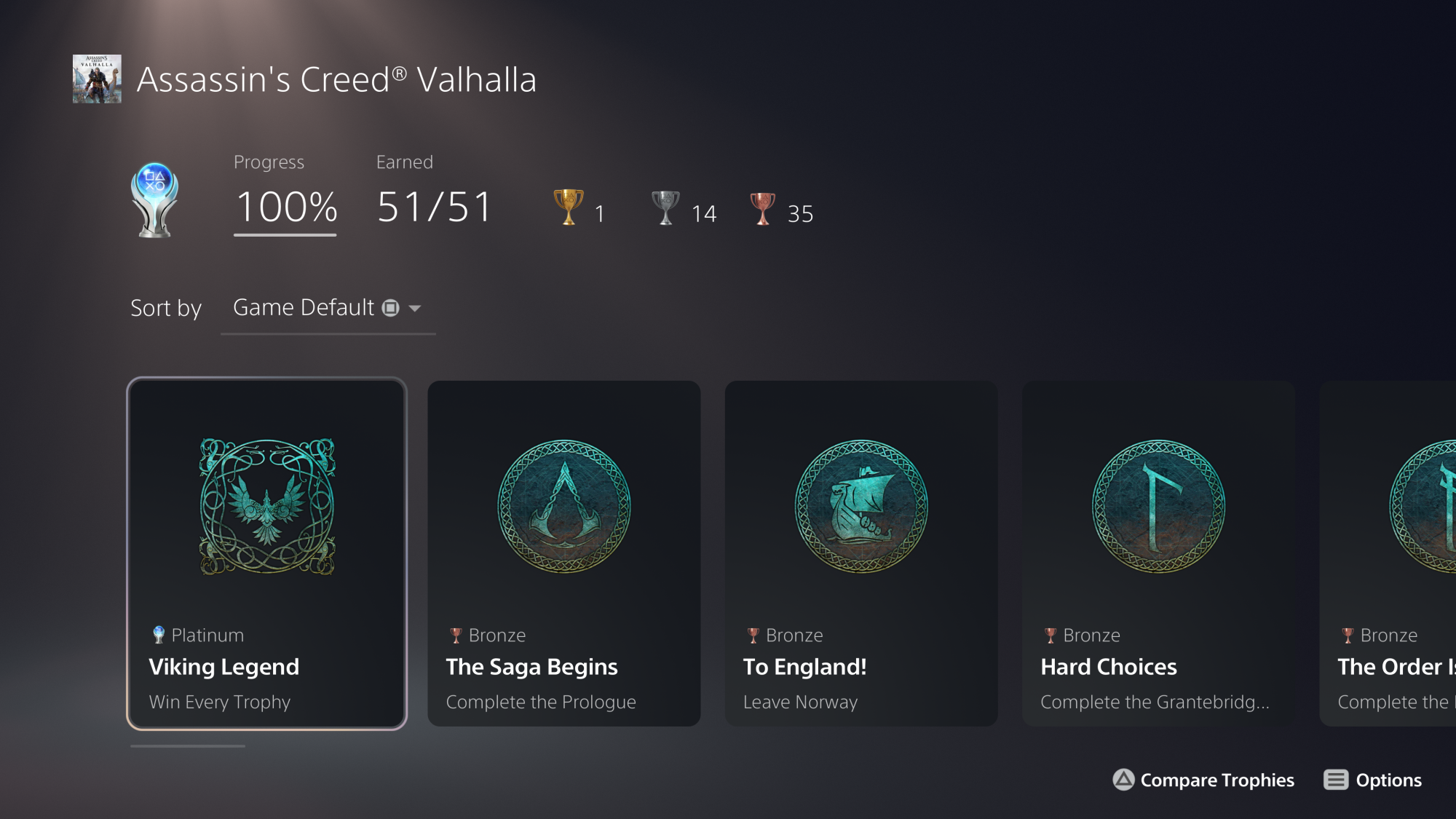 Finally, there will be some quality of life improvements around the Control Center, which will let you rearrange change the icons more freely. You will also have quicker access to view and write messages to your friends from the Game Base.
Screenshots courtesy of @spawnpoiint.