A new State of Play broadcast will be taking place this Thursday, 8th July 2021, featuring an extended look at Deathloop and other indie and third-party games. The broadcast will start at 10pm BST / 11pm CEST / 2pm PT and will last for approximately 30 minutes.
The main feature of the broadcast will be a nine-minute extended look at Bethesda's Deathloop on the PS5. In this extended gameplay sequence, you'll see Cole use his abilities to stealthily skulk across rooftops… or go in guns blazing to create a whole lot of mayhem.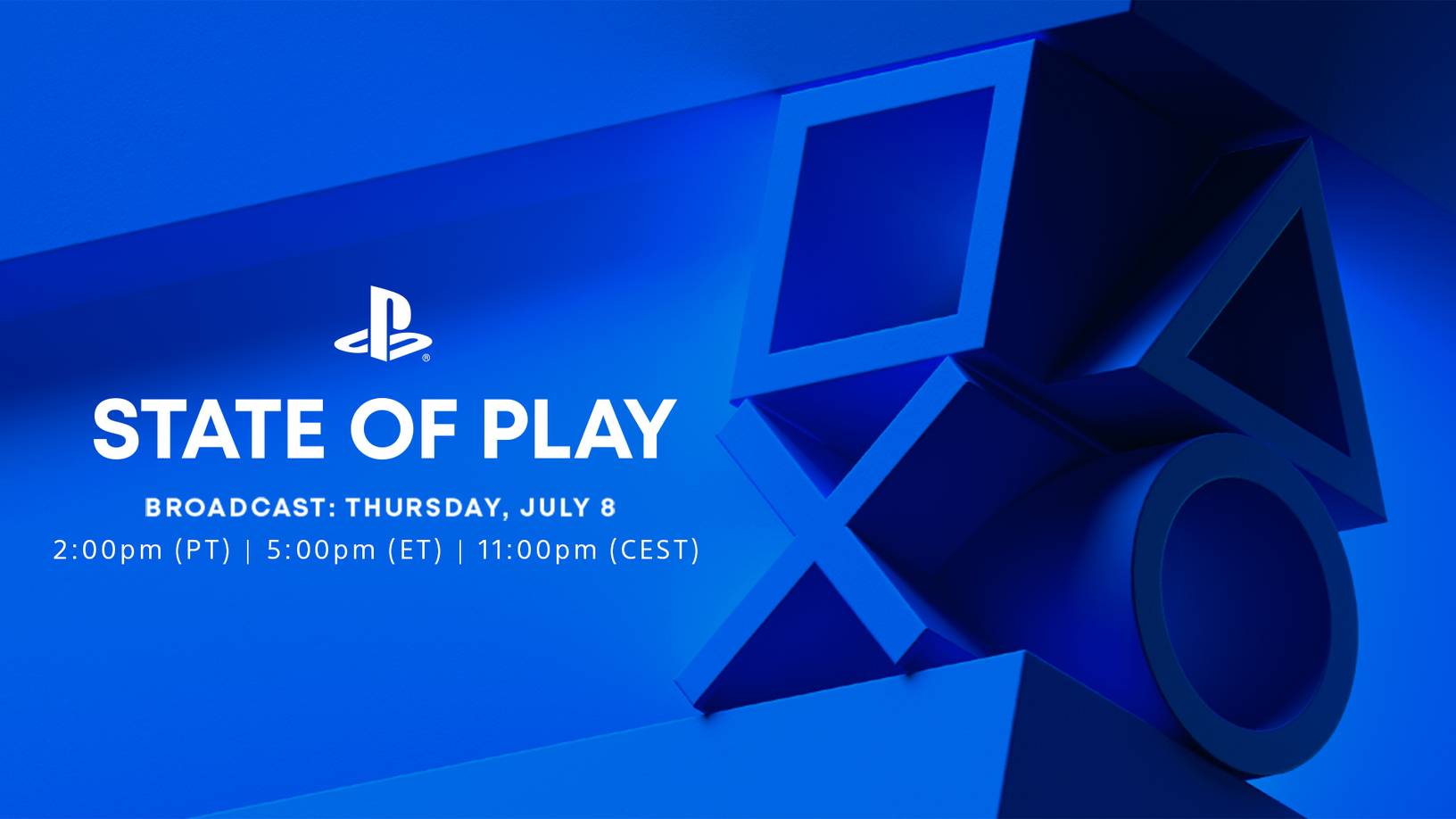 The broadcast will also update you on some exciting indie and third-party titles, but will not include updates on the next God of War, Horizon Forbidden West or the next generation of PlayStation VR.