Sony has revealed the three new games heading to PlayStation Plus next month. The December 2020 line-up will again include a PS5 title, along with the two usual PS4 games. The games will be available to download from Tuesday, 1st December.
Worms Rumble will be the second PS5 game to join PlayStation Plus since the console launched – the first was Bugsnax. It releases on the PS4, PS5 and other platforms on 1st December 2020.
December 2020 Line-up
Worms Rumble
Just Cause 4
Rocket Arena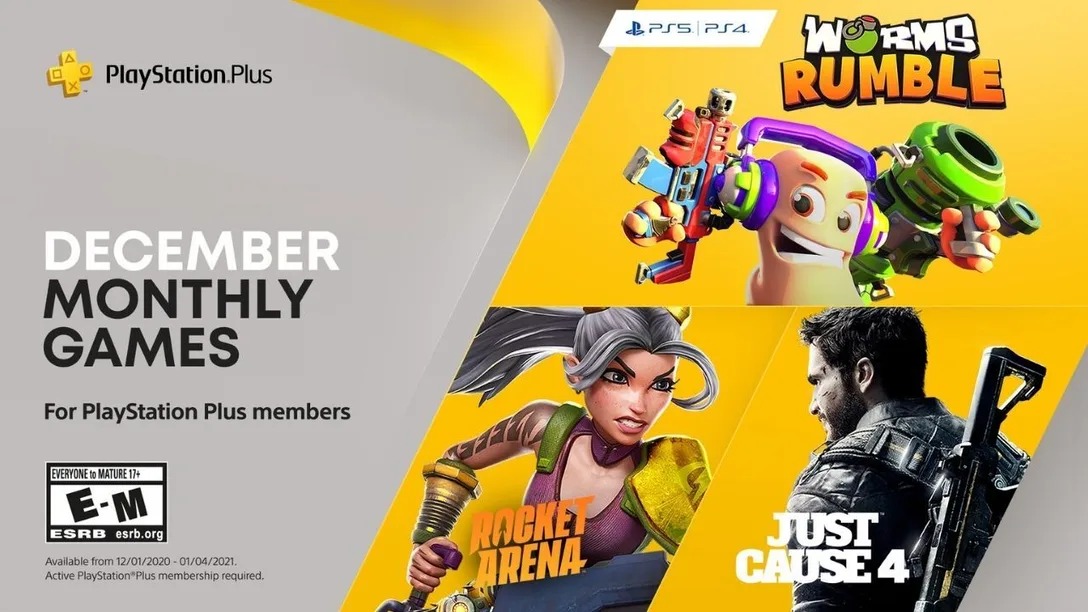 In addition to the above free games, there will also be a free online multiplayer weekend taking place just before Christmas, which will allow non-subscribers to try out online gaming, which would normally require a PlayStation Plus subscription.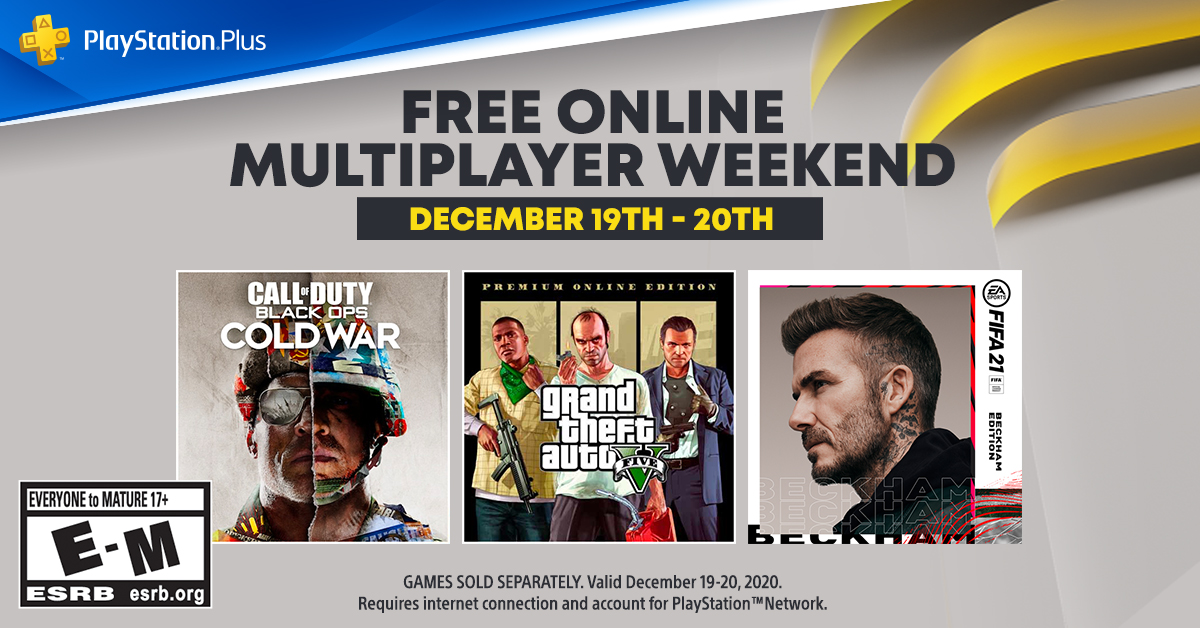 The free online multiplayer weekend will run from midnight (local time) Saturday December 19 until 11:59pm (local time) on Sunday, December 20.