Sony have rolled out the second public firmware update for the PS5, ahead of release in the UK, Europe and Rest of the World later this week. The update is 866 MB in size and "improves system performance" according to the update screen.
Users in the US, Canada, Japan and the other territories that got the PS5 last week have been experiencing issues with the console. There are a number of reported issues including:
Using Rest Mode is crashing the PS5, requiring rebuilding of the database
PS Store seems to be downloading PS4 versions of the game instead of PS5 versions, in some cases
Games mysteriously being deleted after downloading or installing
Issues with using USB external storage for PS4 games
Occasional crashes with error code CE-108255-1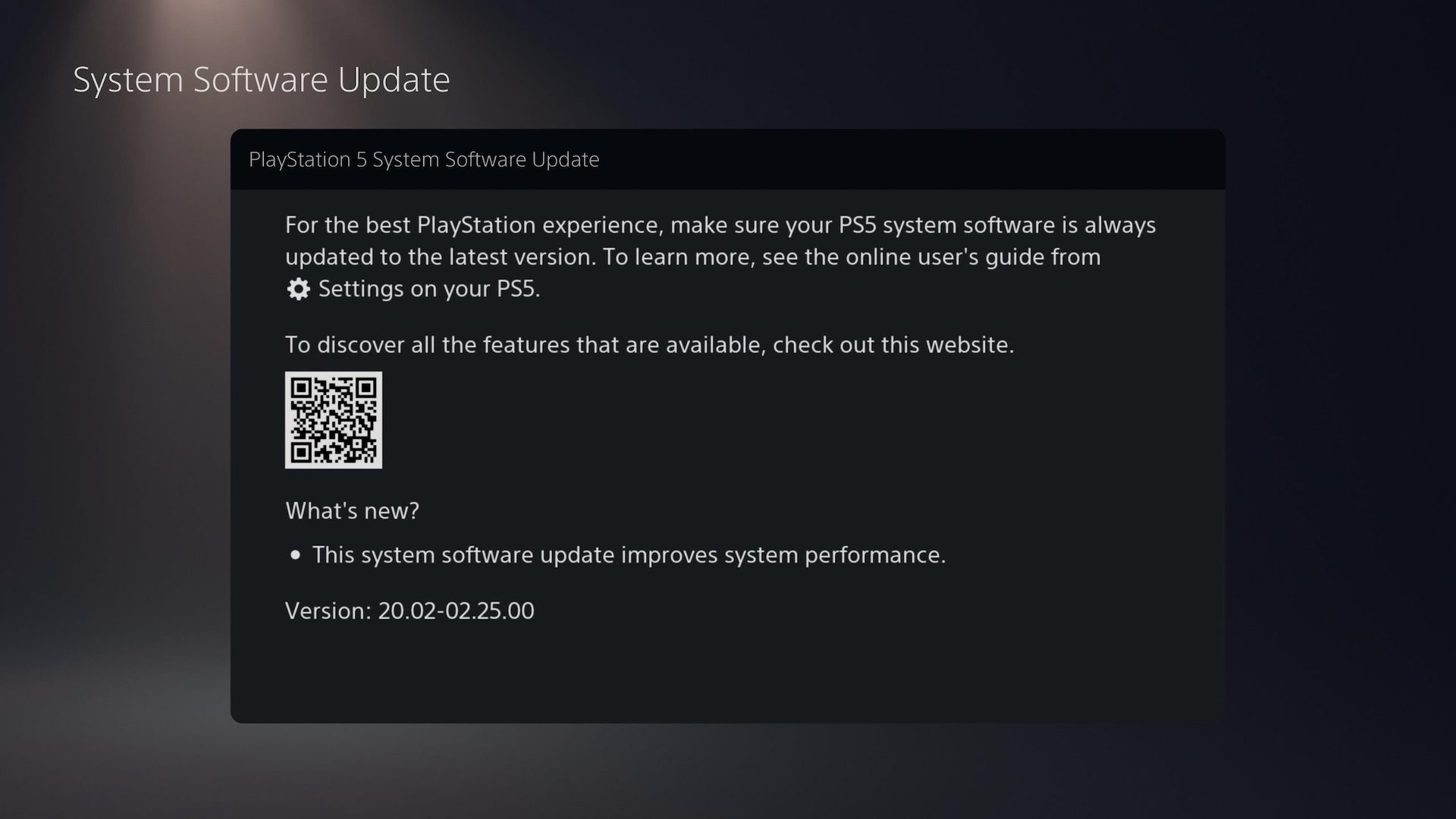 Insomniac have confirmed that there is definitely an issue if you put the PS5 into rest mode when playing Marvel's Spider-Man: Miles Morales or the Marvel's Spider-Man Remastered. Thankfully, early reports confirm that both the games are now working better with the latest update.
Official Changelog
This system software update improves system performance.
An issue where users couldn't download games because only the "Queued for Download" or "View Details" option was displayed was resolved. If you encounter this issue, update the system software to the latest version, and then try starting your PS5 in safe mode to rebuild the database.