The PS5 will use the new DualSense controller for PS5 games, but the PS4's DualShock 4 controller will work with PS4 games on the PS5. PlayStation officially licensed third-party gamepad controllers will work on PS5 consoles. 
Specialty peripherals, such as officially licensed racing wheels, arcade sticks, and flight sticks, will work with PS5 games and supported PS4 games. But check with the manufacturer for information on compatibility.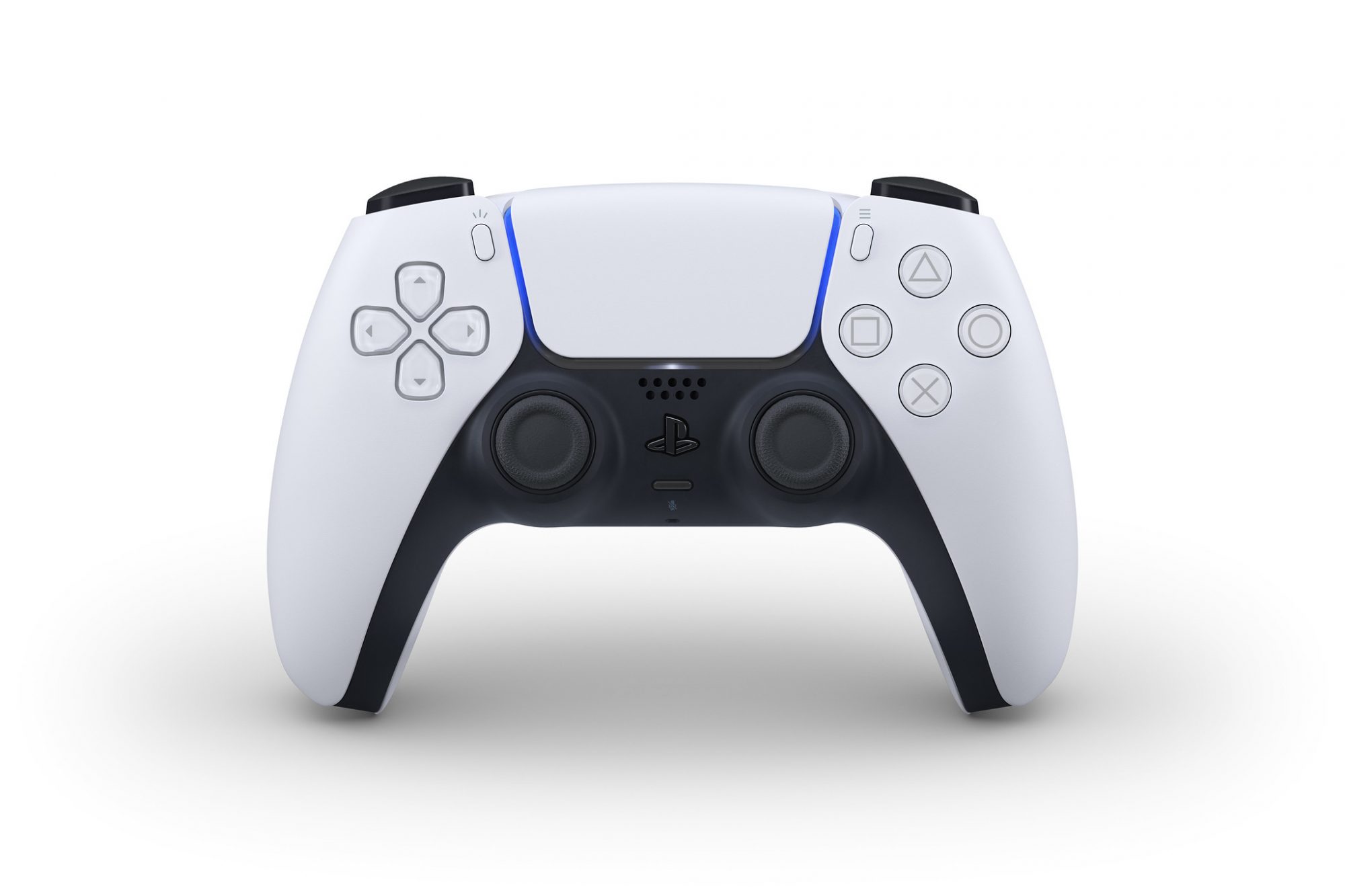 Both the PS Move Motion Controller and the PlayStation VR Aim Controller will work with supported PS VR games on PS5 consoles, too.
For the best experience, use a DualShock 4 wireless controller when playing PS4 games and PS VR games on a PS5 console. But note that the DualShock 4 controller will not work with PS5 games.