The official PS5 teardown revealed the location of the PS5's M.2 PCIe expansion slot, which is located on the bottom / right panel of the console. If you have a PS5 with disc drive, the SSD slot is on the same side.
After removing the bottom panel, the slot can be found by the top of the console, near the fan.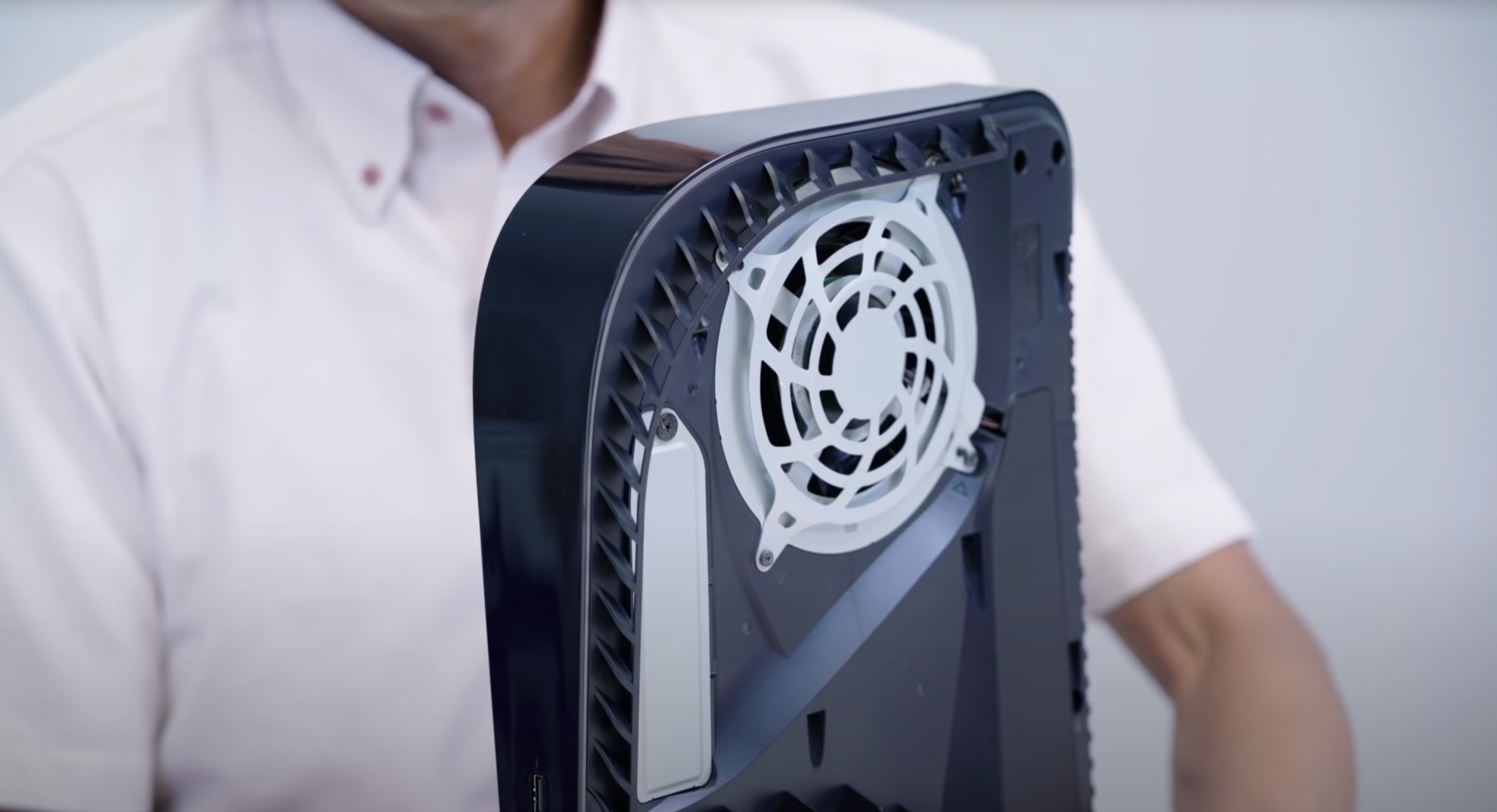 The panel can be removed to reveal the expansion slot / bay: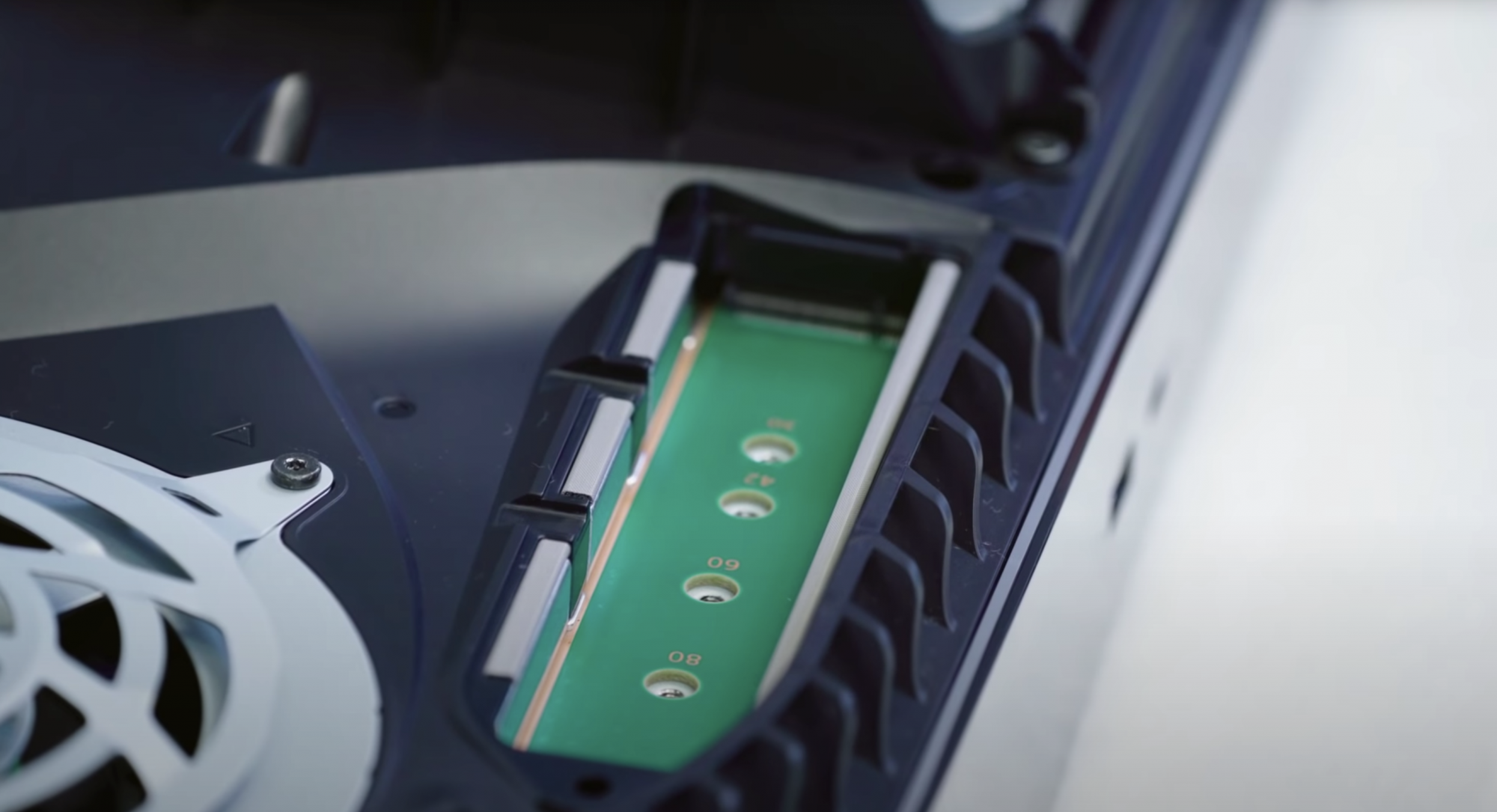 Sony has yet to reveal a list of compatible drives that will work with the console.