Sony has announced a new PS5 showcase, that will be taking place on Wednesday, 16th September 2020. Sony states that the live broadcast will last for approximately 40 minutes and will include updates on games. However, it is also expected that the event will finally reveal the release date and pricing for the console.
You can tune into the live stream on Twitch or YouTube, from 9pm BST / 10pm CEST / 1pm PDT.
It was rumoured that Sony would be holding such event earlier this week, to coincide with the 25th anniversary of the PlayStation's release in North America, but of course that didn't happen.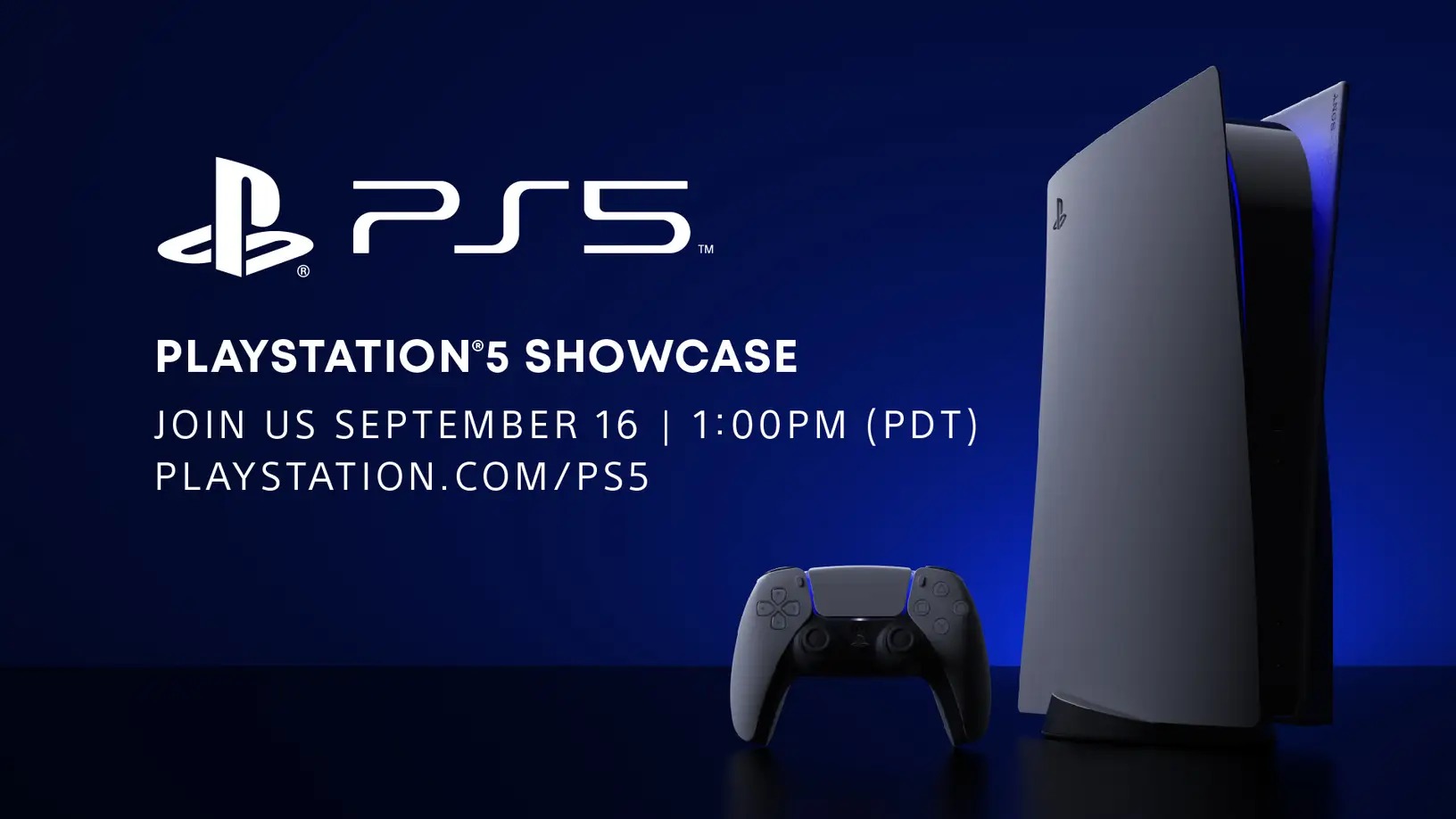 Sony hasn't explicitly said that the event will reveal the PS5's release date or price, but given that Microsoft has now revealed the prices and release date for the Xbox Series X and S, it won't be long before Sony does too.