A new rumour has been circulating this week about a possible date for the next State of Play steam. According to industry insider Robert Serrano, the next State of Play will take place on 6th August from 9pm BST / 10pm CEST.
Sony have yet to announce such event officially, so this is a rumour for the moment. However, another stream is expected from Sony to reveal more details about the PS5 including the price of the two models, release date and pre-orders.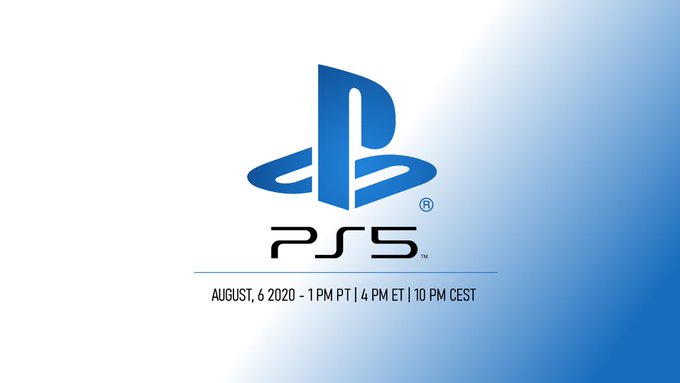 Now we await to see what date Sony announces. Microsoft is holding a Xbox Series X event later today, so no doubt Sony will be following up soon, too.