Shuhei Yoshida has just announced the PlayStation Indies initiative, which aims to spotlight and support the best of the best indie games being published on PlayStation and the entire indie community as a whole.
As part of the initiative, Yoshida confirms that a new indie title will join the PlayStation Now service every month, starting with Hello Neighbor in July.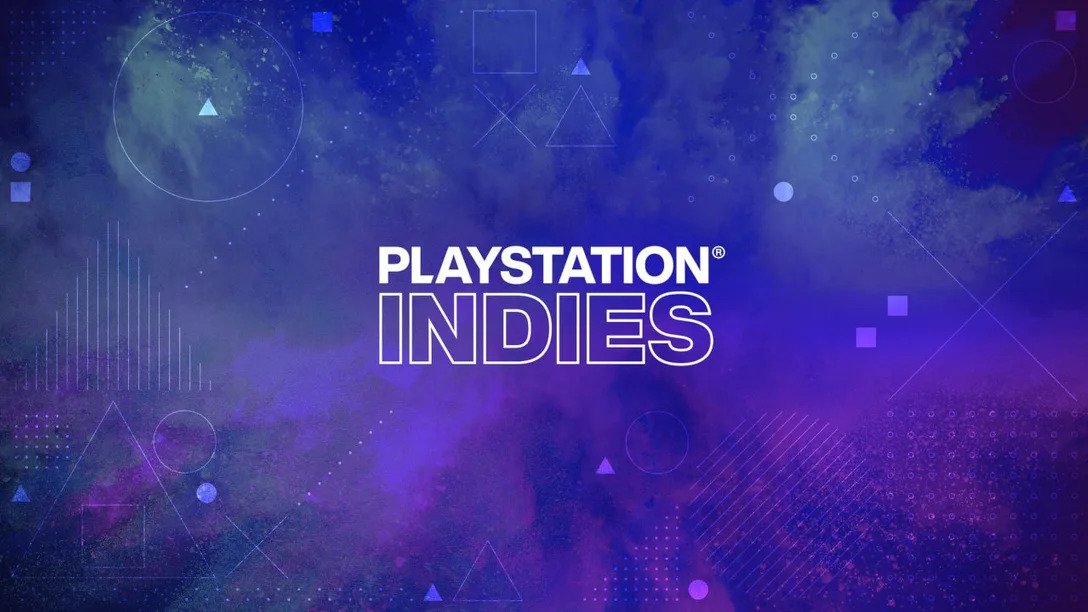 In addition, a further none indie titles coming to both the PS4 and PS5 will be announced throughout the day.
Newly announced PlayStation Indies titles:
Creaks (PS4)
Coming Summer 2020.
F.I.S.T: Forged in Shadow Torch (PS4)
Coming soon.
Maquette (PS4)
Release date unknown.
Where the Heart Is (PS4)
Release date unknown.
Heavenly Bodies (PS4, PS5)
Release date unknown.
Recompile (PS5)
Carto (PS4)
Haven (PS4, PS5)
Worms Rumble
We will update this post once the titles are announced.