Last week, Sony revealed the PS5 along with over 25 games coming to the system. What Sony didn't show was what the system's user interface (UI) will look like, except for a small glimpse of the boot screen.
Sony's Matt MacLaurin, VP of UX Design at PlayStation has now revealed that the PS5's system UI will be a "100% overhaul of the PS4 UI".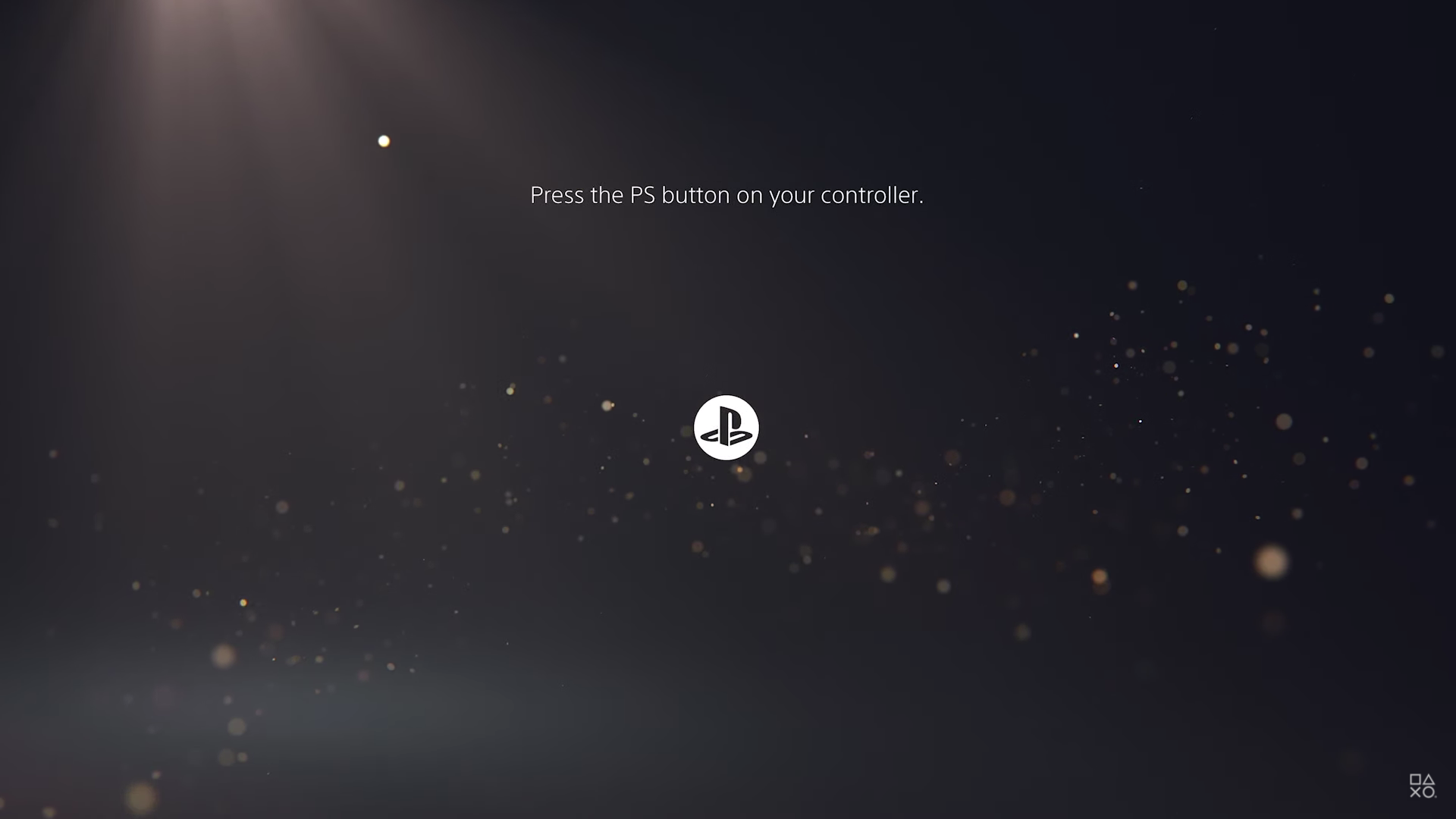 He later added "It's a very interesting evolution of the OS; more subtle than flashy but no pixel is untouched."


The LinkedIn thread also reveals some interesting other information, like "Limited Editions" of the console, as Sony has previously done with the PS4. According to MacLaurin, "The [special] editions are going to be lit."

"While this is the flagship / reference, you can count on even more beautiful (and hopefully radical) special editions," he later added.

A early version of the UI was previously leaked from the PS5 DevKit, which looks similar to the PS4 UI. Only time will tell how much the UI has changed with the PS5.