Sony has let to reveal what the PS5's menu system will look like, but it's likely to follow a similar format to the PS4's dynamic menu. The only glimpse of the PS5's menu was revealed on 11th June 2020.
The patent describes a dynamic UI system similar to the XMB system used in the past two PlayStation consoles, however, the final menu could still differ from these diagrams.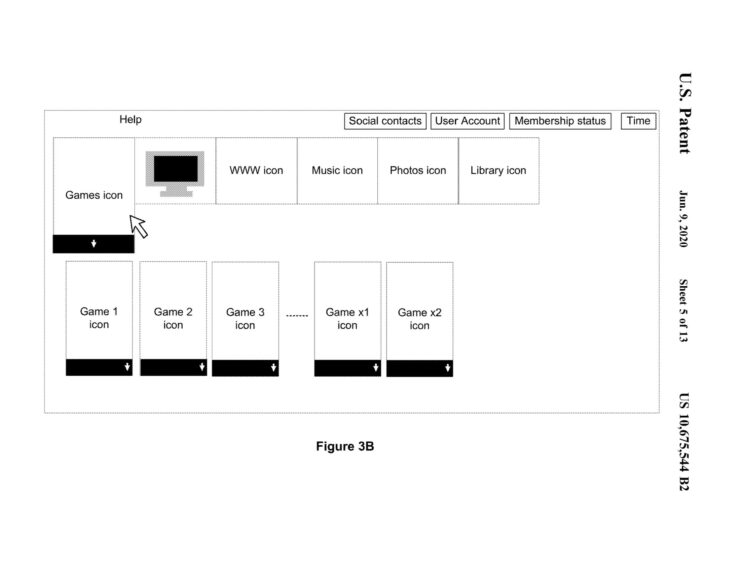 According to the latest patent, the PS5 system could use machine learning to provide not just dynamic menu options, but game hints based on players' actual gameplay. This could be used to provide hints to players or display recent gameplay videos.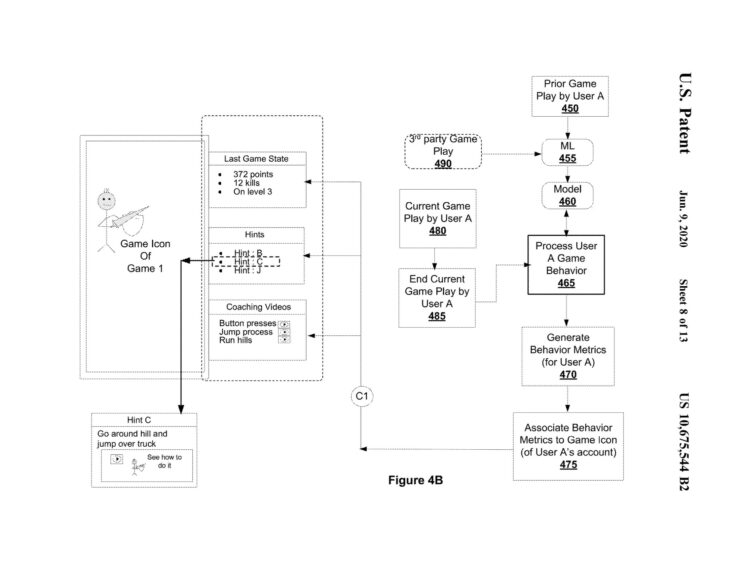 So far, the only real glimpse of the system was revealed on 11th June 2020, during the PS5 event, and shows what appears to the PS5's start screen: