Sony officially revealed the new DualSense controller for the PS5 last week, showing the controller's unique design and differences to the DualShock 4. Some fan-made concept art shows what the controller may look like when it's in use, and it looks awesome.
Posted by ellejart on Instagram, the concept art shows how LEDs could light up the controller in a unique way.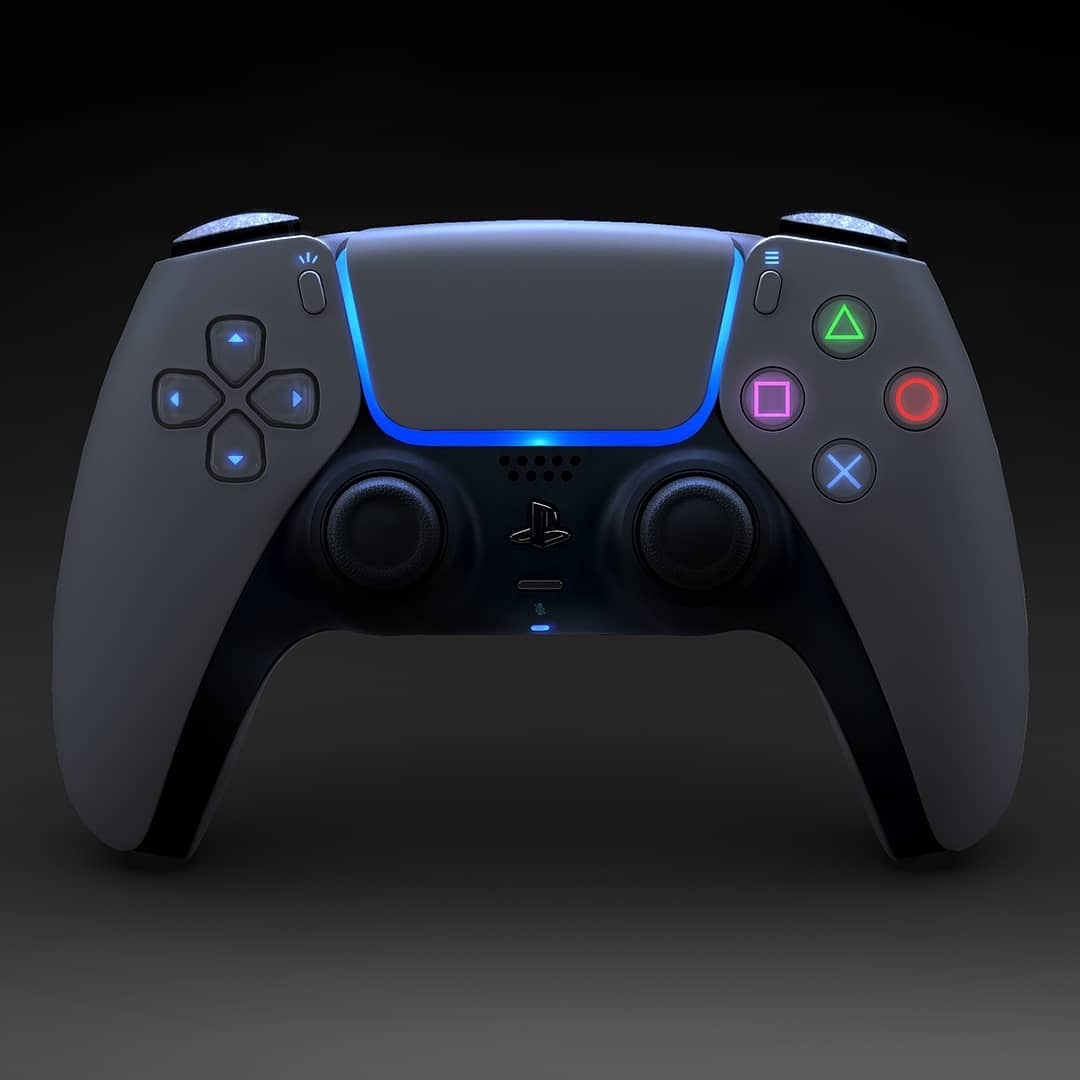 There's even an animated video showing the full concept: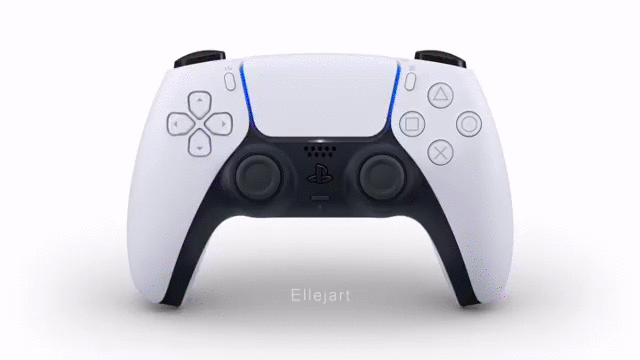 Obviously, this is just a concept and Sony has not revealed what the controller would look like when switched on. But we do hope it will look as cool as this.