Sony has unveiled the new controller coming with the PS5, and it may "shock" you. Sony is doing away with the DualShock, and instead has created the sleek looking DualSense controller.
The controller is similar to the DualShock 4's design, but adds new functionality and improves design. "After thoughtful consideration, we decided to keep much of what gamers love about DualShock 4 intact, while also adding new functionality and refining the design," says Sony.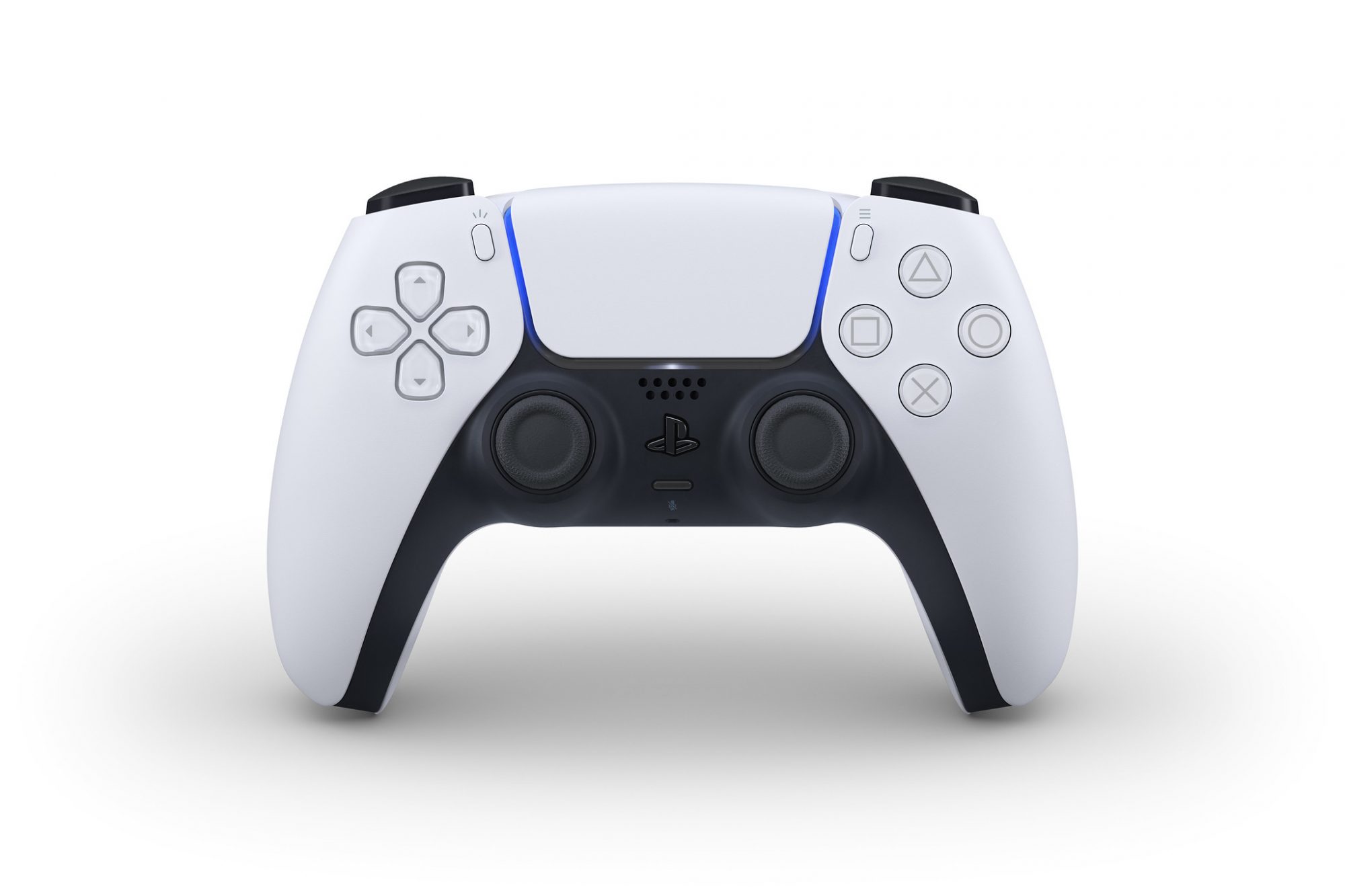 As mentioned previously, the new controller adds a number of new features, including haptic feedback, which adds a variety of powerful sensations you'll feel when you play. The L2 and R2 triggers are also adaptive to provide a true feel of tension in your actions.
The DualSense controller features changes to the grip, and angles of the hand triggers, but also improving battery life compared to the DualShock 4.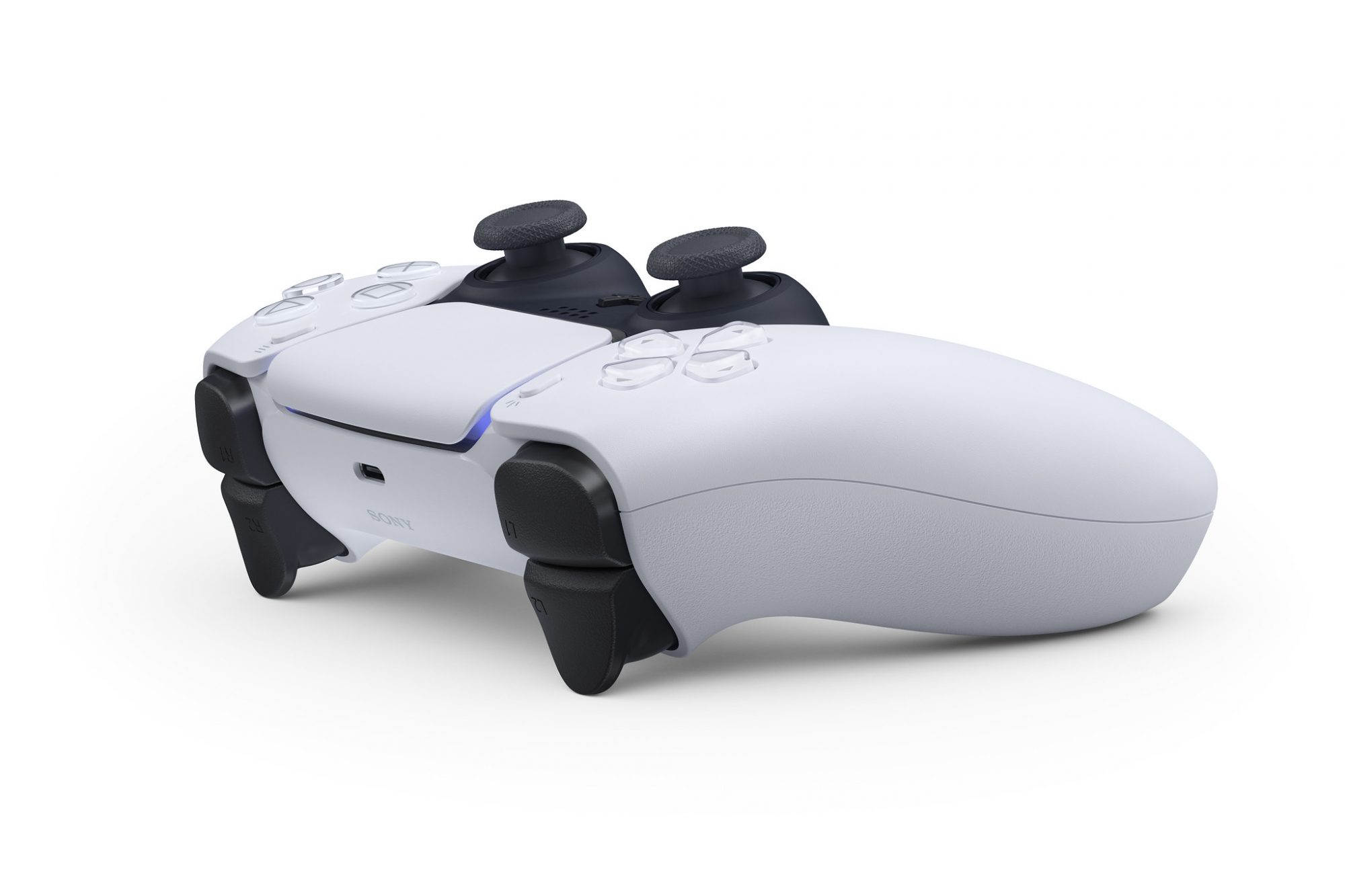 For the buttons, you'll notice there is no longer a "Share" button like the DualShock 4. The button has been changed to the new "Create" button, which will allow players to create epic gameplay content to share with the world, or just to enjoy for themselves.
DualSense also adds a built-in microphone array, which will enable players to easily chat with friends without a headset – ideal for jumping into a quick conversation.
Traditionally, the PlayStation controllers have always come in Black with other colour variants released throughout the years. This time around, Sony has gone with a two-toned design with the controller predominantly white. You will also notice that the face buttons no longer have the iconic PlayStation colours.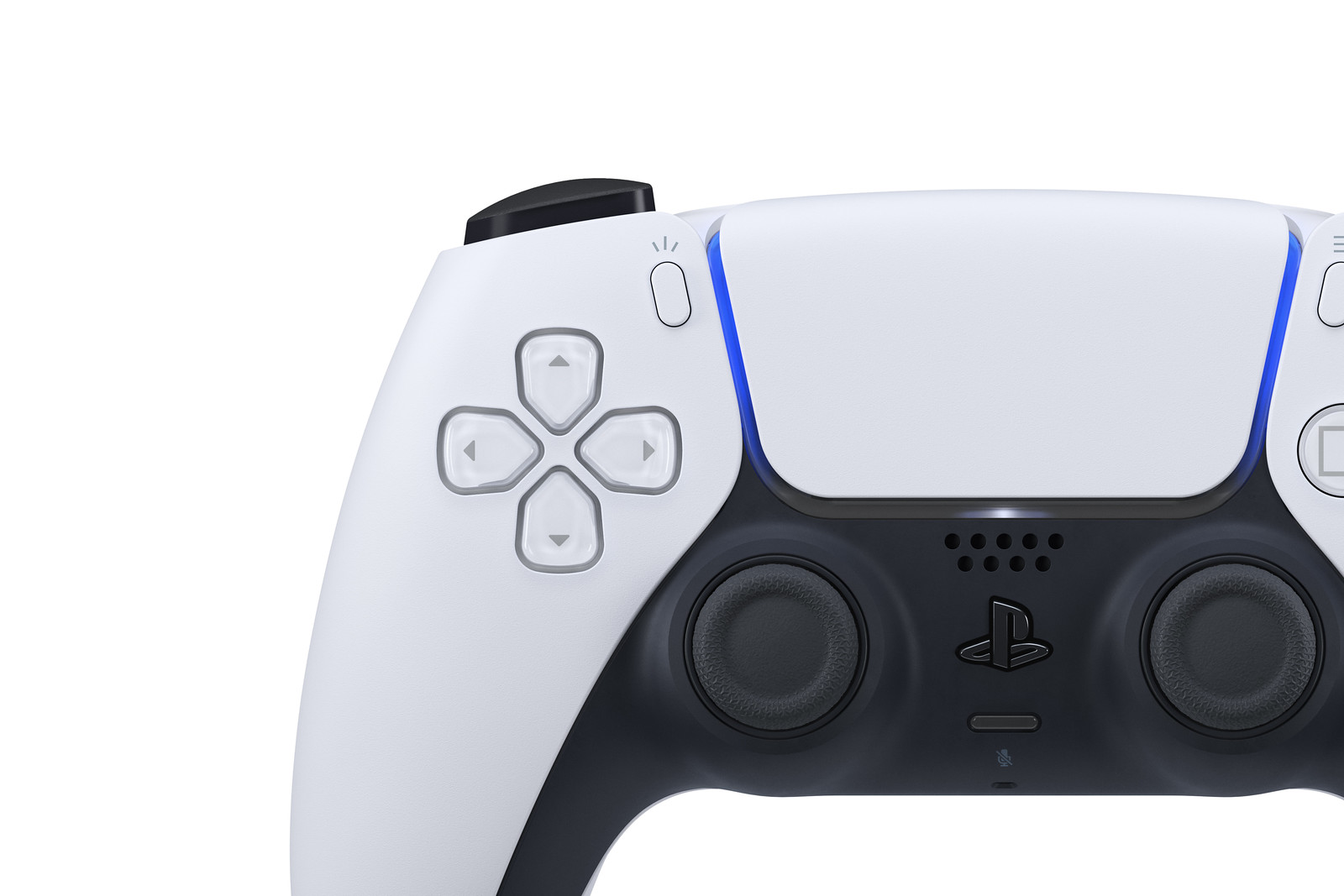 The light bar also makes a return, although it is now in a different position. On DualShock 4, it sat on the top of the controller; now it sits at each side of the touchpad, giving it a slightly larger look and feel.
The PS button is now the actual logo itself, which is a nice touch. You will also notice that a smaller "mute" button can be found to allow players to easily mute the built-in microphone.
In terms of charging, the controller features a USB-C port on the top of the controller, which is a welcome change. Pricing for the controller is yet to be revealed, but let's hope it's in line with the DualShock 4 prices (although these have come down in recent years).