New details about the Fortnite physical release have emerged, and it turns out that it won't include a physical copy of the game. While the game will be available to purchase in stores in November, the box will actually contain a PSN code that needs to be redeemed on the PlayStation Store to download the game and content.
The Amazon listing for the product includes the official box art, which states that the box "includes PSN voucher code for Fortnite Battle Royale and Deep Freeze bundle." This is also true for the other platforms the physical version will be releasing on.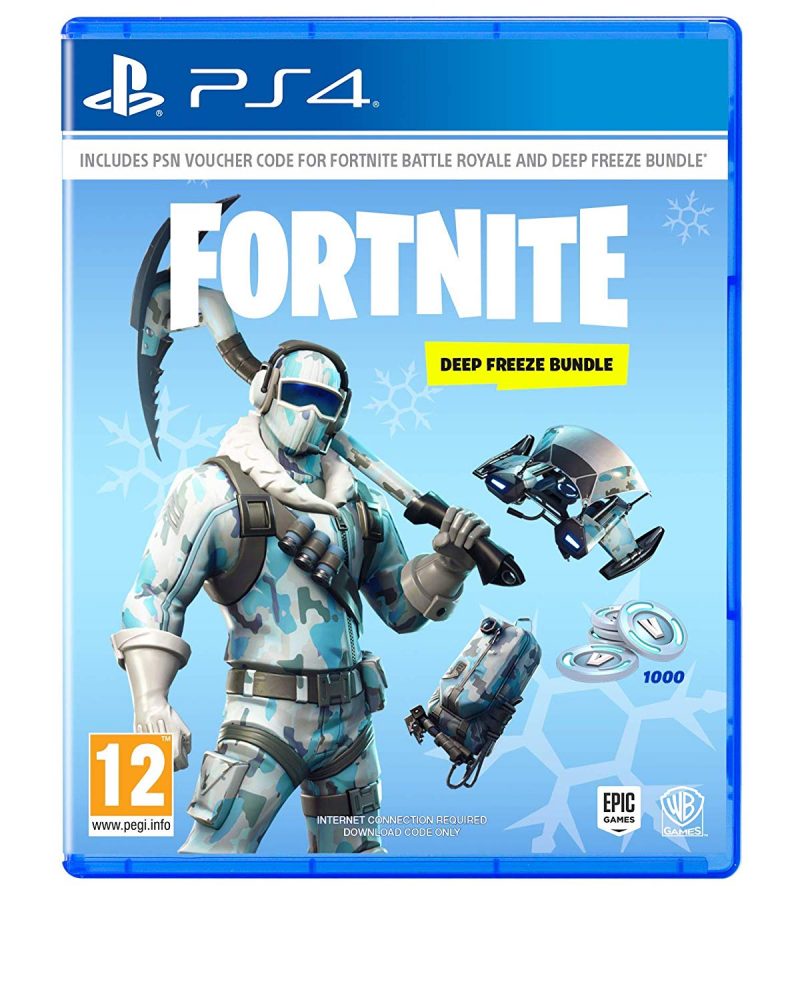 Given that the game is free to play and is patched regularly, it doesn't make sense to include a version of the game on physical disc, as it will be outdated by the game is released. However, it does beg the question why it's being released in physical format in the first place, if it doesn't include a disc?