Sony Interactive Entertainment has revealed that more than 3 million PlayStation VR systems have been sold worldwide, along with 21.9 million PS VR games and apps. This is a major milestone for Sony, selling through another million units in the eight months since Black Friday in 2017.
No doubt that the recent price cut for the headset has helped drive sales, along with the occasional free PS VR titles for PlayStation Plus subscribers.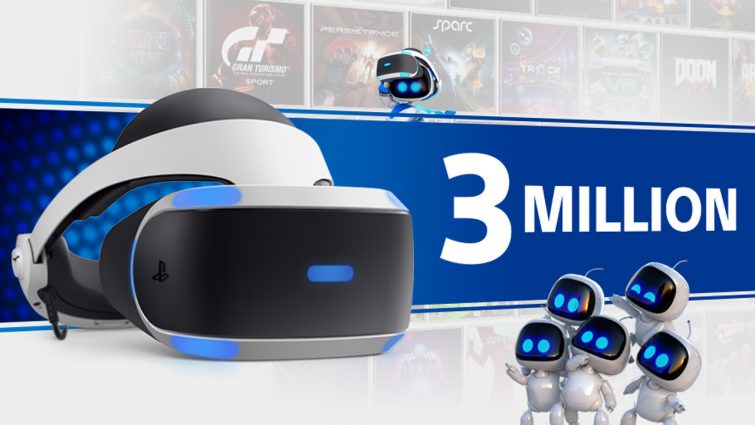 Sales of the PS VR headset might hit 4 million by the end of 2018, as we still have this year's Black Friday and Christmas seasons still to come.