Sony has announced that PlayStation Now will be coming to PC, allowing your favourite PlayStation games to be played on a Windows PC for the first time. The service will launch in parts of Europe on 24th August 2016, followed by North America shortly after. In addition, Sony are releasing a DualShock 4 USB Wireless Adaptor to allow your existing controllers to be used on PC.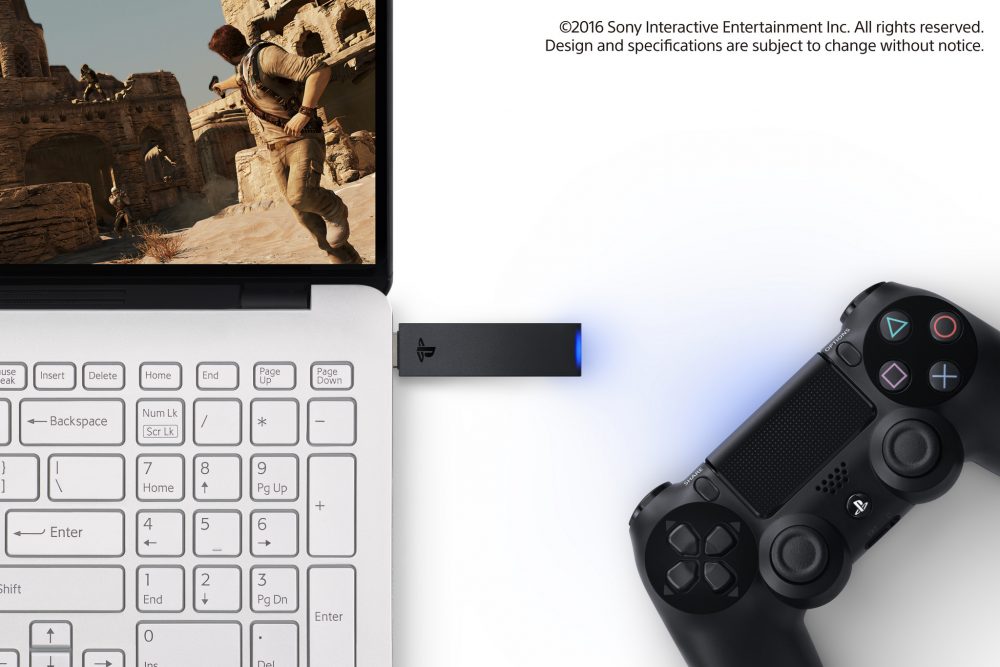 The launch of the service will allow PlayStation exclusives like Uncharted, God of War, and Ratchet & Clank franchises, as well as beloved PS3 games like The Last of Us and Journey to be played on the PC for the first time ever. There are over 400 games currently part of the service that will work on PC too.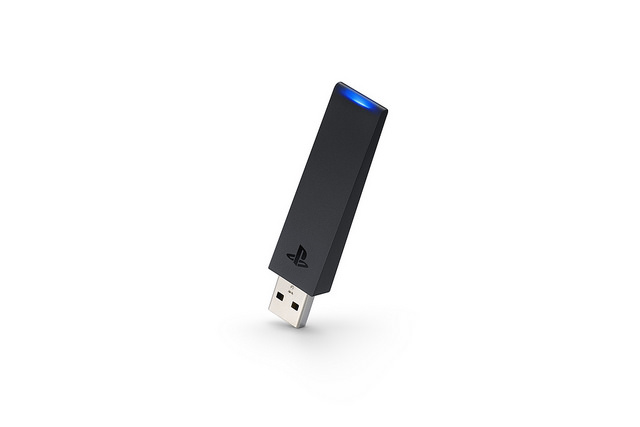 The DualShock 4 USB Wireless Adaptor will launch on 24th August in the UK, Belgium and Netherlands, followed by North America in early September for a suggested retail price of $24.99 ($29.99 CAD). This adaptor will let you connect a DualShock 4 to PC and Mac wirelessly, and will enable every feature of the controller you know and love: buttons, analog sticks, touch pad, light bar, motion sensors, vibration, and stereo headset jack – as long as the gaming application supports these features.
The adaptor will also work with the existing PS4 Remote Play app on PC and Mac. The USB adapter is optional, however, as you can always connect the DualShock 4 controller using the USB cable.
Here are the recommended specs for running PS Now on your PC:
Windows 7 (SP1), 8.1 or 10
3.5 GHz Intel Core i3 or 3.8 GHz AMD A10 or faster
300 MB or more; 2 GB or more of RAM
Sound card; USB port