It's a minority sport, but some people use their PS3 for accessing the web. Admittedly it's not the most straightforward way to go about getting online. But – and here's the good news – thanks to the way sites are increasingly being designed for tablets it is becoming less of a chore than it used to be.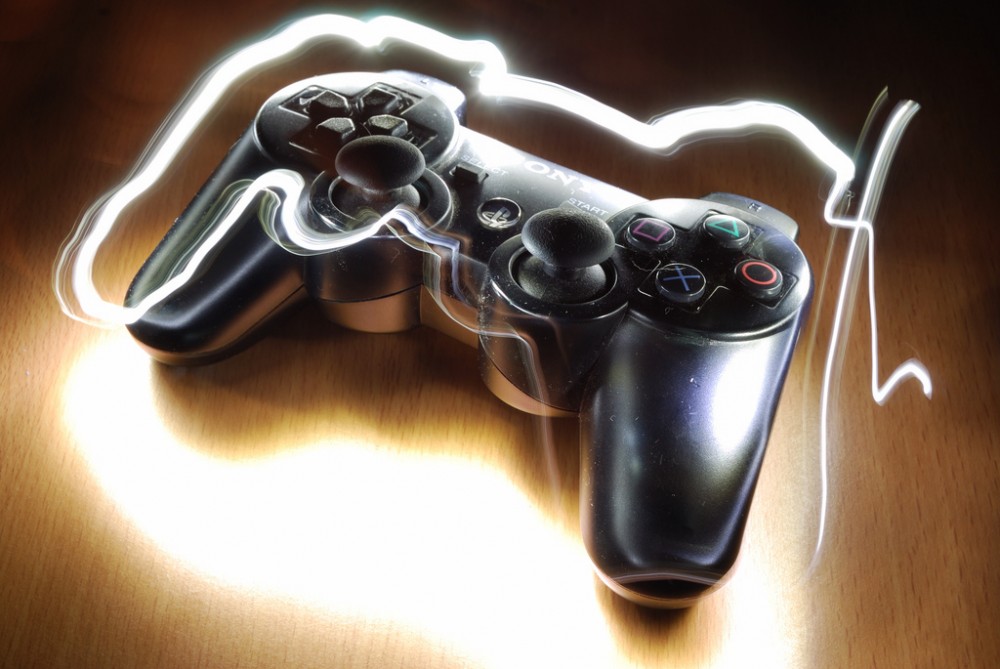 The blurring of the lines between what happens in our gaming lives and what happens in the real world is something we've touched on before. But, for example, if you think how players of FIFA 15 tend to be the same people who like to keep up to date with what's actually happening in the footballing world – January's transfer window is a good case in point – it makes sense that they might slip from a game to a website without having to boot up a whole new device.
The fact that websites are increasingly being designed for the handheld market means that their navigation is far more chunky than it ever used to be – text is out, chunks are in! But if you're using a gaming handset to make your navigational moves, you stand to benefit in the same way as anyone who is scrolling around with a smartphone.
The news site bluesq.com is particularly good inasmuch as it is laid out on an entirely regular grid that is perfectly suited to the (relatively) limited movement that you get with a controller as opposed to a mouse. The way that white space is used as an alternative to dense pages of text makes the experience all the more uncomplicated. It means that you can access up-to-the-minute news about who is going where pretty much at a glance.
Accessing your browser is pretty straightforward and from there it is simply a matter of learning the conventions that allow you to interact in the same way as you ordinarily would in a game. A couple of well-selected favourites to minimise typing time and you should be able to keep up to speed with your interests with the minimum of disruption to your game time. Try it for yourself – it works!
[Photo Credit: artwork_rebel 
]