I find it strange that Sony has gone through the trouble of letting the PS4 detect PS3 discs inserted into the system, instead of just showing a generic "Unsupported disc" error message. I did a small experiment to see how the PS4 would handle PS3, PS2 and PSOne discs and what I found was a little surprising, as the video below shows.
When reading a PS3 disc, the system specifically says that it "Cannot play PlayStation 3 format disc", but with PS2 and PSOne games, it just gives a generic "This disc is not supported by the PS4" message. One reason for the difference is message is for the PS3 to PS4 game upgrade offer – where gamers can upgrade the PS3 version of their game to the PS4 version for a big discount.
But could it also mean that Sony are planning on supporting backwards compatibility with PS3 titles? The PS4 supports Blu-ray discs, DVD discs, and CDs (though it currently doesn't allow audio CD or video playback), so it could have be programmed to also detect PS2 and PSOne games.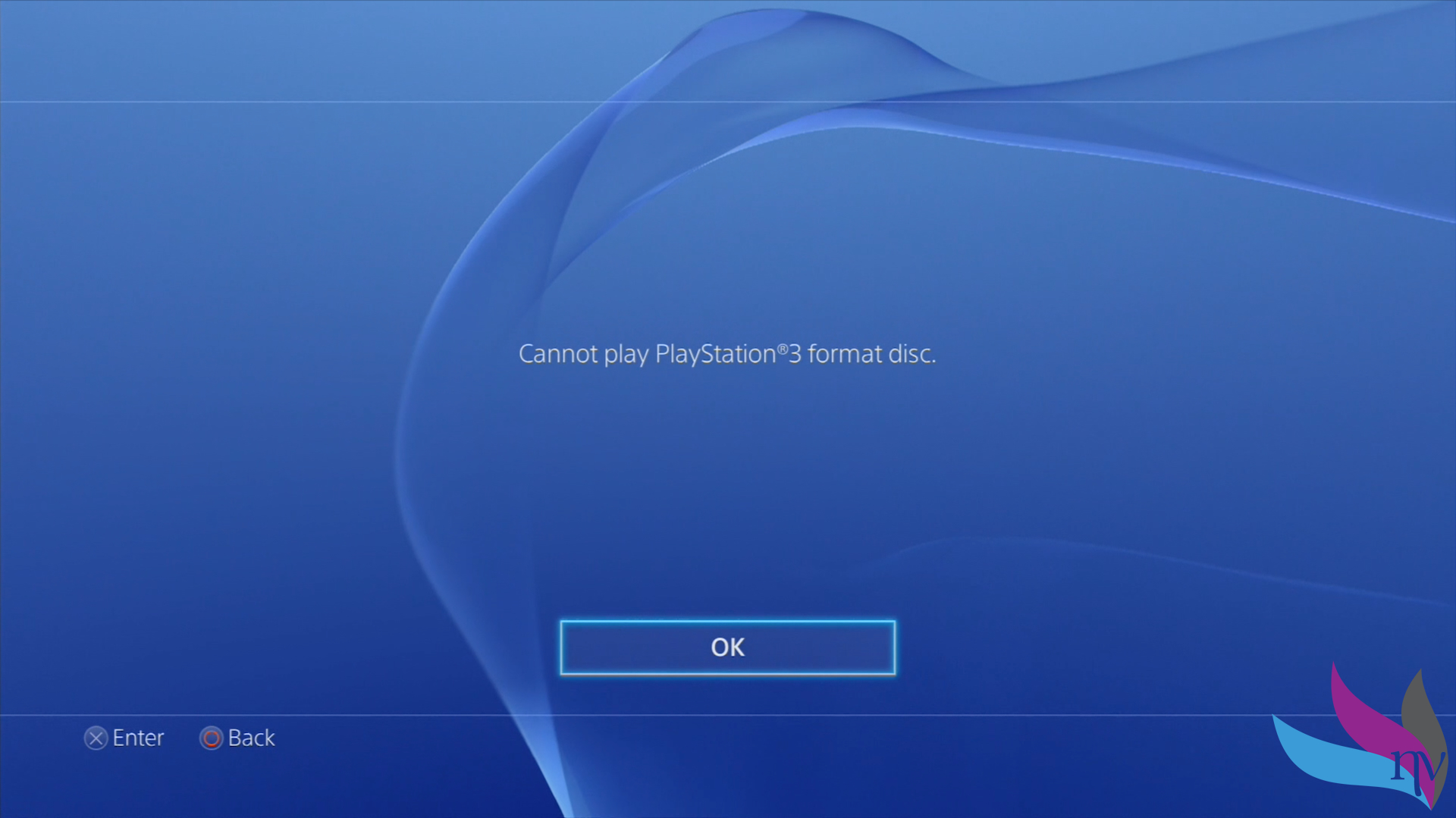 What do you think this means? Let us know in the comments section below.