4K is a resolution standard for several different resolutions in digital cinemas and computer graphics, roughly 4 times larger than 1080p HD resolution. Apparently, Sony is planning to launch its first 4K consumer device, the XBR LED TV as large at 80″ soon and there has been chatter that the PS4 will support this resolution.
Sony has in the past bundled new technologies with their consoles to get it into consumers homes. Sony did it with the PS2 and the DVD, and more recently with the PS3 and Blu-ray / 3D. Whether there is any truth to this remains to be seen, but if so, prepare to spend lots of money on getting yourself a new TV and PS4.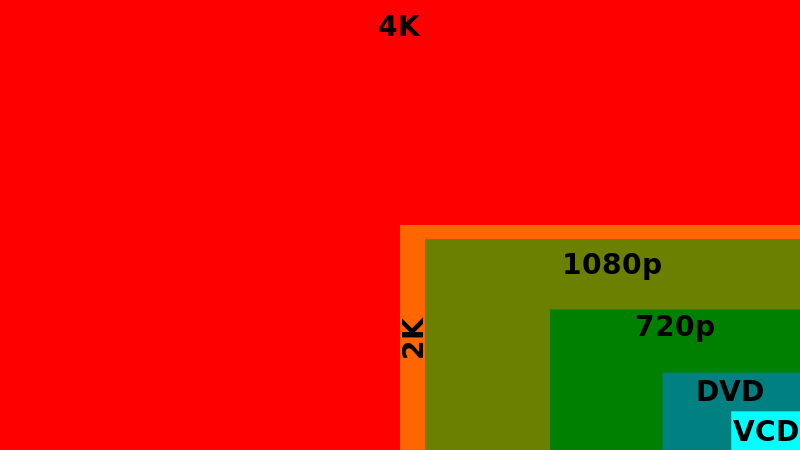 The 4K doesn't have a set standard yet but that may change if Sony can get enough devices into peoples home. The current 4K resolution varies between 4096 x 3072 (12.6 megapixels) and 3840 x 2160 (8.3 megapixels). Quad Full High Definition (QFHD), at 3840 x 2160 (8.3 megapixels), is four times the resolution of the 1080p HDTV standard (1920 x 1080 or 2.1 megapixels) and is one of the levels of Ultra High Definition Television.