Sony has unveiled the first details of PlayStation Portal, formerly known as Project Q, which was first teased back in May. The PlayStation Portal remote player is a dedicated device to access the PS5 remotely, with a built-in 8-inch LCD screen and DualSense controller.
The device is capable of 1080p resolution at 60fps, and includes DualSense features like adaptive triggers and haptic feedback. PlayStation Portal will connect remotely to your PS5 over Wi-Fi, so you'll be able to swiftly jump from playing on your PS5 to your PlayStation Portal.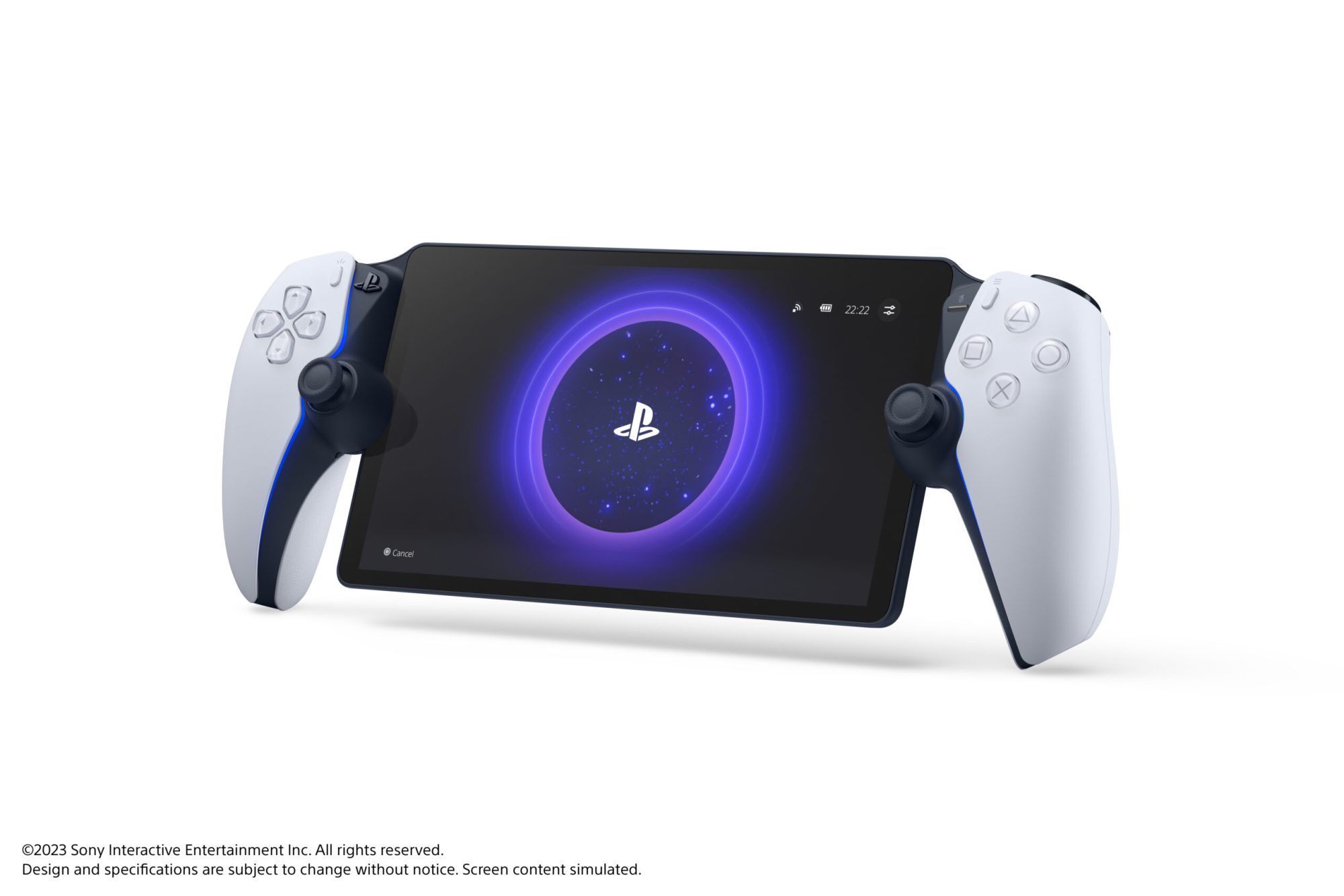 PlayStation Portal can play supported games that are installed on your PS5 console and use the Dualsense controller. It also includes a 3.5mm audio jack for wired audio. PS VR2 games, which require the headset, and games that are streamed through PlayStation Plus Premium's cloud streaming, are not supported.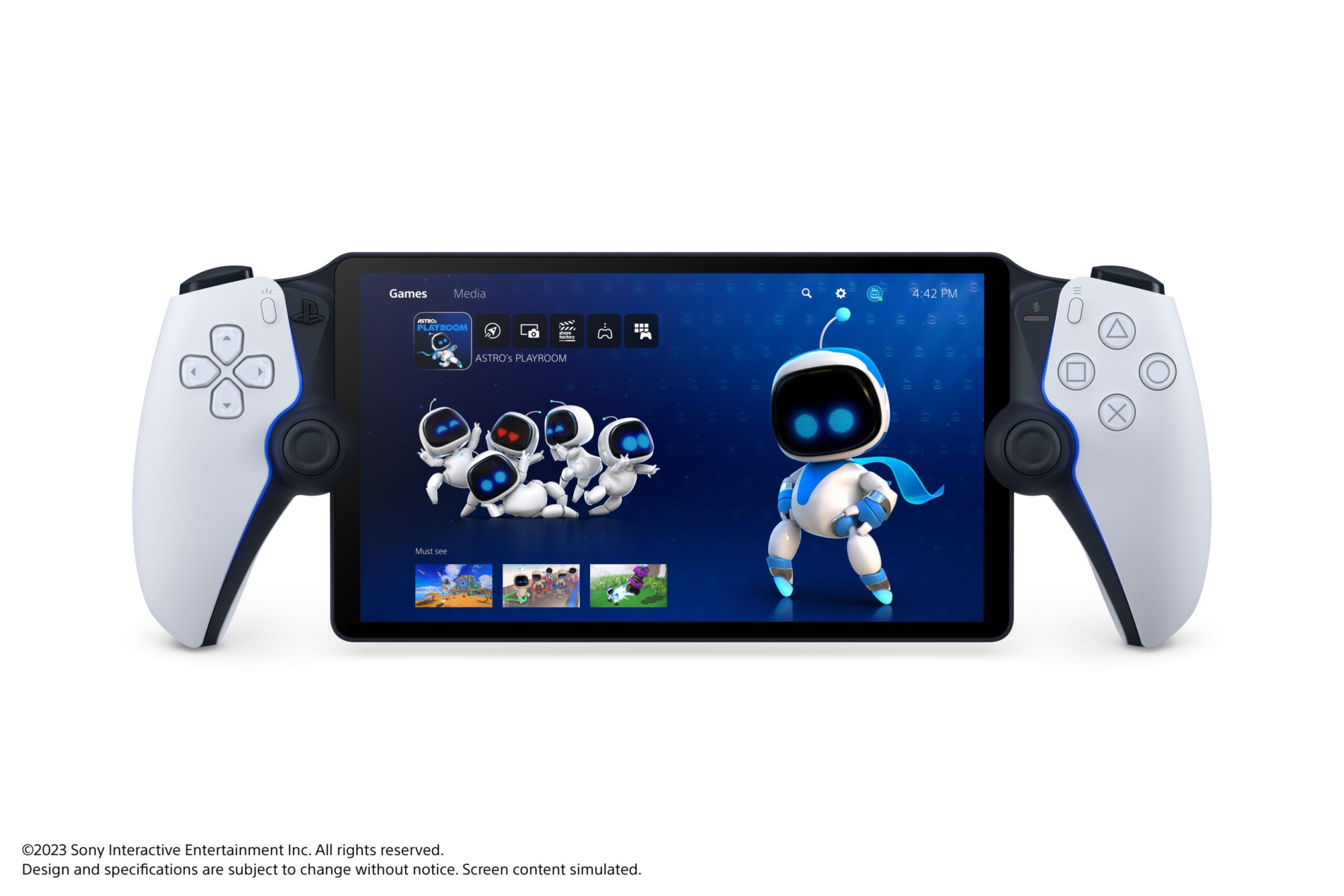 PlayStation Portal remote player will launch later this year for $199.99 USD | €219.99 EURO | £199.99 GBP | ¥29,980 YEN. Details on pre-orders will be released soon.