A PlayStation Showcase has been announced for next Wednesday 24th May 2023 to take a look at future PS5 and PS VR2 games, which are currently in development. The showcase will last for just over an hour and will start at 9pm BST / 1pm PST.
The showcase will focus on PS5 and PS VR2 games in development from top studios from around the world, including new games from PlayStation Studios, as well as from third-party partners and indie developers.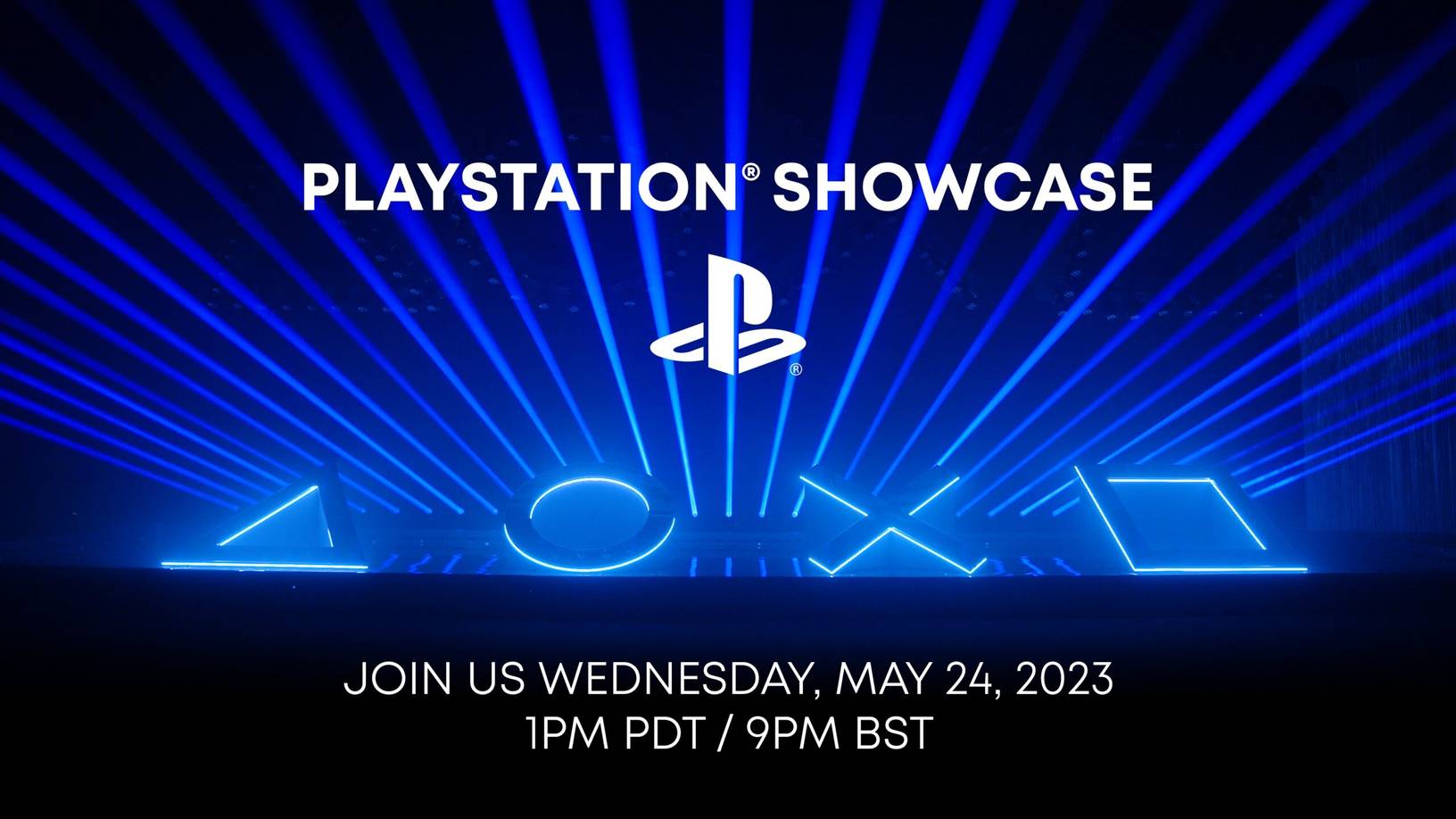 The live broadcast starts can be viewed on YouTube and Twitch.