Remote Play on the PS5 has come a long way since the console launched back in November 2020. We take a look at using the PS5 Remote Play app on a 4th generation 11″ iPad Pro, which has a lovely high-resolution screen and can connect to the DualSense or DualShock 4 controller using Bluetooth.
The below video is captured directly using a iPad Pro with M2 chip. The Remote Play app can be downloaded from the Apple App Store on iOS devices, from the Google Play Store for Android devices, and from the PlayStation website for Windows and macOS.
Using a Wifi connection, playing games on the PS5 with Remote Play is a smooth and (almost) lag-free experience. You can see me playing a few minutes of Star Wars Jedi: Fallen Order in the video below, which shows the video and sound quality you can expect.
Remote Play can also ben enjoyed away from home, using a Wifi connection (for example, in a hotel room or public area) or over a mobile connection (device with mobile data or tethering required). However, the quality of the stream and input-lag can be effected when using Remote Play over the internet.
The PS5's DualSense controller and the PS4's DualShock 4 controller can both be connected to the iPad wireless using Bluetooth. To pair your controller, hold down the PS button and the Share / Create button for a few seconds until the lights on the controller start flashing. When this happens, go over to the device's Bluetooth settings and pair with the controller.
Once the controller is paired with the device, it can be used to control the PS5 using the Remote Play app. On the iPad, the controller can also be used to control the iPad and works with other iOS games.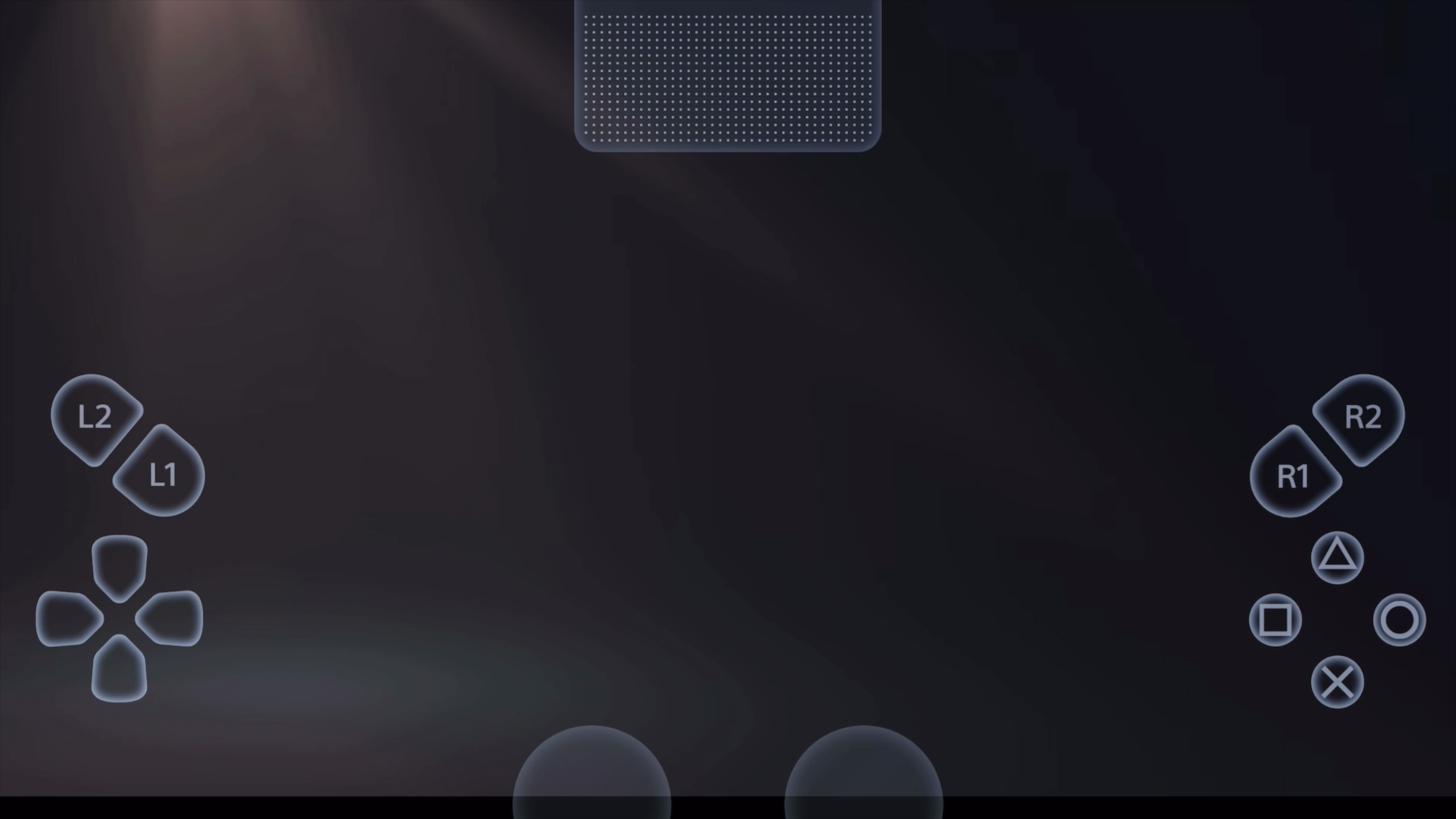 The Remote Play app also provides an on-screen controller, which can be used to control the PS5 and play games, however, this can be clunky and difficult to use. It's fine for navigating the menus but not practical for playing games. On the iPad, the on-screen controls are difficult to use in horizontal view due to the size of the screen and how far you have to stretch to reach the analogue sticks – this would work better on smaller devices, such as mobile phones.
Have you used Remote Play before? Tell us about your experience in the comments section below.