Sony's "Pro" version of the DualSense controller, called the DualSense Edge, will be releasing in January 2023. The customisable controller was first announced back in August 2022, and pre-orders will be begin from 25th October 2022. In addition to the release date, the pricing for the DualSense Edge has also been revealed.
The controller comes with a number of extras, including a carry case, a braided USB-C cable and a bunch of analogue stick caps and back buttons. But all these extras as well as the customisability of the controller will set you back $199.99 USD / ¥29,980 (including tax) / €239.99 / £209.99.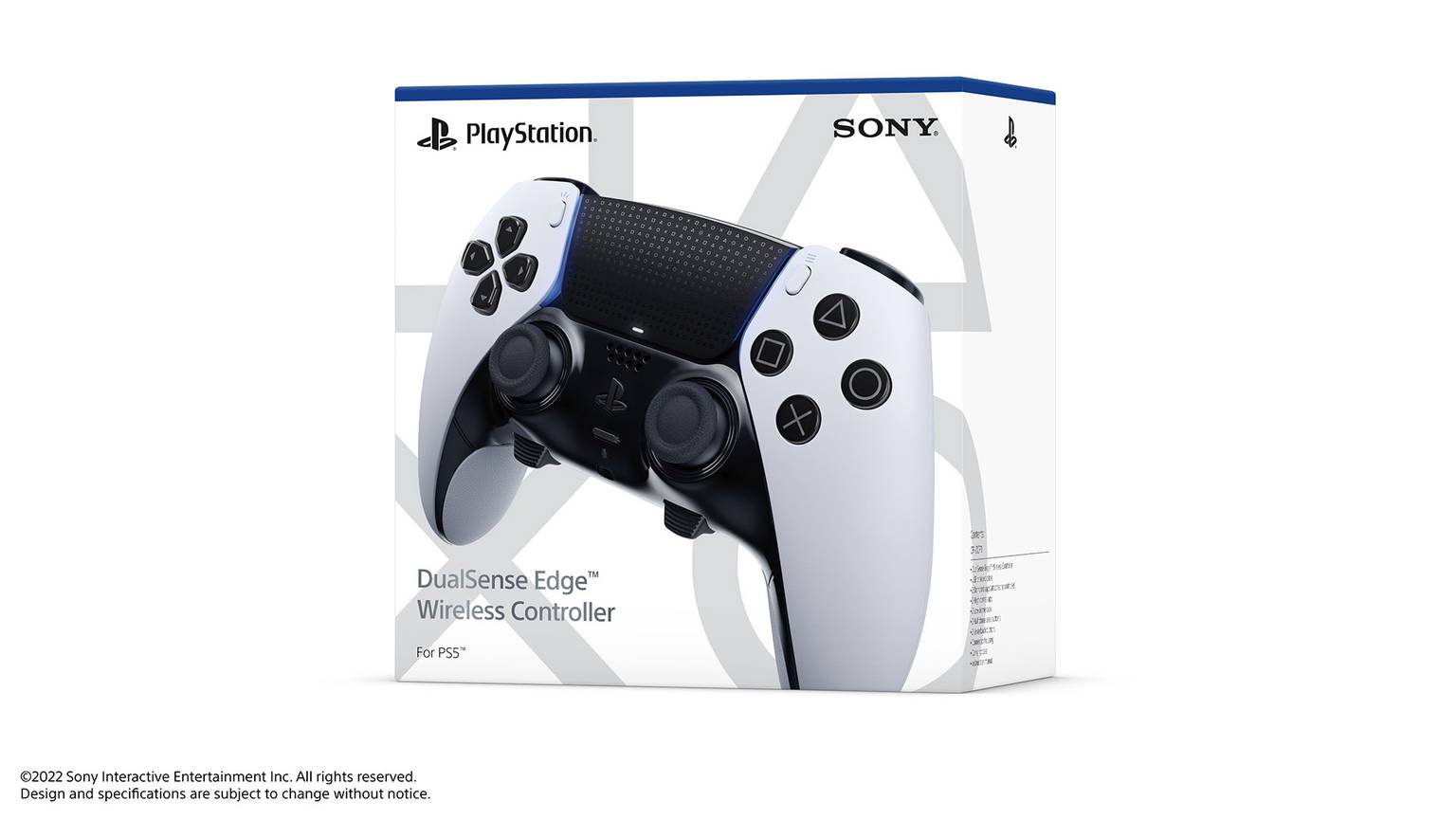 The replaceable stick modules will be available globally on 26th January 2023 for a recommended retail price (RRP) of $19.99 USD / ¥2,680 (including tax) / €24.99 / £19.99.
Here's a breakdown of everything included as well as a closer look at the carrying case:
DualSense Edge wireless controller
USB braided cable
2 Standard caps
2 High dome caps
2 Low dome caps
2 Half dome back buttons
2 Lever back buttons
Connector housing
Carrying case