The PlayStation VR2 headset is shaping up to be a great bit of kit, but there is one bit of news revealed last week that will disappoint fans. The PSVR2 headset will not be compatible with original PSVR games released on the PS4, according to PlayStation senior vice president of platform experience Hideaki Nishino.
Speaking on the Official PlayStation Podcast, Nishino said, "PSVR games are not compatible with PS VR2 because PS VR2 is designed to deliver a truly next-generation VR experience. PS VR2 has much more advanced features, like [an] all-new controller with haptic feedback and adaptive triggers, inside-out tracking, eye tracking, 3D audio is coming together and 4K HDR, of course. This means developing games for PS VR2 requires a whole different approach than the original PSVR."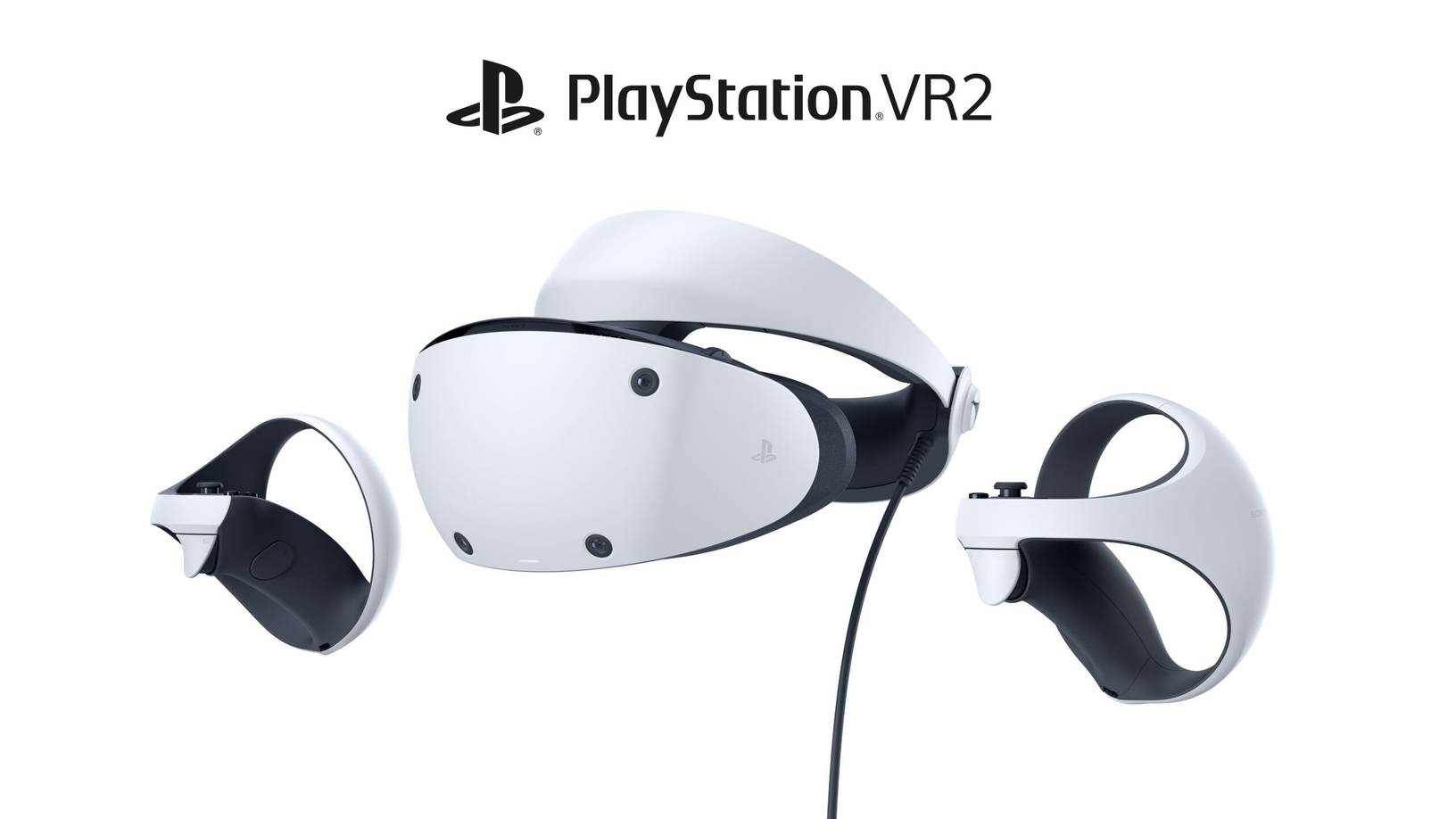 The news means that anyone hoping to play PS VR games on the next-gen headset will be out of luck. The original PS VR games would have to be ported or upgraded to work with the new headset, similar to how some PS4 games have been upgraded to work on the PS5.
The PS VR2 headset has been developed in a different way, for example, the motion tracking relies on cameras on the headset itself, unlike the use of PlayStation Camera for the original PS VR headset. The news will no doubt disappoint fans, and its a shame that old the old PS VR titles will be confined to the original VR headset.
The PS VR2 headset will be releasing in early 2023, according to Sony.