Sony has announced a new State of Play broadcast to take place later today. The 20 minute broadcast will take place at 11:00pm BST / 23:59 CEST / 3:00pm Pacific Time / 6:00pm Eastern Time, and will include updates and new gameplay footage for 10 upcoming games for the PS5, PS4 and PS VR2.
You'll be able to watch the broadcast live on Twitch and YouTube. Sony says the broadcast will have "some great updates from our amazing Japanese partners, along with a few other surprises from developers all around the world."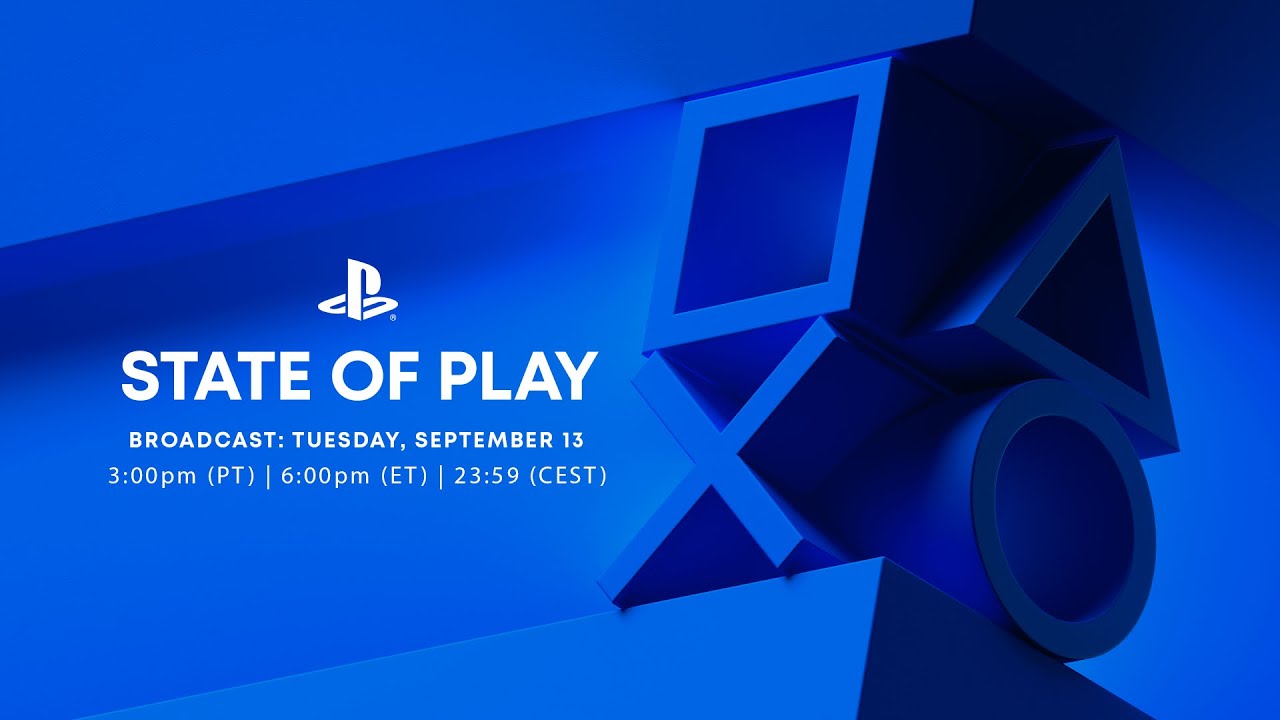 Expect about ~20 minutes of reveals, new updates and fresh gameplay footage for 10 games coming to PS5, PS4, and PS VR2.