Visual Novel developer SoftColors, together with Indie publisher Ratalaika Games, have released a beautiful new visual novel called Aquadine. The game is available to download today on the PS4 and PS5, along with other platforms, for £15.99 / $19.99 / €19.99.
There is also an extra 20% discount for PlayStation Plus subscribers until 9th September 2022.
Aquadine is a beautiful kinetic visual novel following a linear, but immersive storyline. Players will initially learn more about Aquadine's characters and culture, giving everyone a chance to see which characters they may like to follow in a casual environment before the story gets more serious.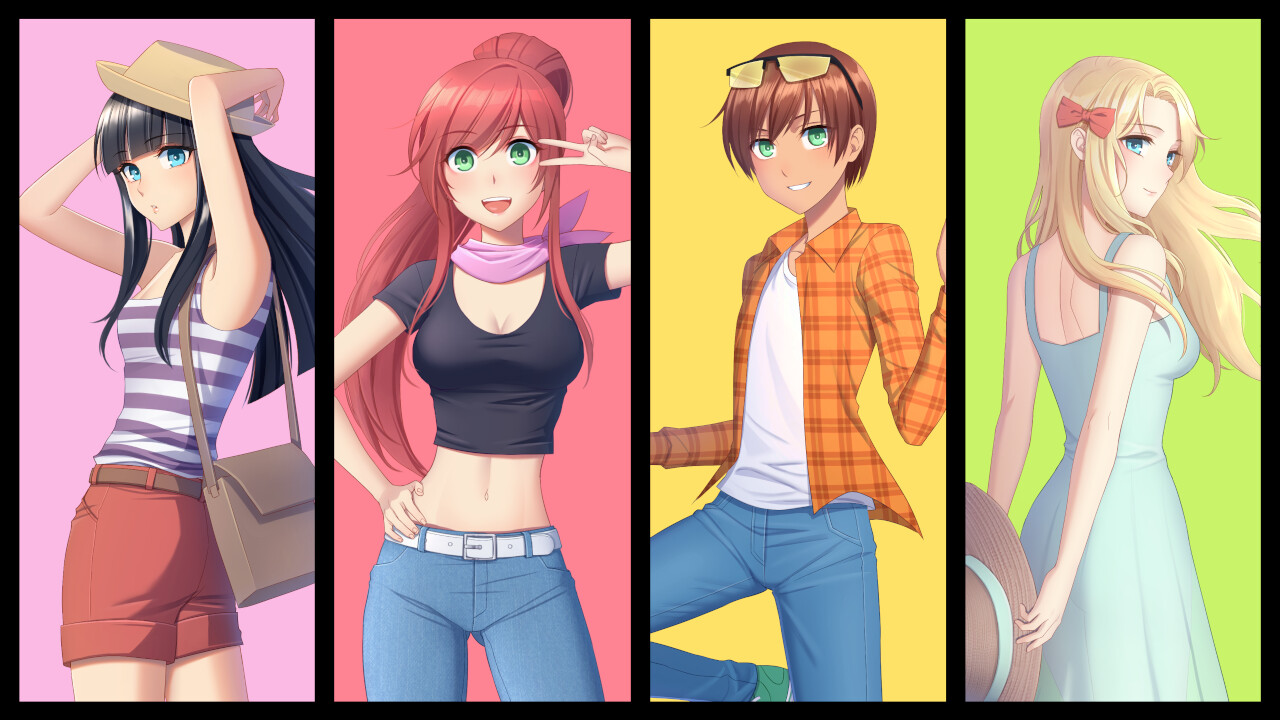 The story follows Robin Liyun, who works as a part-time gondolier to make ends meet, but under an alias named Ciel. As he finishes giving tours one night, a mysterious voice lures him to discover a beautiful mermaid. She dives underwater shortly after their encounter, which leads him to believe the Ancient Aquadine was real.
Robin continues to live out his double life while making new friends and learning more about the merfolk civilization.