A new State of Play broadcast has been announced to take place this Thursday, 2nd June 2022, kicking off at 11 PM BST / 3PM PT / 6PM EST / 12AM CEST. The broadcast will last for 30 minutes and will feature announcements and updated from the world of PlayStation, including a sneak peek at several games in development for PlayStation VR2.
The broadcast will als feature exciting reveals from third-party developers. You can watch the stream on at Twitch or on YouTube. The last State of Play was over two months ago, back in March 2022, dedicated to Hogwarts Legacy.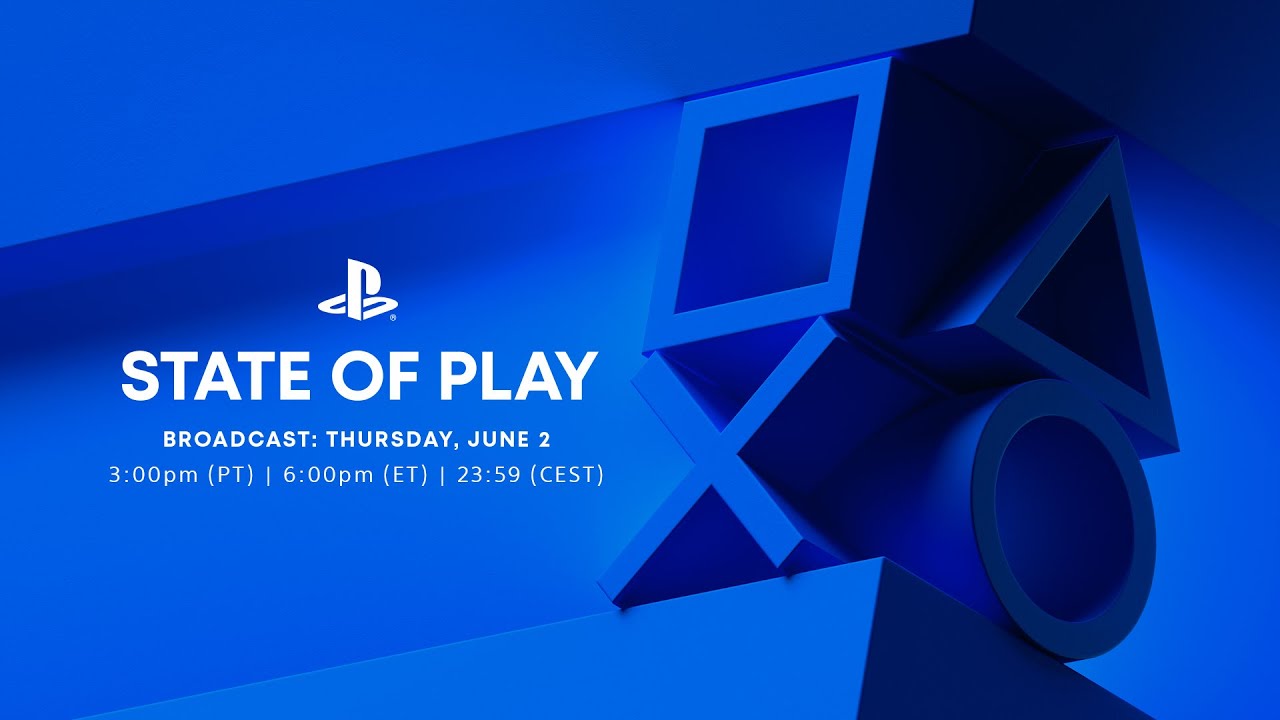 It's rumoured that an upcoming State of Play broadcast will focus on the highly anticipated God of War: Ragnarok, which is on schedule to release this year, although an exact release date has not yet been announced.