Sony has this week revealed the PlayStation VR2's long-awaited headset design, along with an updated and final design image of the PlayStation VR2 Sense controller. The design of the headset is inspired by the look of the PS5 family of products, featuring a white and black design.
Some of the features from the original PS VR headset have made their way into the PS VR2, including a simple adjustable headband that is suitable for any head size. The placement of the stereo headphone jack also remain the same, so players will be familiar with it.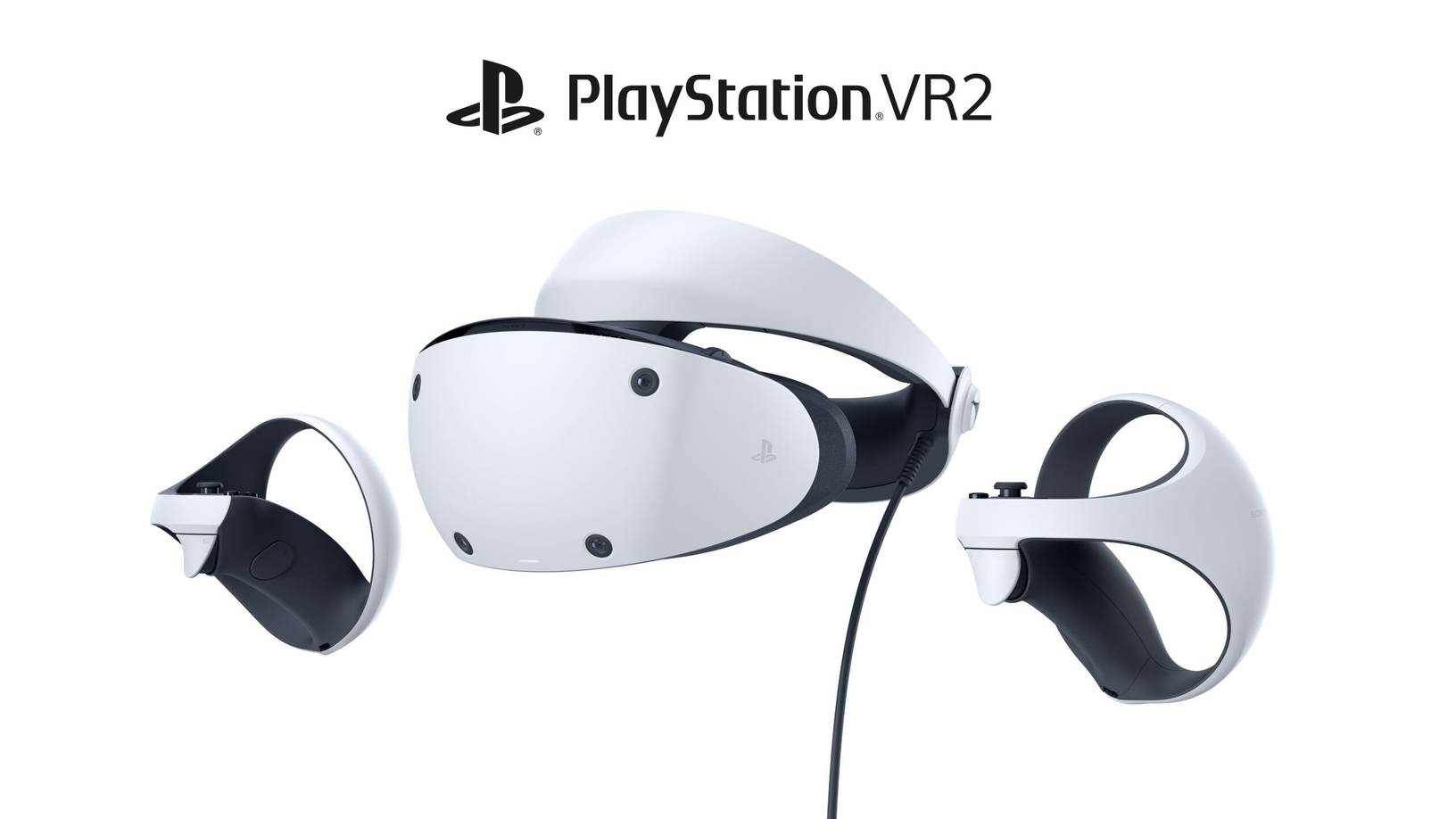 For the PS VR2 headset, we took comfort a few steps further by adding new features such as a lens adjustment dial, so users have an additional option to match the lens distance between their eyes to optimize their view. We also created a slimmer design with a slight weight reduction – even with the new added features such as the new built-in motor for the headset feedback.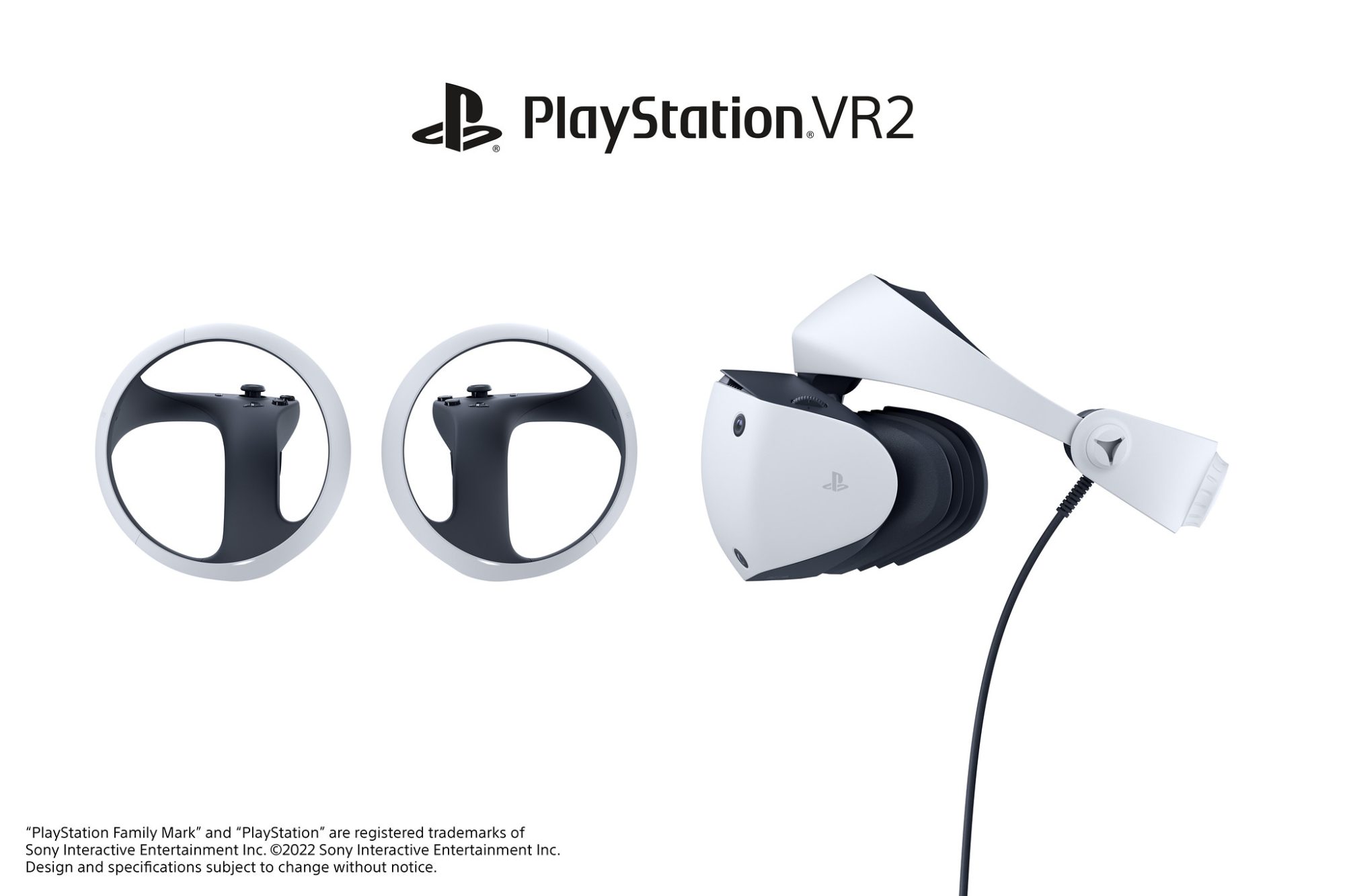 The PS VR2 headset has a new vent design to let the air out and allow airflow. This new vent prevents the lens from fogging up while players are enjoying VR games. The headset also features thousands of tiny PlayStation symbols, like the PS5's accessories, on the front and back bands.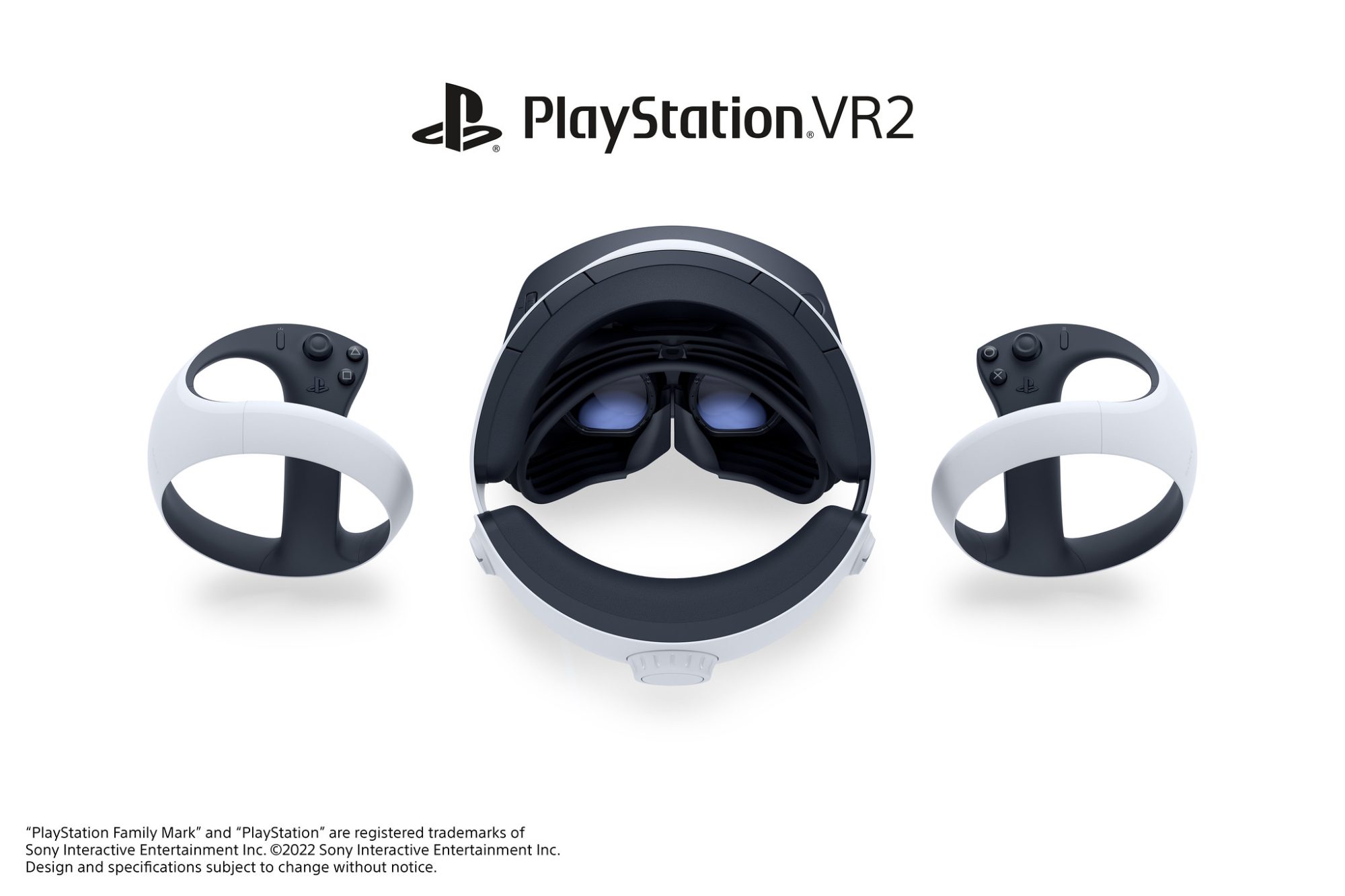 When the PS VR2 launches, it will also include other exciting features like 4K HDR, state-of-art graphical rendering, enhanced tracking such as inside-out camera tracking, new PlayStation VR2 Sense Technology features such as headset feedback, and the new, intuitive PS VR2 Sense controller that creates an incredibly deep feeling of immersion.
The release date of the PS VR2 headset has not yet been revealed.