Rockstar Games has announced that GTA V and standalone GTA Online will be heading to the PS5 in March. As previously announced, GTA Online will be available for free to all PS5 owners for three months, too. The game will be available from 15th March 2022.
GTA V has been enhanced for the PS5 with graphics modes that go up to 4k and 60fps, texture and draw distance upgrades, HDR support and ray tracing options. There's also faster loading times, immersive 3D audio and haptic feedback on the DualSense controller.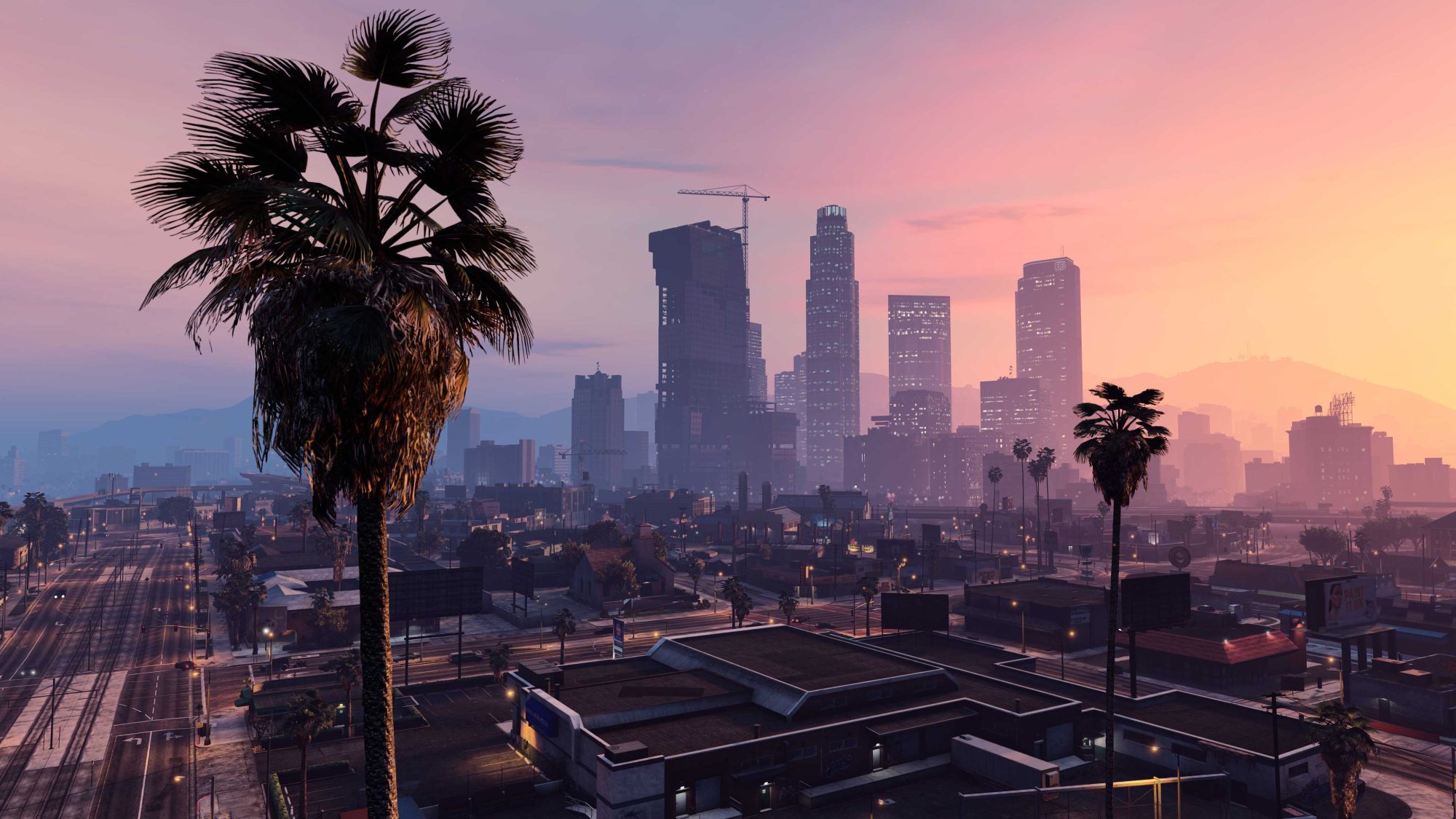 PS4 and Xbox One players will be able to continue their journey on the newest generation of hardware by transferring their Story Mode and Online progress to the PS5 or xbox Series X|S with a one-time migration process.