Exactly a year ago, the PS5 was launched in a small number of countries including US, Japan, Canada, Australia, and New Zealand. Since then, the console has seen over 360 games released, with many more exciting ones still on the way, like God of War Ragnarok, Gran Turismo 7, and Horizon Forbidden West.
Alongside the games, Sony has also two major firmware updates for the console adding new features and functionality to the system, including enabling the M.2 SSD expansion slot in PS5 Firmware v21.02-04.00.00. The console is still hard to get hold off, with new deliveries selling out in minutes of going live, but we hope things will start to improve over the next 12 months.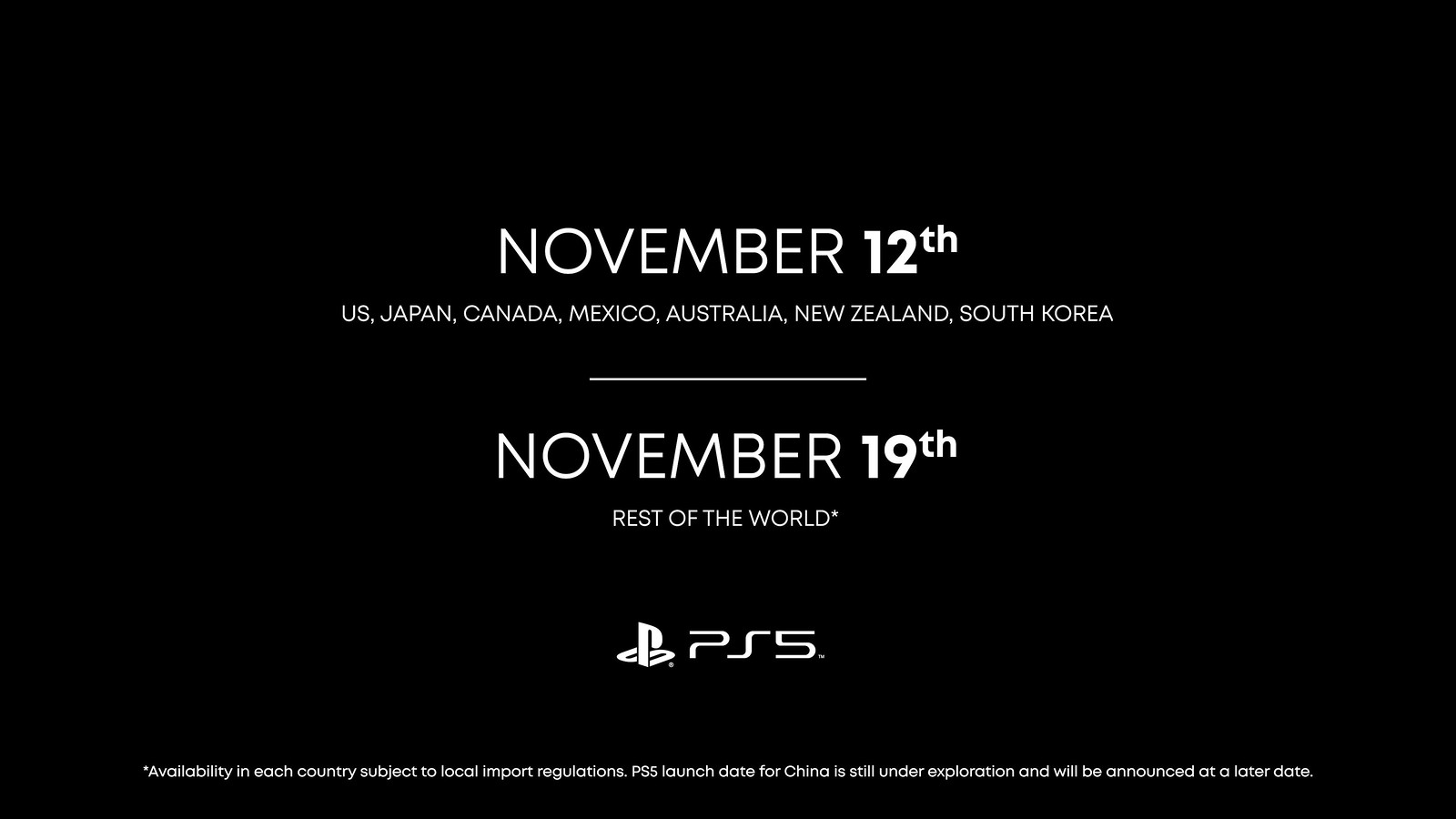 In the last 12 months, PS5 gamers have racked up 4.6 billion hours of gameplay on PS5 and broadcast more than 26 million hours of content. Sony has revealed the top 10 games based on gameplay hours:
Fortnite
Call of Duty: Black Ops Cold War
FIFA 21
NBA 2K21
Assassin's Creed Valhalla
Destiny 2
MLB The Show 21
Marvel's Spider-Man: Miles Morales
Demon's Souls
NBA 2K22
Next week, on 19th November 2021, the PS5 will turn One in the remaining countries, including the UK, Europe, and Rest of the World.
All data between November 12, 2020 – September 30, 2021