Sony has announced a new colour for the Pulse 3D Wireless Headset for the PS5, to match the new DualSense controller colours that were released in June 2021. From next month, the Pulse 3D headset will be available in Midnight Black, featuring two subtly different shades of black.
While all PS5-compatible headsets can be used to experience 3D Audio with PS5 games, the Pulse 3D headset is specifically designed to take full advantage of the console's Tempest 3D AudioTech, with a fine-tuned frequency response to help players more precisely place sounds in exact locations to match on-screen gameplay.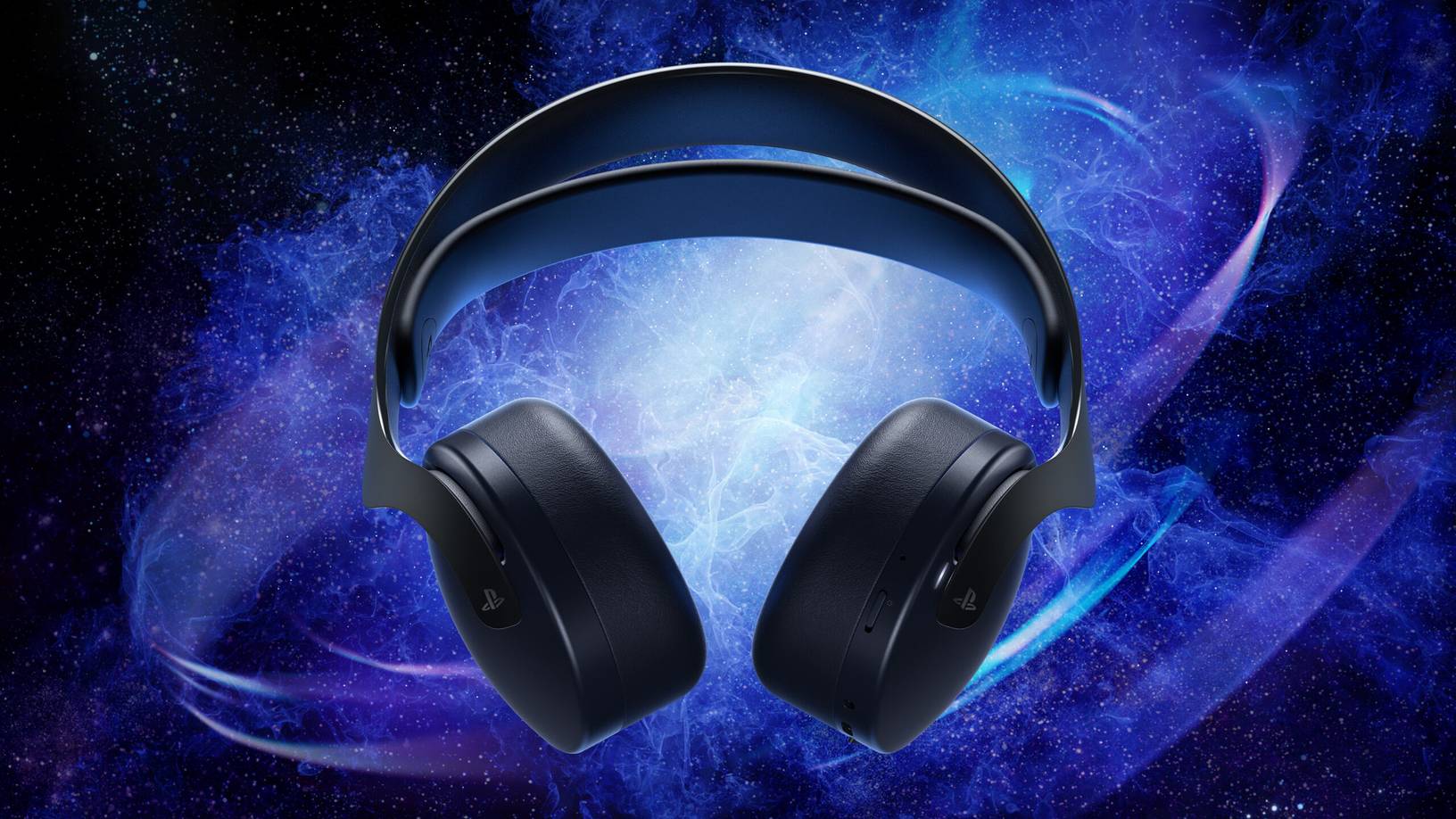 Now all that's left is for Sony to release a Midnight Black version of the PS5 to match the growing number of Midnight Black accessories.