Sony has announced a PlayStation Showcase to take place on Thursday, 9th September 2021, to show gamers what Sony has been working on. The 40-minute presentation will take place from 1:00pm Pacific Time / 9:00pm BST / 10:00pm CEST, and will look into the future of the PS5.
The broadcast will provide updates from PlayStation Studios and some of the industry's most imaginative developers, for games releasing this holiday and beyond. However, the announcement does mention that the next-gen VR headset won't make an appearance this time.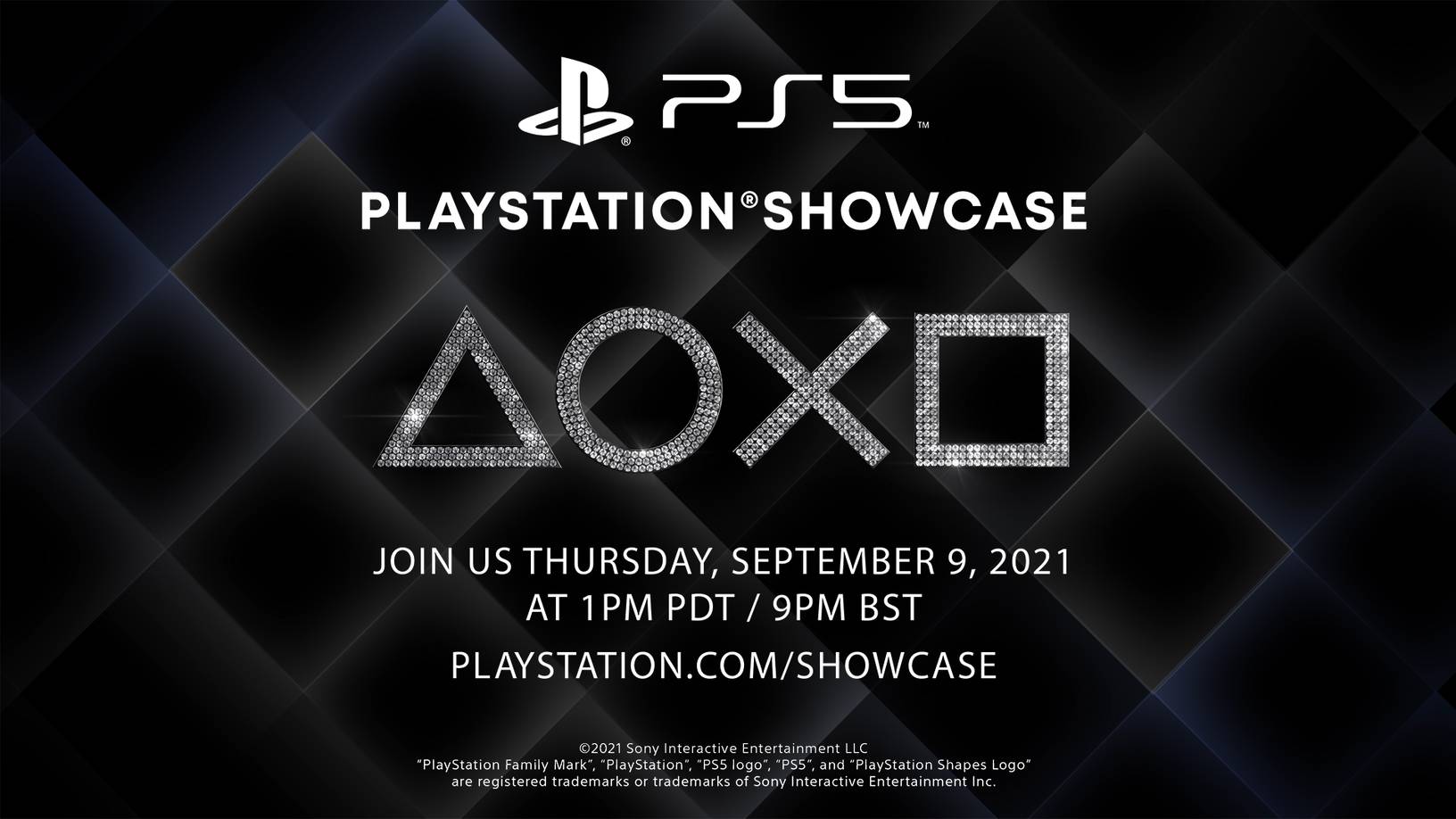 You will be able to watch the showcase live on YouTube and Twitch next Thursday.