As part of the State of Play broadcast, which took place earlier today, Sony announced the first PlayStation Plus title for August: Hunter's Arena Legends. Hunter's Arena is a 30 player PvP and PvE combat-based Battle Royale set in the ancient age of Demon Hunters in Asia.
The game has been in closed beta for the last couple of months, and is set to release on 3rd August on the PS4 and PS5, according to the State of Play announcement. The game will be free to all PlayStation Plus subscribers when it launches.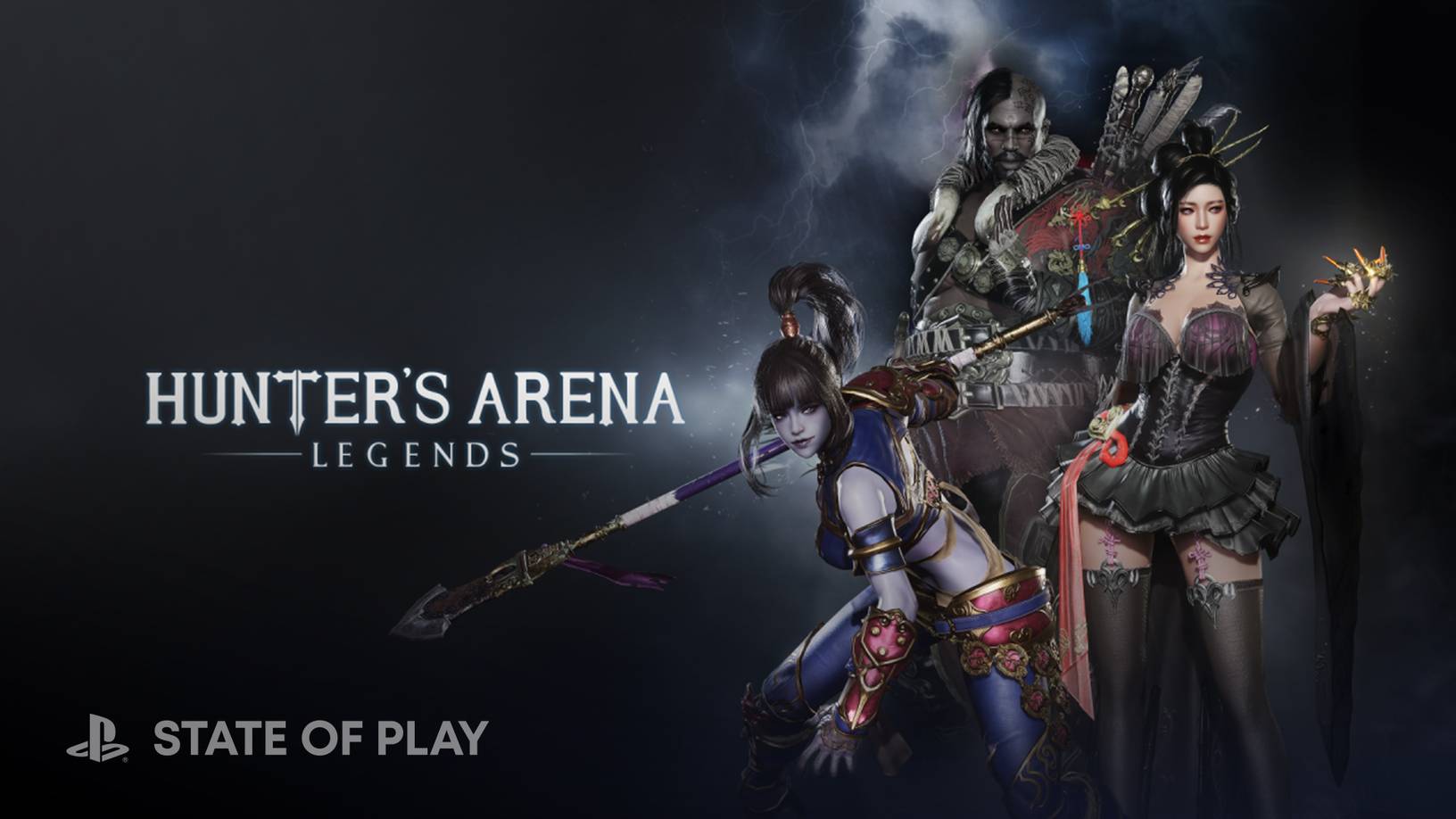 Hunter's Arena takes you to a beautifully crafted ancient East Asian world where you play as a Hunter who must fight deadly demons as well as each other to survive in the one-of-a-kind melee battle royale. During your journey, you must master skills of swordplay and martial arts to defeat everything that tries to claim your life. So, grab your sword and brace yourself as we take a deeper look at the threats lurking in the dangerous and mystical world of Hunter's Arena.
There are three modes available in Hunter's Arena: Solo, Trio, and Tag Match.
Solo is the 30-player free for all where your skills as the ultimate hunter will be tested.
Trio is a co-op mode that lets you team up with other players as a team of three. You will face harder battles as a, so communication with your teammates is key to a successful battle.
Tag Match is a special mode where you are tested solely on your skills of swordplay and martial arts. You will enter the arena with two Hunters of your choice and go face to face with your opponent until one defeat the other.