Saints Row: The Third Remastered has been announced for the PS5 and Xbox Series X|S by Deep Silver. The game is coming to the consoles later this month, and will include graphical improvements, dynamic 4K resolution and 60fps frame rate. Better still, players who own the PS4 or Xbox One version will be able to upgrade to the Remastered version for free.
Saints Row: The Third Remastered was first released on the PS4 back on 22nd May 2020 (just under a year ago), and the next-gen version will be releasing a year later, on 25th May 2021.
Players will now be able to experience the game running equivalent to the PC edition at "High" settings. Improvements to the game include better lighting, texture resolution, and other visual effects thanks to the powerful hardware.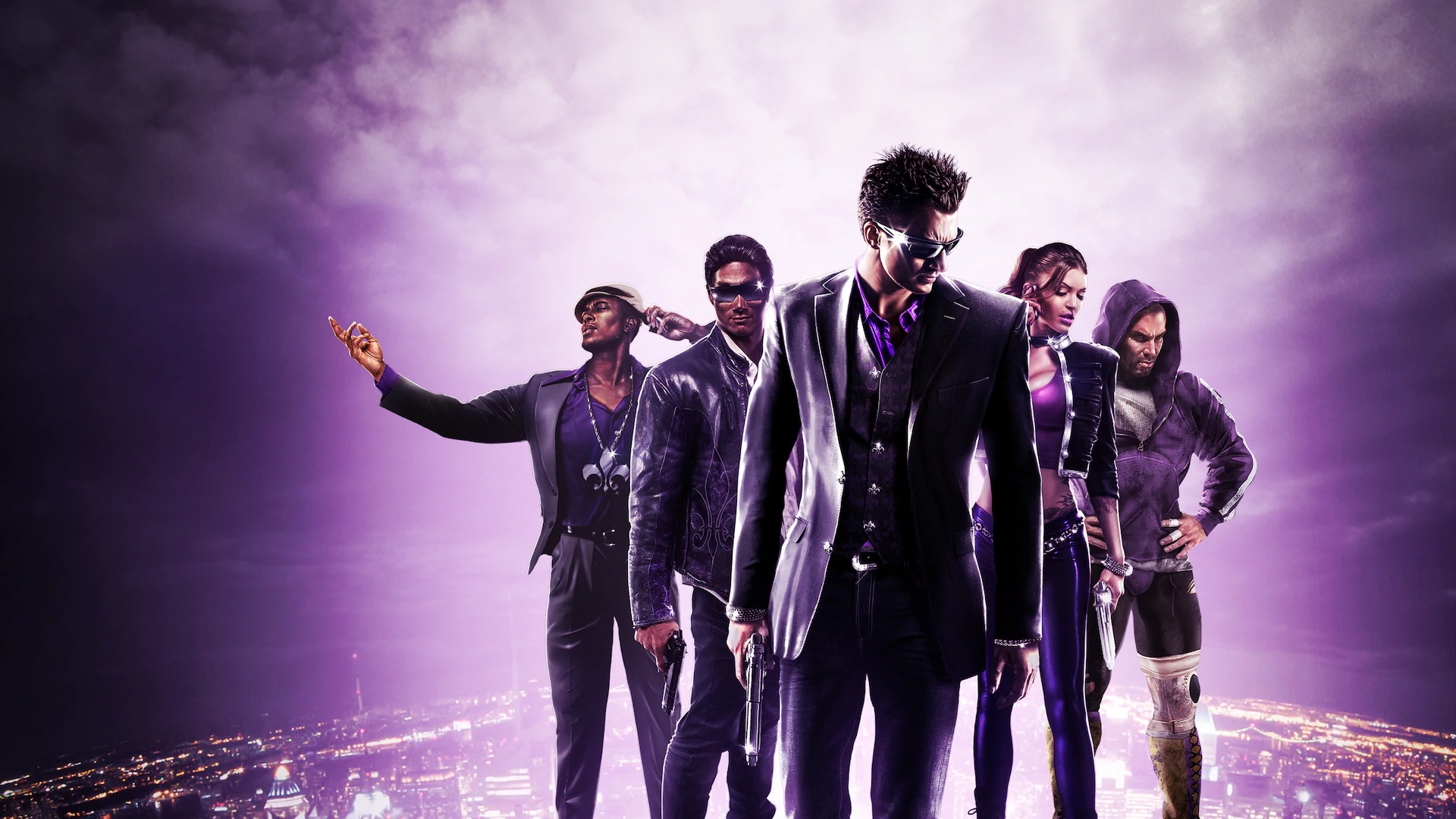 On the PS5, the game will support Activities cards, and the DualSense controller will get a subtle purple glow to match the game. There was no mention on whether the game would support haptic feedback or adaptive triggers.