Rockstar has announced that the next-gen versions of Grand Theft Auto V and Grand Theft Auto Online will be coming to the PS5 and Xbox Series X|S this November. PS5 owners will also benefit from a new standalone release of GTA Online, which will be free on the console for the first three months, until February 2022.
There is a PlayStation Plus promotion that's currently running for GTA V, which gives players $1,000,000 of in-game currency until the PS5 version of the game releases. This promotion will likely come to an end on 11th November 2021, when the PS5 version launches. The in-game currency can be claimed by visiting the PlayStation Store every month, and purchasing the free in-game bonus.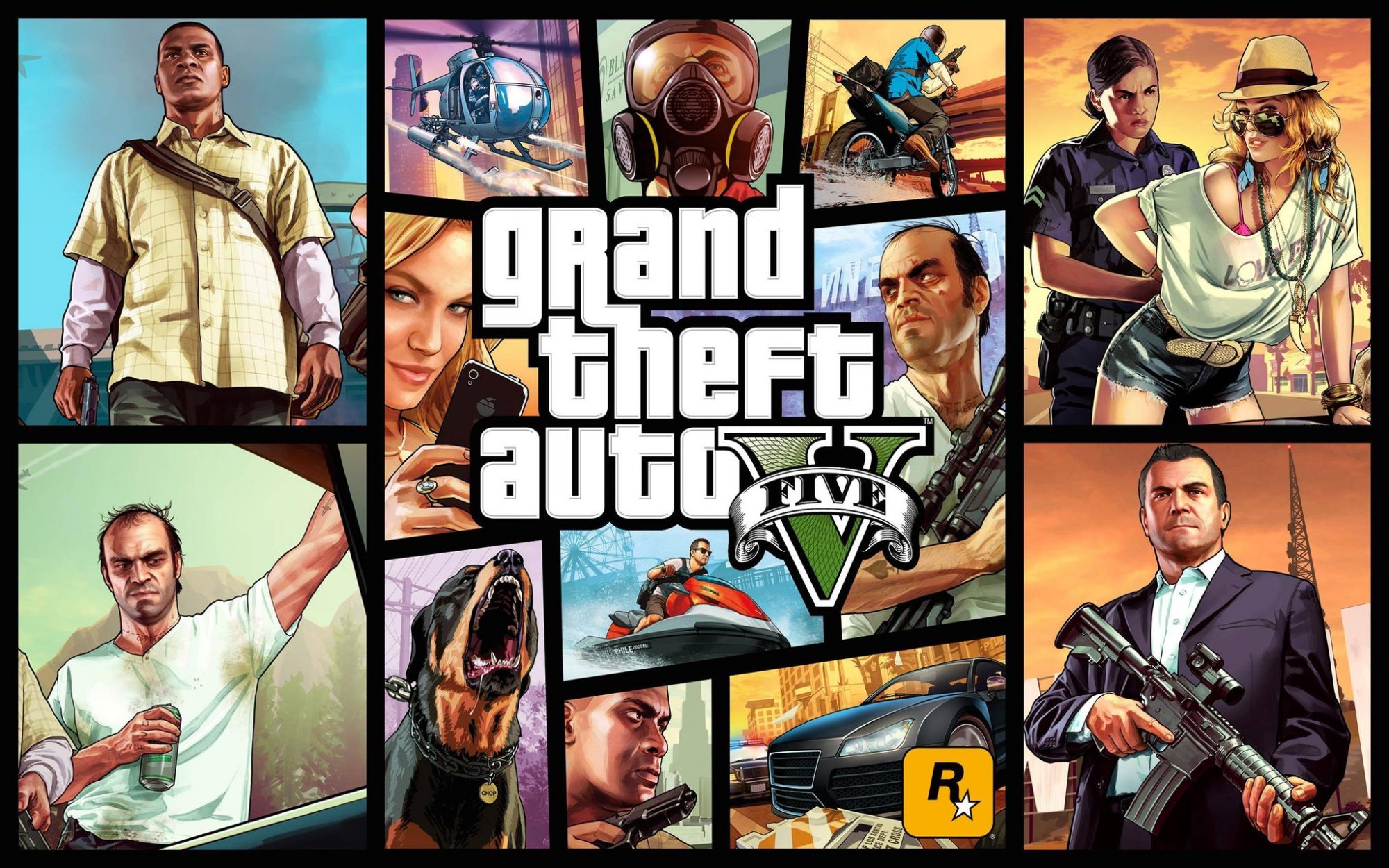 The next-gen "expanded and enhanced" version of the game will improve the game's resolution, frame rate and loading times compared to the PS4 / Xbox One versions of the game, but exact details have not been revealed by Rockstar yet. There will also be "added bonus" for existing players to take advantage of the next-gen version of the game.