Rumours over the weekend suggest that Sony is working on two colour variants of the PS5 DualSense controller, and will be available "very soon". Originally reported by Spanish website AreaJugones, the leak comes from an "internal contact" in Sony, although no photographic evidence has been provided to back up the claim.
According to the leak, there will be two new variants of the DualSense controller: one with red and black (presumably the white part of the standard controller will be red), and the other grey on black (again, the white part changing to grey).
Below is a render of what the new red-and-black DualSense controller could look like. Note that Sony has not officially announced the new colour variants so we have classified this as a rumour for now.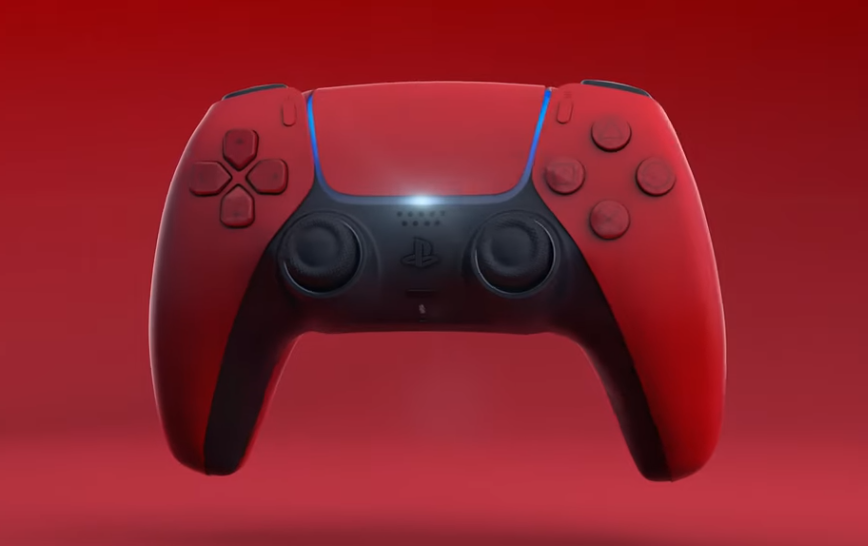 This news should not be a surprise to gamers as Sony has a long history of providing different colours with the DualShock controllers, so it was just a matter of time before we saw the same with the DualSense controller. The PS4's DualShock 4 controller has 32 different colour variations, some of which were limited editions.
Image source: Giuseppe Spinelli/YouTube