A report by Bloomberg suggests that Sony is looking to open up the PS5's for internal storage port this summer, allowing gamers to expand their console storage with M.2 SSD drives. The port will be enabled via a firmware update.
A firmware update will add support for additional drives, allowing gamers to expand the built-in 825 GB storage with terabytes of extra space. The firmware update will also "unlocks higher cooling-fan speeds to ensure the console doesn't overheat."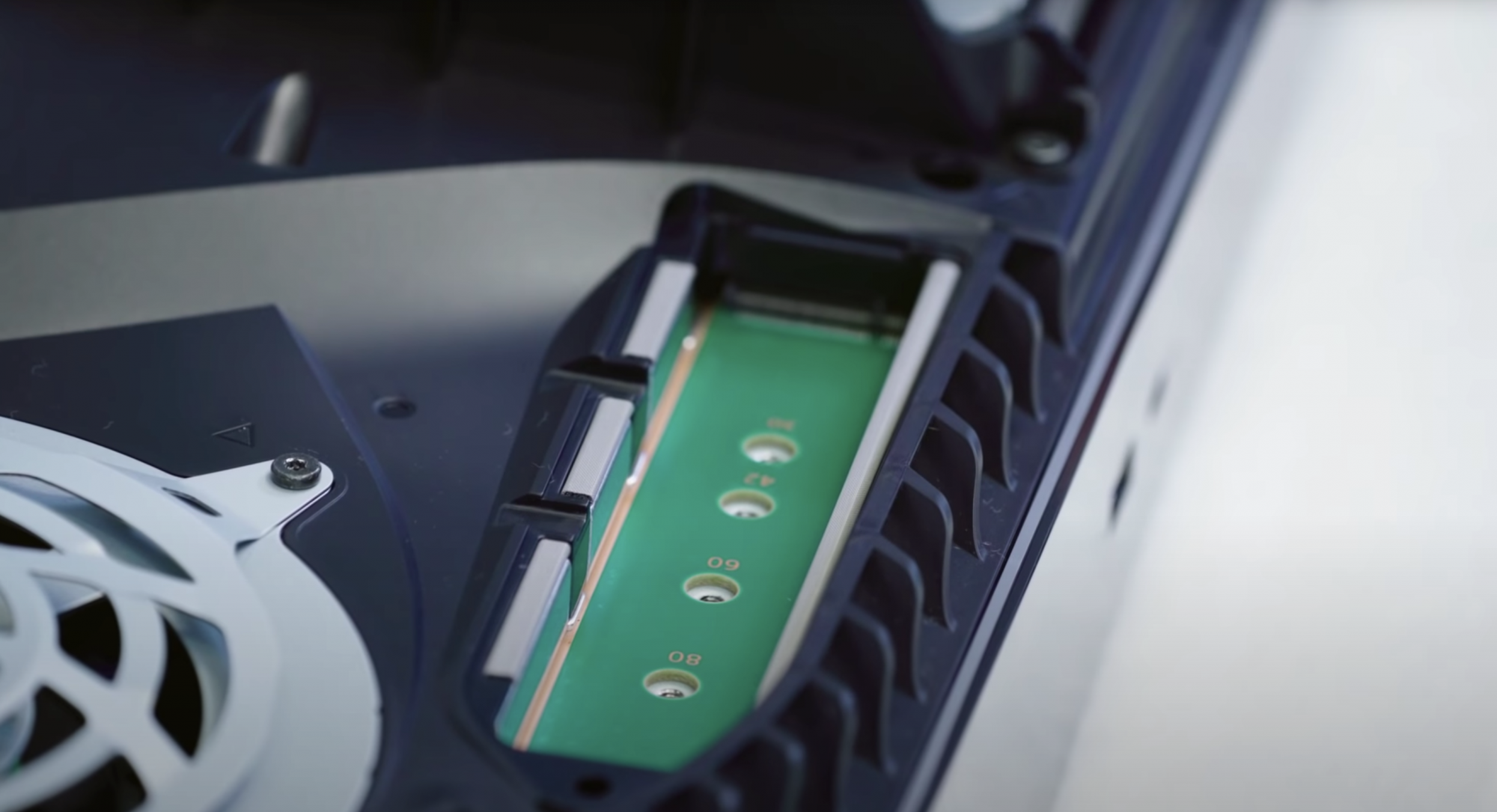 "As previously announced, we are working to enable M.2 SSD storage expansion for PlayStation 5. The timing has not been announced and details will be shared later," a Sony spokesman said.
Due to the PS5's custom architecture, not every M.2 SSD drive will be supported. Sony has likely been spending the past several months testing and checking the available drives for compatibility, so we hope that a list of supported drives (and maybe some official ones) will also be announced this summer, but don't expect them to be cheap.