Media Molecule has released a new patch for Dreams on the PS4 (and PS5 via backwards compatibility), updating the game to v2.21. Along with some bug fixes, the new update adds new content for the 2nd Annual Impy Awards and some improvements to the game.
The update also adds a "Message of the Day" to help keep gamers up to date on the goings-on inside and outside of the Dreamiverse. On the PS5, there is a minor backwards compatibility improvement which adds background music when selecting the game on the menu.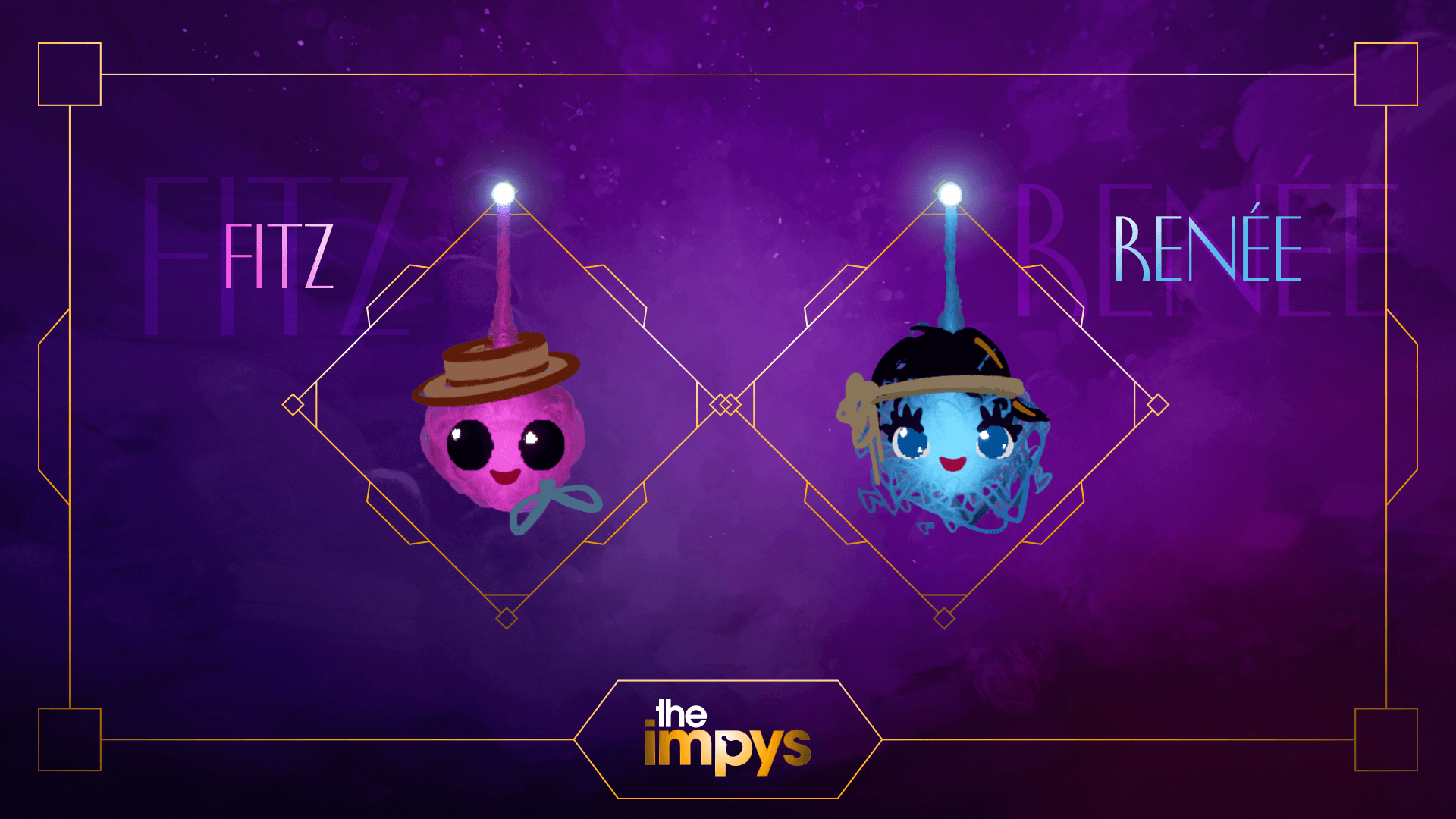 You can check out the release notes below.
Dreams Patch v2.21 Release Notes
What's New?
2nd Annual Impy Awards Features: The 2nd Annual Impy Awards are right around the corner, and this update prepares the Dreamiverse for their arrival! We're adding new imps, new playlists, and of course getting the awards ready for our winners and nominees once the show is over. Oh, and you'll see a brand new boot image when loading up the game – time to celebrate! *Once this patch is downloaded, all players who have completed the Impys Hub scavenger hunt will receive the Fitz and Renee imps*
Message of the Day: To keep all dreamers up to date with the latest goings-on inside and outside of the Dreamiverse, we're introducing a Message of the Day! You'll find the latest Message of the Day at the top of the main menu, and you'll be able to recap on previous messages via the Highlights area.
Play Later Queue Shortcut: Starting with this update, you'll be able to add a creation to your Play Later queue with the mere press of a button. Hover over the creation you wish to add and simply press the square button!
Notifications Update: Ever wish similar notifications would group together so they don't clog your feed? We've now grouped thumbs up and follows, so you get a collective view of what's happened. Players' notification areas have had an overhaul – the layout is now a playlist-style design, allowing for easier notification management.
New Social Page: On a dreamer's profile, or a creation's cover page, you'll now see a new Social area! This makes it easier to see the engagements (thumbs up, comments etc.) associated with the dreamer or creation.
Other Improvements
My Creations Search Filters: New filters have been added to My Creations to help creators more easily manage their local storage space.
System Background Music: Playing Dreams on PlayStation 5? You'll now hear some Dreamiverse tunes playing when highlighting the game on your homescreen. A PlayStation 4 player? Scroll down to the Activity area below Dreams to check this out.
Save Transfer Messaging: When switching to a new console, players will be reminded to transfer/copy over their Dreams save data.
Fixes
Tidied up the button prompts around imps while DreamSurfing
Fixed some crashes that were occurring on certain creations
Fixed a rare issue where the Keyboard wouldn't open
Fixed an issue where some creations in a Community Jam could not be played
Fixed an issue where UI to delete creations would not appear when local storage space was full