Sackboy: A Big Adventure has received a major update on the PS5 and PS4, adding the promised online multiplayer mode that was missing at launch. As with past Sackboy titles, the online mode supports up to 4 players.
The online mode is cross-play compatible so players on the PS4 can play with PS5 players, and vice versa. The update on the PS5 is around 3.16 GB in size.
You can play through Sackboy's whole adventure from start to finish with up to three companions. If you spend hours helping out a friend or two online, you will be able to keep all the Dreamer Orbs you've discovered.
There are also ten dedicated Teamwork Levels where you and your friends will have to work together if you want to succeed. There are two Teamwork Levels in each of the five main game worlds. In these exclusive multiplayer stages, you and your team will need to collaborate, coordinate and communicate to reach your goal.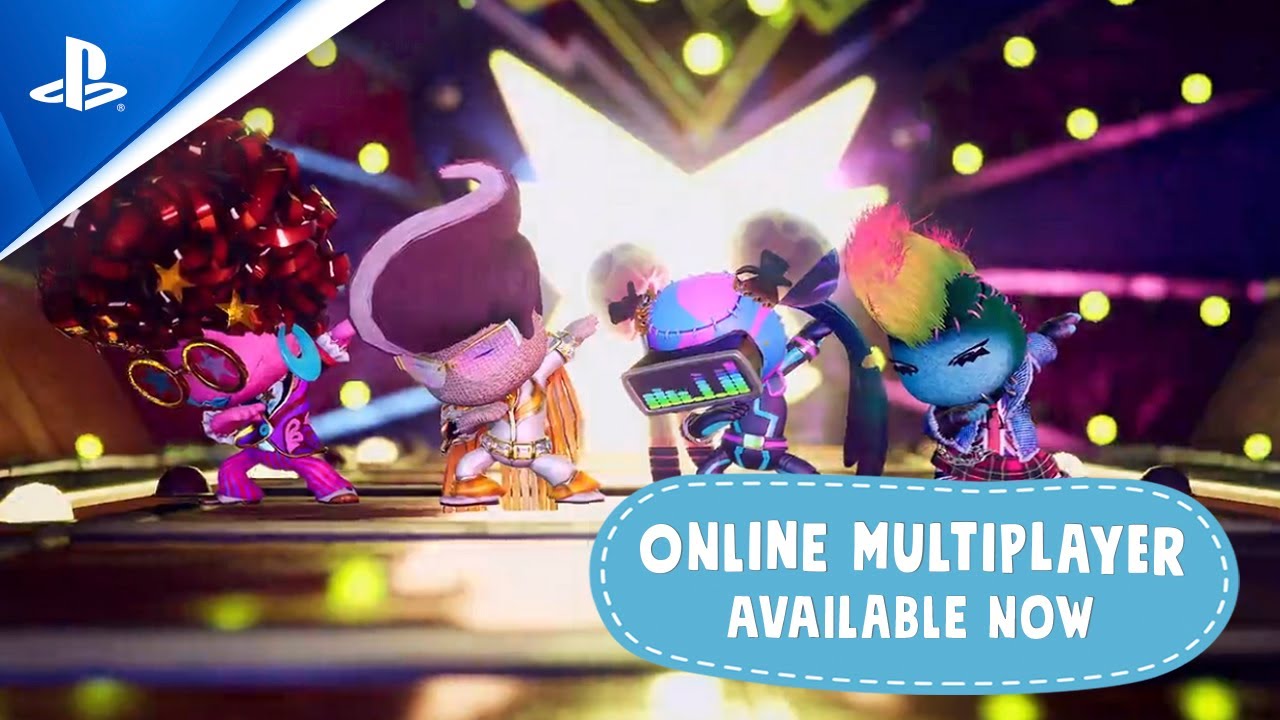 The update also allows players to move their PS4 saved data to the PS5 when gamers upgrade to the new generation. To do this, you need to load up Sackboy: A Big Adventure's PS4 version, select Extras in the pause menu and then follow the instructions it provides.