Insomniac Games have released yet another update for Marvel's Spider-Man: Miles Morales, updating the game to v1.007 on the PS5. This is the second update to the game this week, with v1.06 / v1.006 released only a few days ago.
Insomniac Games hasn't published the release notes for this update, so it's unclear what changes have been made since the previous update. The article has been updated to reflect the release notes from Insomnia Games.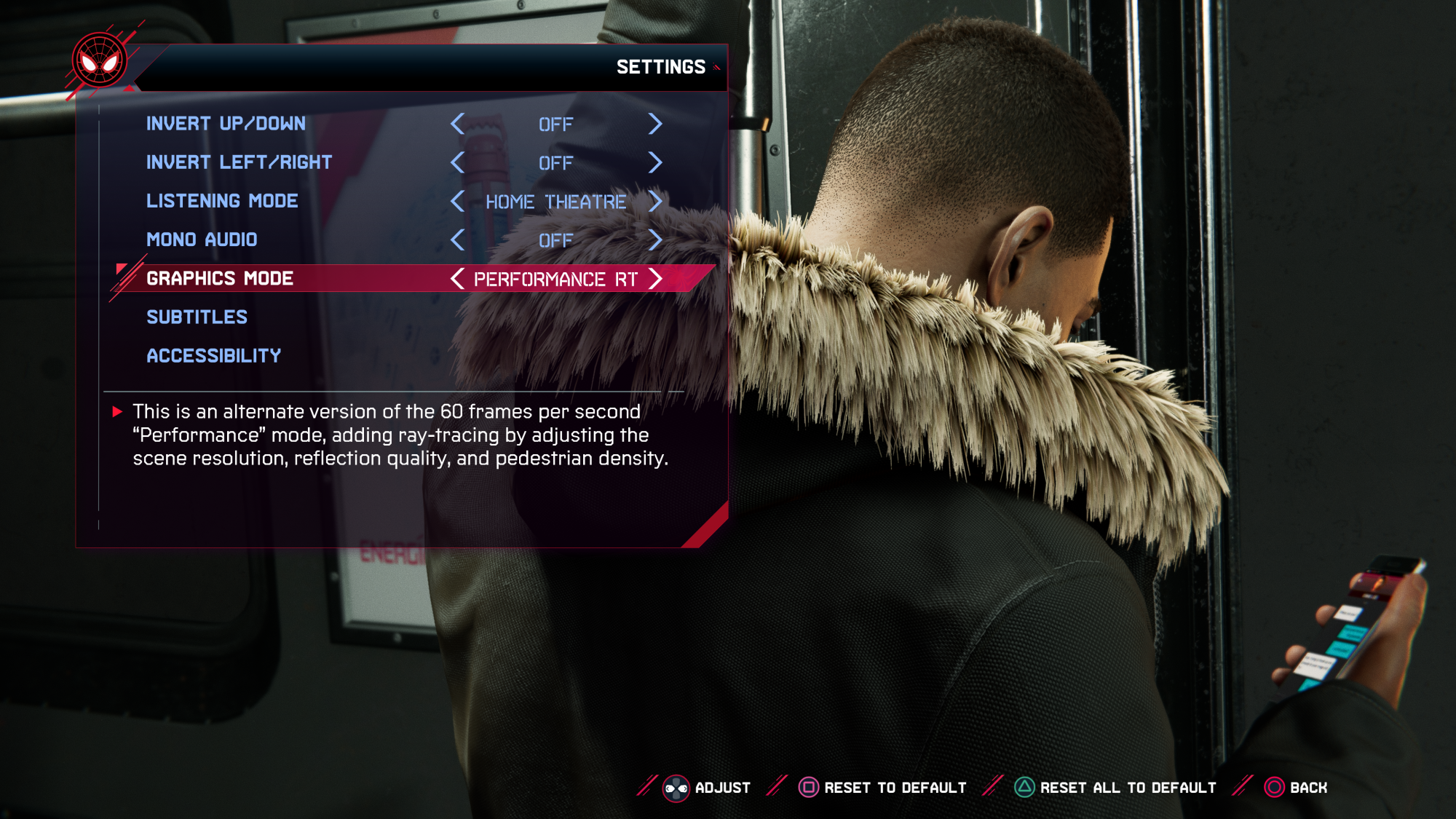 One of the changes in the game is the addition of the new "Performance RT" mode, which join the existing "Performance" and "Fidelity" modes. The Performance RT mode is an alternative version of Performance mode, which supports up to 60 FPS, but now also adds in ray-tracing by compromising on scene resolution, reflection quality and pedestrian density.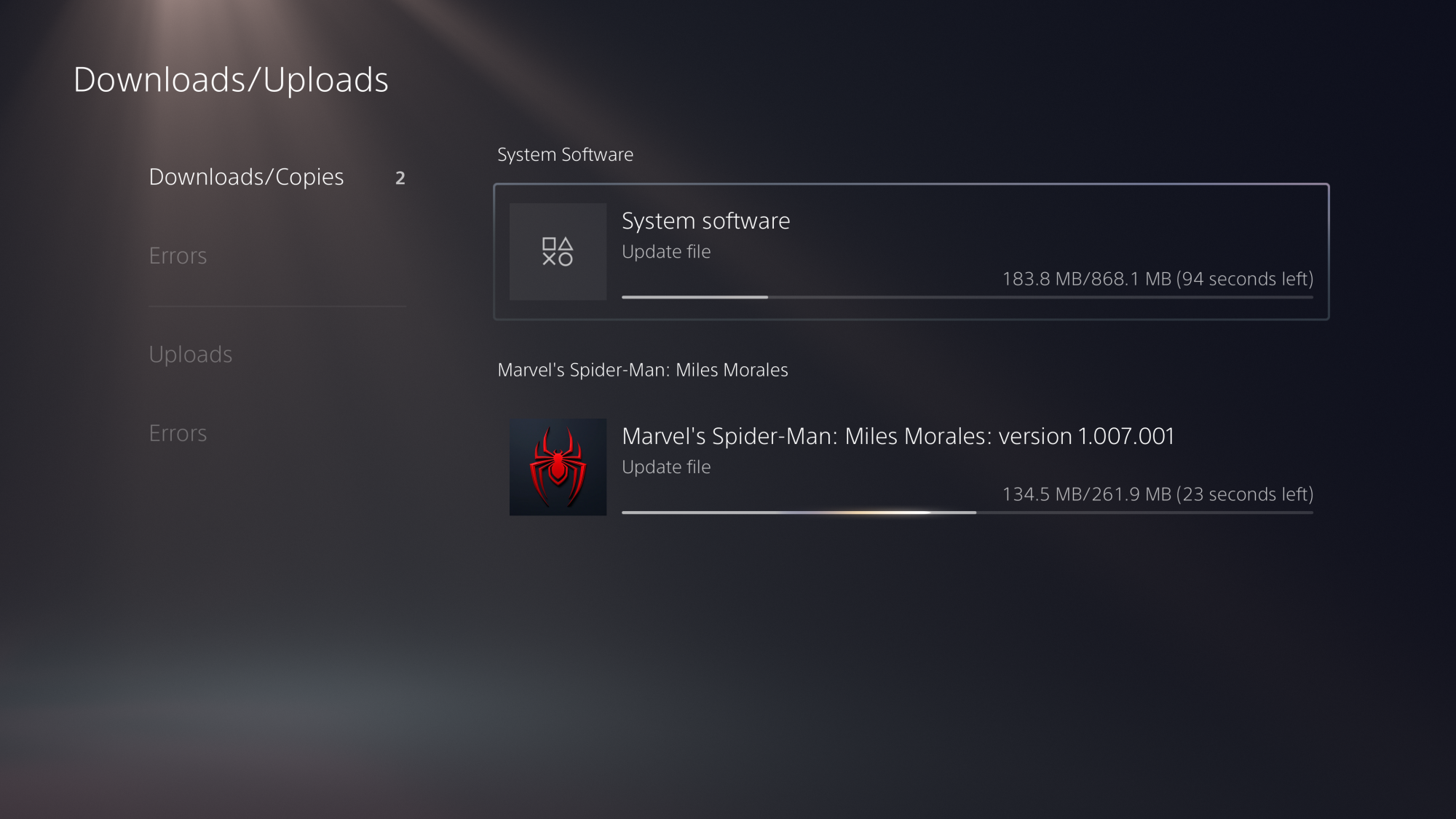 The update is roughly 262 MB in size, so will only take a minute or two to download (depending on your internet speed).
Version 1.007 (PS5) Release Notes
Added new Performance RT option to Graphics Mode