PS5 Error CE-108262-9 is one of the errors encountered on the PS5 console when the system recovers from a hard crash – this is where the system shuts down due to a problem.
The cause of error CE-108262-9 is not yet known, but it can affect the PS5 when playing games or just navigating the menus. Reports suggest that this error may be related to the PS5's GPU, but Sony have not commented on the exact cause.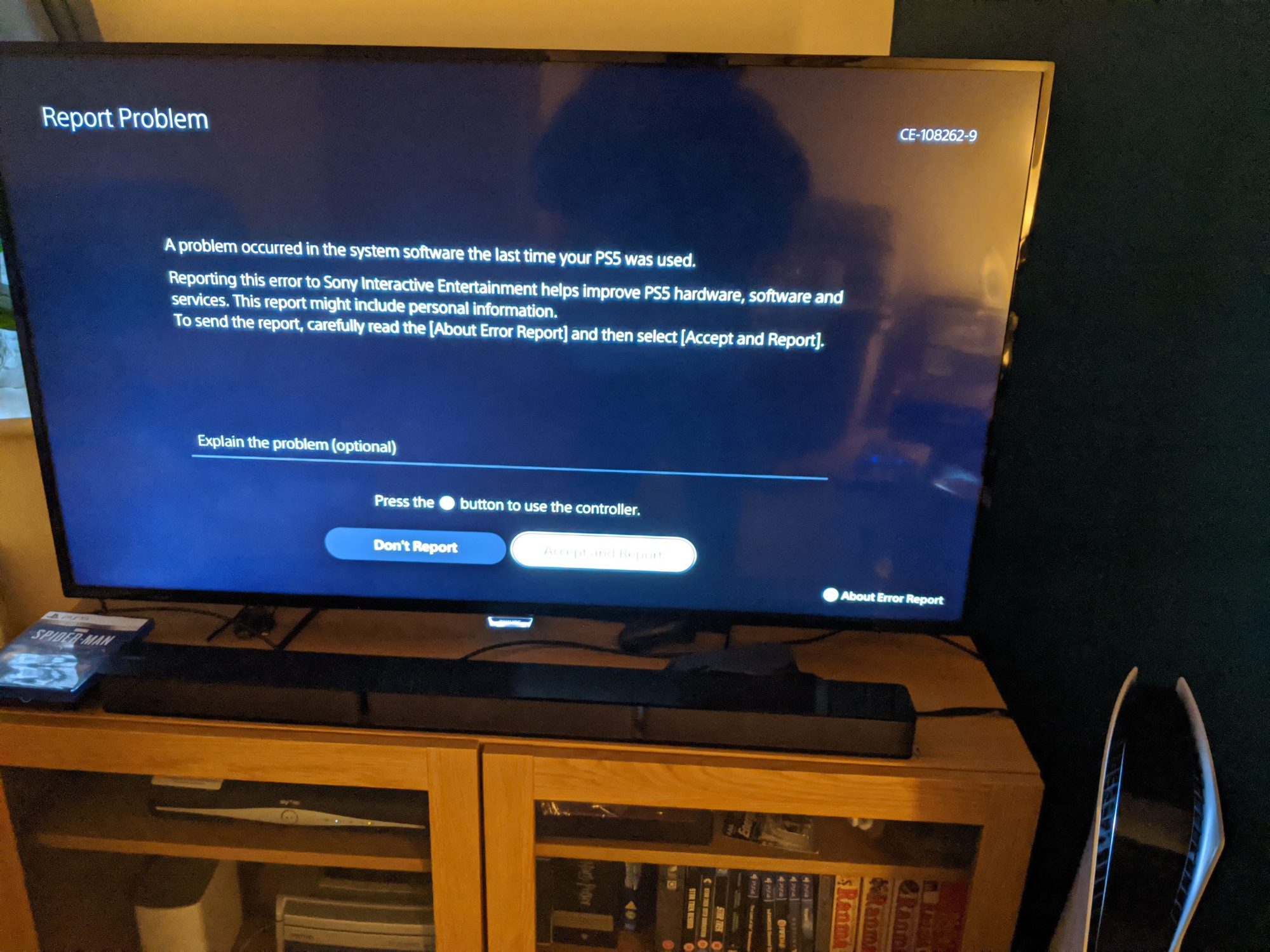 According to Insomniac Games, there is a workaround for Marvel's Spider-Man Miles Morales by setting the game to Performance Mode on the PS5 (via Game Presets) and within the game. Insomniac are aware of the issue and will hopefully have a fix soon.