Is your PS5 louder than expected? Or are you getting an annoying coil whine sound something from the PS5, spoiling the enjoyment? It seems that not all the PS5 consoles were created equal, as it's been discovered that Sony is using at least two different types of fans – one louder than the other.
French Website Les Numeriques has discovered that at least two different fans are being used in the PS5, one of which is louder than the other. The two fans are also different to the one found in the official teardown video from Sony.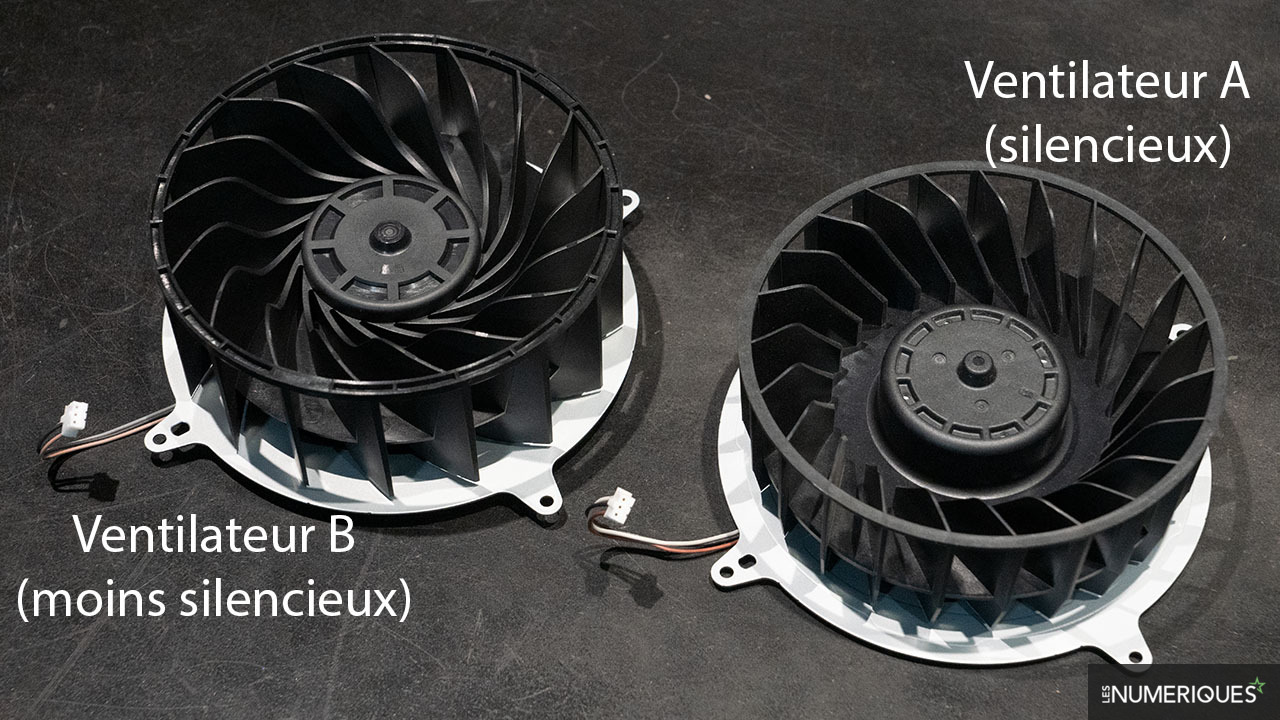 According to the site, Fan A (Ventilateur A) is quieter than Fan B (Ventilateur B), and the site has various recording you can listen to, which illustrate the difference in noise. It may be that those PS5 consoles using Fan B may be suffering from more coil whine and louder noises than those lucky to have Fan A.
According to the site, Fan B is around +4 dB louder than Fan A, which means it's around 40% louder (doubling of the volume is equivalent to +10 dB). However, the PS5 is still considered much quieter than the PS4.
You will also notice that the above two fans are different to the one in the teardown video (below). The most obvious difference is the central section which looks larger in the teardown video than the two actual fans above.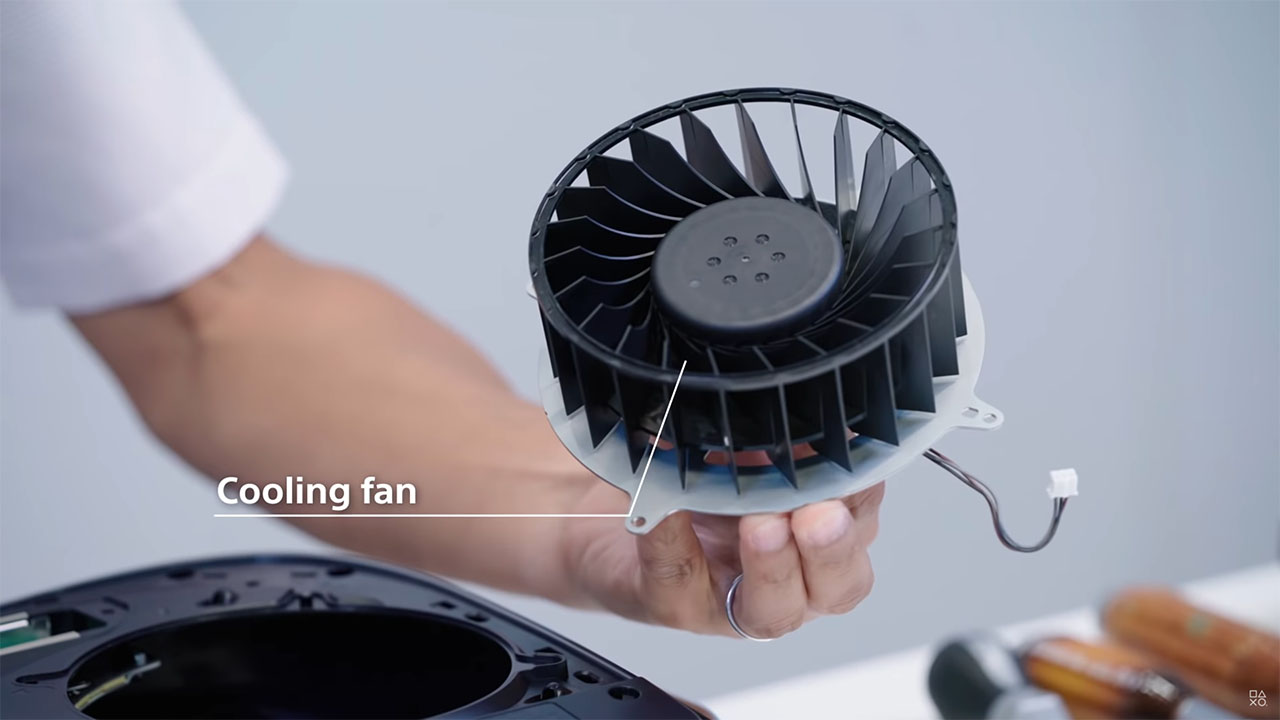 The good news is that the fan can be replaced easily, without voiding the warranty of the console. However, it would be difficult to source a new fan of this type as it's specific to the PS5.